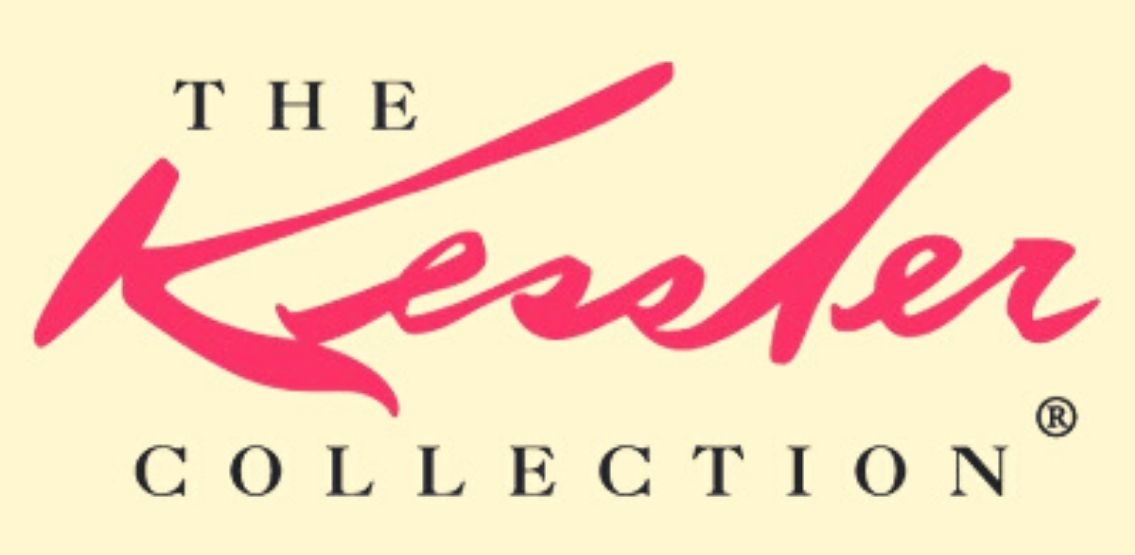 US Luxury Hotel Group, Kessler Collection, makes history by partnering with BitPay to accept cryptocurrency as payment from its guests.
Kesler Collection is the first hotel service provider to forge such a partnership with BitPay, the world's largest Bitcoin and cryptocurrency payment services provider.
Richard Kessler, chairman and CEO of The Kessler Collection, said,
"This as one of the most innovative concepts in the hospitality industry right now. I believe cryptocurrency is only going to gain acceptance, and partnering with BitPay allows us to offer more choices in the payment process."
The Kessler Collection joins brands such as Microsoft, AT&T, and Dish Networks to accept Bitcoin, Ethereum, Dogecoin, and several others, including four stable coins as payment. This extends to all 8 corporate-owned hotels in the collection and is effective immediately.
BitPay Continues Marking Milestones
BitPay pioneered blockchain payment processing when founded in 2011, and today, it offers consumers complete digital asset management solutions that include BitPay Wallet and BitPay Prepaid Visa® Card.
It has raised more than $70 million in funding from leading investment firms, including Founders Fund, Index Ventures, Virgin Group, and Aquiline Technology Growth. Kessler Collection is another feather in BitPay's star-studded cap. Regarding the partnership Sonny Singh, Chief Commercial Officer of BitPay, said,
"The Kessler Collection is one of the premiere luxury hotel groups and is being very innovative and catering to their customers by allowing them to pay in Bitcoin and cryptocurrency. Bitcoin payments are cheaper than credit cards and help international travelers make payments easier."
Bitcoin Adoption Growing
Reddit, one of the top favorite community-determined content aggregators, was one of the first to accept bitcoin as payment for their gold memberships. In March the following year, credit card processor Stripe began processing bitcoin helping retail transactions become more widespread.
Later that year, PayPal, Zynga, Overstock.com, Expedia, Dell, Dish Network, and Microsoft began to accept bitcoin payments. Today, bitcoin has crossed the $50,000 mark and continues to gain popularity with investors ranging across various business sectors, as we see with Kessler Collection's move.
Kessler Chief Financial Officer, Fravy Collazo, says,
"This move will make it easier for guests traveling globally, both in time saved from going to a local currency exchange and in money saved with a lower exchange rate."
About Kessler Collection
Kessler-owned hotels include Beaver Creek Lodge, Casa Monica Resort & Spa, Elliot Park Hotel, Grand Bohemian Hotel Asheville, Grand Bohemian Hotel Charlotte, Mansion on Forsyth Park, and JW Marriott Savannah Plant Riverside District. Each property will email an invoice allowing their guests to pay from their crypto wallet through BitPay.
Disclaimer: This article is provided for informational purposes only. It is not offered or intended to be used as legal, tax, investment, financial, or other advice.