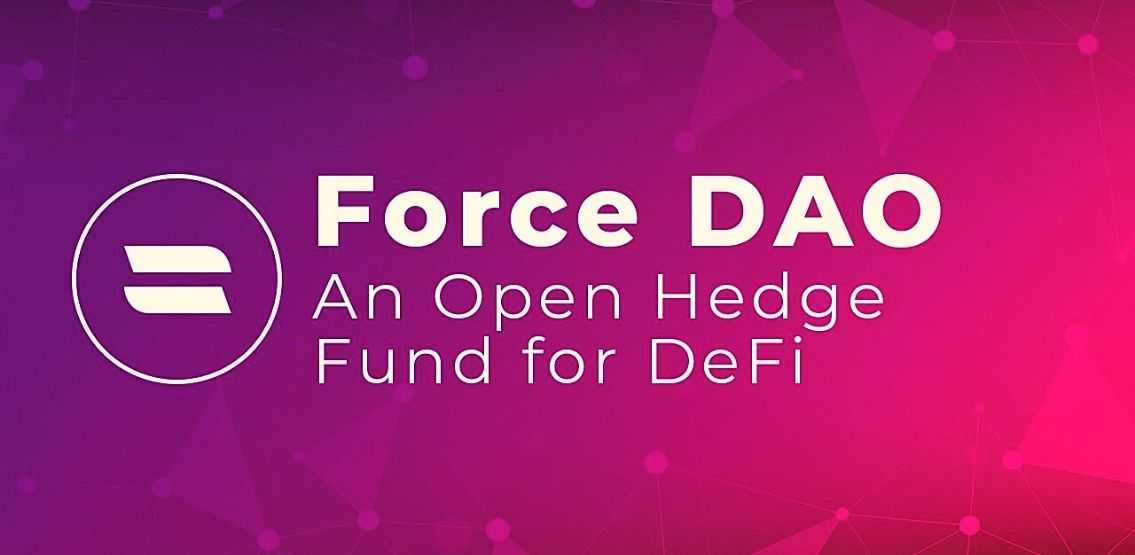 Force Dao, a quantitative hedge fund for DeFi, is kicking off their public beta launch on March 15th, 12 pm EST. The team tweeted the announcement and details on a thread, saying:
"Force DAO is excited to launch our Public Beta starting tomorrow Mar. 15th. Early depositors will be eligible for an airdrop of 2.5% of all $FORCE tokens."
The beta program is set to run for 14 days inviting early community members to try out the platform and refine yield automation for the product before launch. The program is scheduled to end on March 30th, 12 pm EST.
Invite Criteria For Participants
The Force Dao team has allocated 2.5% of the total Force tokens for the beta program participants. The Force team will be sending out invites via random selection to members from the following groups: Gitcoin contributors, Early Contributor Program, Social Media channels like Telegram, Discord, and Twitter.
Initial Vaults, Stakes, And More Rewards
Users must stake ~$1000 in crypto on Force's platform to be eligible for the beta tester bonus. Force will be rewarding additional bonuses for high-value crypto deposits from referral codes and time-weighted TVL to encourage deposits for the duration of the beta program.
The beta program will have 7 ethereum based vaults for testing. The initial vaults listed are DAI, USDC, USDT, 3CRV, ETH-DAI-SLP, ETH-USDC-SLP, and ETH-USDT-SLP. Each vault will be capped at %1 million, and the cap for each vault will be raised from $1 million > $3million > $5 million > $7.5 million as deposits max out.
Early contributor rewards will be granted for bug reporters too. Higher the number of bugs found by a bug reporter, the higher the chances to be included in the airdrop. 50% of the Token rewards are also allocated for a group categorized under Social butterflies.
This is the group of people who have shared invite codes to addresses that generate $15000 USD value locked, or more, on the platform. They must have staked the minimum amount and have an invite code as well.
About Force DAO
Force is a decentralized, quantitative hedge fund for DeFi. It brings quant strategists and community investors together to find yield-bearing DeFi opportunities and find yield-bearing DeFi opportunities.
Disclaimer: This article is provided for informational purposes only. It is not offered or intended to be used as legal, tax, investment, financial, or other advice.