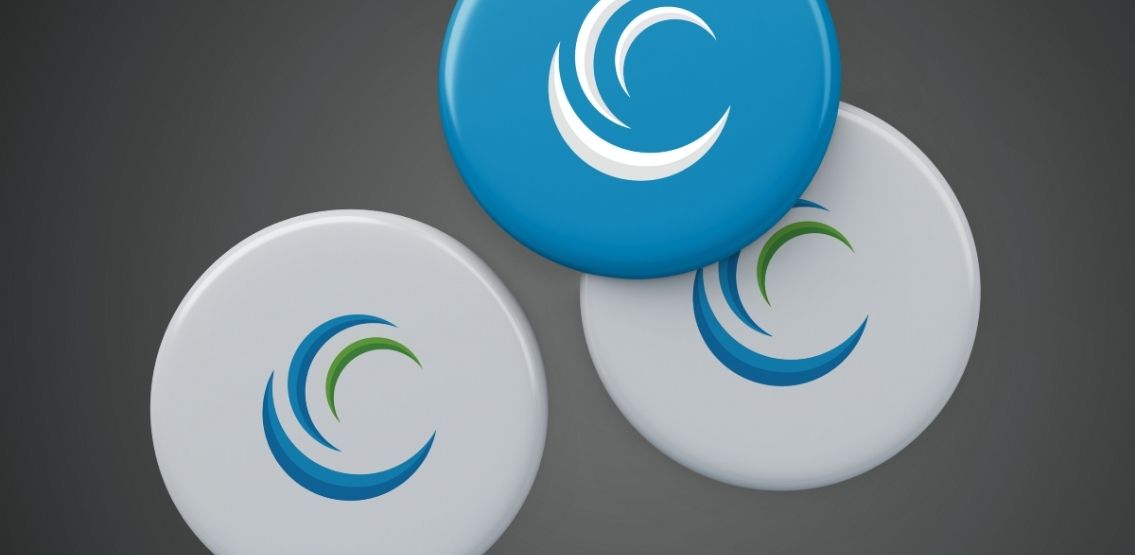 CrescoFin, the first regulated company with equity tokens listed on DEXes, was the target of an exploit of their BreederDodo (DODO) liquidity pool. The team released a statement on Twitter where they said:
"The hacker had intimate knowledge of the protocol and used flash loans with fraudulent tokens to withdraw 133,549 wCRES and 1,139,456 USDT (c$1,137,842 USD) from our liquidity pool. In a secondary transaction, he sold the 133,549 wCRES on Uniswap for proceeds of 411 ETH."
CrescoFin Takes Required Action As Normal Operations Continue
CrescoFin closed the liquidity pool as soon as they became aware of the exploit and withdrew the fraudulent tokens they currently possess. The team stressed the seriousness of the crime and reported the exploit to both Singaporean and Swiss authorities.
They're currently awaiting a detailed explanation from DODO and will continue to work with them and the relevant authorities. The exploit was directed only towards the DODO pool, and the Uniswap pool remains unaffected.
DODO DEX tweeted a PSA on Twitter about the exploit saying:
"PSA Regarding Recent Exploit on DODO: On March 8, Several DODO V2 Crowdpools were attacked. WSZO, WCRES, ETHA, and FUSI pools were impacted, while AC pool funds have been fully recovered. Funds in all other pools, including all V1 pools and all non-Crowdpool V2 pools, are safe."
The pool creation portal on DODO DEX has been temporarily disabled as a precautionary measure.
CrescoFin To Announce New Liquidity Mining Program?
CrescoFin is mainly making the news today for announcing their new liquidity program in cooperation with GYSR, an open platform for yield farming and token distribution. The main offer is an insured, interest-bearing product in fiat with interest rates higher than those offered at traditional financial institutions.
Derek Mayne, Managing Director and Co-Founder of CrescoFin, noted the importance of liquidity mining incentives saying,
"Our community is our most valuable asset, so it's important to align incentives between CrescoFin and its tokenholders. Through liquidity mining, we hope to provide a vehicle for users to invest in the long-term value of the company and at the same time reward financial commitments and participation."
The company's equity token, CRES, matches a 1:1 ratio with the company's shares, with the tokens having complete voting and dividend rights protected by Swiss laws. The wrapped version of CRES, wCRES, can be exchanged freely, just like a share certificate can be traded on an exchange.
About CrescoFin
CrescoFin is a bank alternative Founded and regulated in Switzerland and offers fully insured financial services like high-interest savings accounts using blockchain technology. Their digital equity tokens (wCRES) are listed on the Uniswap and DODO decentralized exchanges. The company's funds are held in US Dollars, Swiss Francs, and Euros.
Disclaimer: This article is provided for informational purposes only. It is not offered or intended to be used as legal, tax, investment, financial, or other advice.