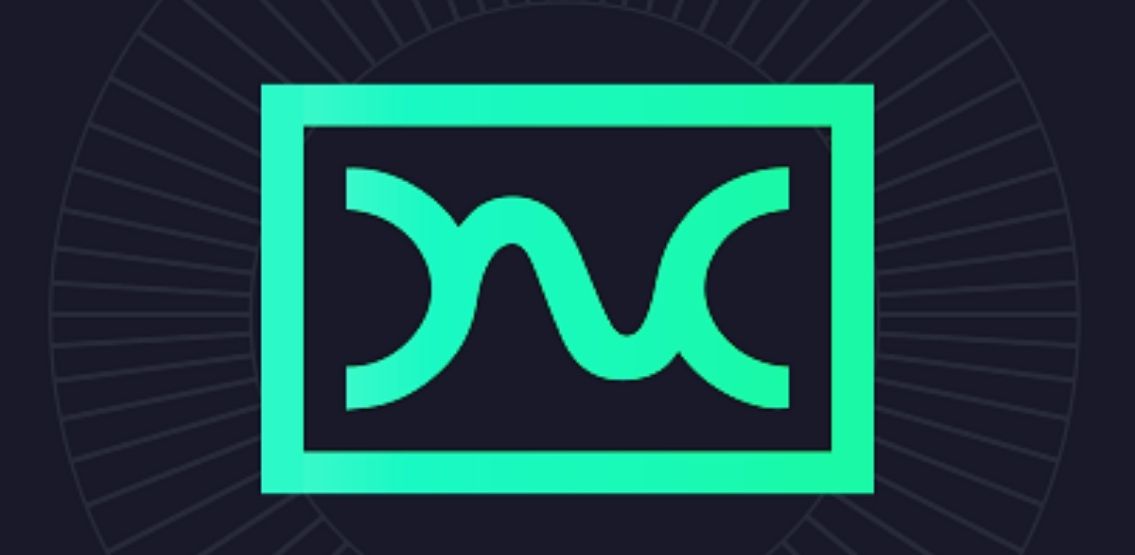 Boson Protocol has partnered with Bridge Mutual breaking the announcement on Twitter saying:
"We're thrilled to announce that @Bridge_Mutual is now a dCommerce ecosystem partner. The goal is to implement a widget that enables users to buy spot coverage for their transactions on any #dCommerce application powered by Boson Protocol."
Boson Protocol is the project developing a capture-resistant dCommerce ecosystem using NFTs encoded with game theory, and Bridge Mutual is a decentralized discretionary risk coverage platform for Defi.
What Does The Partnership Offer?
Bridge Mutual will be providing a unique form of coverage for the Boson Ecosystem. Boson Protocol enables smart contracts to exchange crypto assets for physical products and services without the need for intermediaries. The partnership aims to allow dCommerce users to pay for coverage for their order in the event of non-delivery.
The risk coverage will provide more security for buyers, sellers, and third parties in individual transactions allowing decentralized coverage to become an essential module for dCommerce. Justin Banon, CEO of Boson Protocol spoke about partnership saying:
"'I am personally thrilled about our partnership with Bridge Mutual — it represents the formation of the decentralized underpinnings that will become the foundation of the Boson ecosystem. Collaborating with companies like Bridge Mutual means we can offer a trust-minimized dCommerce solution, in answer to the extractionary eCommerce model whose objective is to maximize revenue for private shareholders, whilst increasing data extraction from customers."
Widget Addition To Aid Risk Coverage For Users
Bridge Mutual and Boson Protocol will collaborate to create a BMI widget. The widget aims at enabling users to buy spot coverage for their transactions on the Boson Protocol-powered dCommerce website. The partnership plans to revamp the decentralized commerce ecosystem by executing this widget on Boson's platform, helping eliminate potential risks and confirm user protection.
Mike Miglio, CEO of Bridge Mutual, said about teaming up with Boson Protocol:
"Bridge Mutual will create a custom coverage solution specifically to cater to Boson's dCommerce needs. This will create a unique opportunity for us to showcase how flexible the bridge mutual system and discretionary coverage models can be."
All funds in the Bridge ecosystem are non-custodial and held in smart contracts, and no Bridge team member will ever have access to the funds staked on the system. This makes Bridge a genuinely decentralized, user-governed ecosystem and remains secure, competitive, and transparent.
About Boson Protocol
Boson Protocol is a foundational primitive that enables smart contracts to execute decentralized autonomous commerce reliably and autonomously. It allows the trustless coordination of commerce transactions with minimized human intermediaries or arbitrators within a liquid digital market built on DeFi.
About Bridge Mutual
Bridge Mutual provides a decentralized, p2p/p2b discretionary risk coverage platform for smart contracts, stablecoins, centralized exchanges, and other crypto and DeFi products. The platform allows users to provide coverage, decide on policy payouts, share profit and receive compensation for adjudicating claims. It also offers its users transparent, auditable, on-chain investment strategies to return yields and profit-sharing without a KYC requirement.
Disclaimer: This article is provided for informational purposes only. It is not offered or intended to be used as legal, tax, investment, financial, or other advice.