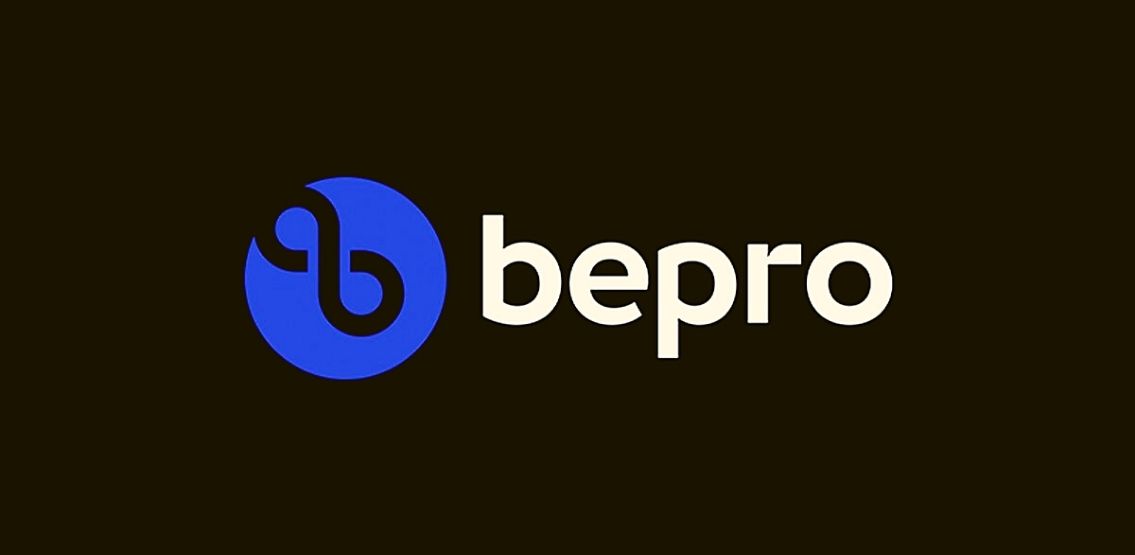 BEPRO network, the universal gaming protocol powered by blockchain, has announced its deployment on Binance Smart Chain (BSC). The team tweeted the announcement saying,
"BEPRO Network on Binance Smart Chain! We are thrilled to announce the imminent deployment of the BEPRO Network Codebase for #DeFi, #NFTs, and Prediction Markets onto @Binance #BinanceSmartChain!"
The heavy demand on the Ethereum network has led to gas fees shooting high, a fact that makes BSC a key competitor to Ethereum and other smart-contract-based blockchains.
BEPRO's Codebase For BSC Users
BEPRO Network is planning to augment its codebase by making it available on BSC. Their whole host of code and technologies will now be available for entrepreneurs and Dapp creators on the BSC platform. For example, you can create an NBA Top Shot clone on top of BSC or, users can create the next prediction market using BEPRO Network.
BEPRO's token economy is built around the $BEPRO token. It enables token holders to set up applications on BEPRO, participate in the network, and earn token rewards by staking and providing value. Entrepreneurs on BSC will need these tokens as well.
Two-Way Bridge Between $BEPRO And BEP-20 Tokens
BEPRO plans to create a two-way bridge for $BEPRO between Ethereum's ERC-20 standard and BSC's BEP-20 standard. This will help both parties' entrepreneurs as the bridge will allow $BEPRO tokens to travel freely from one blockchain to another. Plans are underway to make $BEPRO available for CeDeFi on BSC's ecosystem of Dapps, including DEXs, exchanges, and other use-cases.
As stated on their website, BEPRO will be actively sharing the following information on their social media and blogs:
- How to swap $BEPRO from ERC-20/Ethereum to BEP-20/BSC
- Where to buy and trade $BEPRO on BSC
- More updates for $BEPRO in the Binance and BSC Ecosystems!
Why Binance?
BSC is CeDeFi, meaning it has found a balance between decentralization and certain centralized features. This allows it to be cheaper to use for end-users and far more scalable. One of the most appealing factors of BSC is the low gas fees when compared to Ethereum.
Dapps on BSC are much cheaper to use than those on Ethereum. With BSC's EVM compatibility, projects can fork existing Ethereum Dapps' code with minimal changes and deploy them too.
BSC's BEP-20 standard token is very similar to Ethereum's ERC-20 token. It allows BSC to "wrap" different projects' tokens into one fungible standard.
From thereon, the tokens can be freely exchanged, sent, and used for various DeFi or Dapp use cases. Another advantage of BEP-20 is that other blockchain tokens can also be wrapped as a BEP-20 token.
About BEPRO Network
BEPRO Network is a codebase for DeFi, gaming, prediction Markets & more. They are a code-as-a-Service protocol providing technology and support for blockchain-based applications.
Disclaimer: This article is provided for informational purposes only. It is not offered or intended to be used as legal, tax, investment, financial, or other advice.