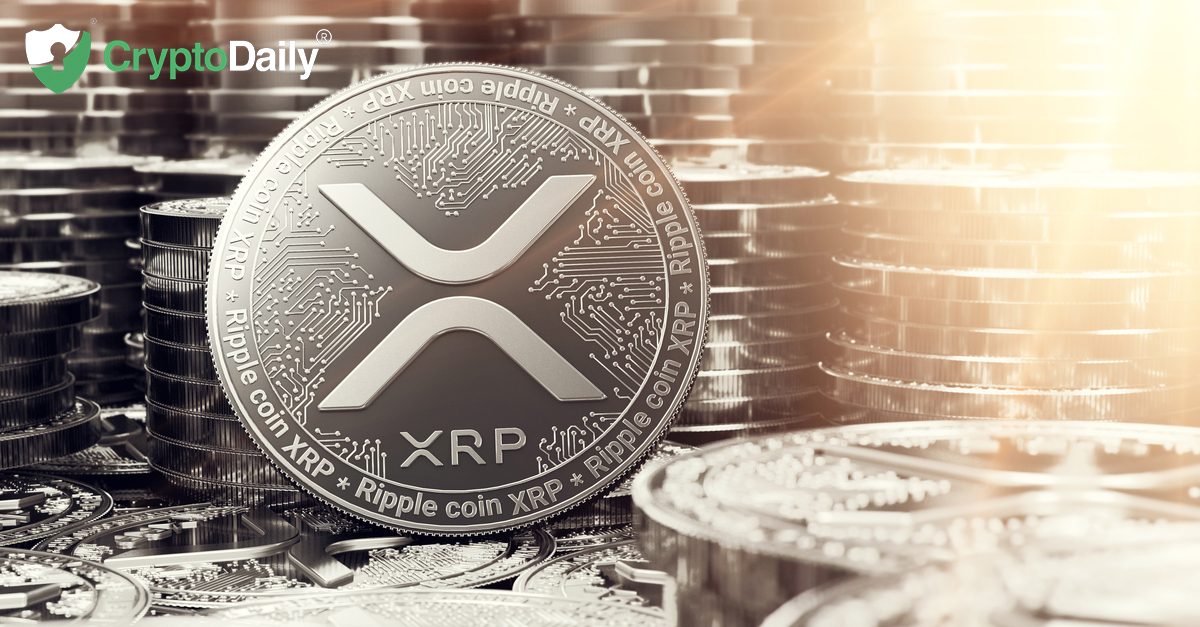 The blockchain and crypto payments company claims that its Asia Pacific business remains unaffected by the lawsuit filed in December 2020 against them by the U.S. Securities and Exchange Commission (SEC).
For context, Ripple recently had their flagship coin, XRP, shut down from trading by a major cryptocurrency exchange based in the U.S., a move that follows the lawsuit. At the time, XRP was trading as the world's seventh-largest cryptocurrency in terms of market value. The lawsuit was based primarily on an allegation by the SEC that Ripple conducted a $1.3 billion unregistered securities offering, a campaign purportedly driven through XRP.
"It (the lawsuit) has hindered activity in the United States, but it has not really impacted what's going on for us in Asia Pacific," claimed Ripple CEO Brad Garlinghouse, through an interview provided by Reuters. "We have been able to continue to grow the business in Asia and Japan because we've had regulatory clarity in those markets," added Garlinghouse, highlighting his observation that none of the over 200 cryptocurrency exchanges outside the U.S on which XRP is available followed the ban led by Coinbase. "We're seeing the activity of XRP liquidity has grown outside the United States and continue to grow in Asia, certainly in Japan," Garlinghouse claimed.
The SEC's lawsuit in December of 2020 leveled allegations against Garlinghouse, detailing that the executive gained a personaly wealth of about $600 million, an amount which, according to the allegations, was transferred to Garlinghouse's books from the unregistered offering.
According to Garlinghouse, Ripple has signed more than 15 new contracts with banking institutions across the world globally since the SEC brought its lawsuit, adding that he believed the lack of clarity regarding cryptocurrency regulations in the United States has been a "hindrance" to innovation. CryptoDaily has previously reported on this matter, detailing how the firm is set to create a private version of the public open-source XRP Ledger.
During the congressional confirmation of Gary Gensler, U.S. President Joe Biden's nominee as SEC Chair, the former chair of the Commodity Futures Trading Commission (CFTC) vowed to bring "guidance and clarity" to the cryptocurrency market, leading the state's financial oversight on the matter.
Current financial regulatory definitions by the U.S. SEC consider Bitcoin as a commodity. However, classification for other cryptocurrencies, among them XRP, are still unclear on whether these should be considered as commodities, securities, or digital assets that require compliance to regulatory frameworks on proprietary information.
Disclaimer: This article is provided for informational purposes only. It is not offered or intended to be used as legal, tax, investment, financial, or other advice.