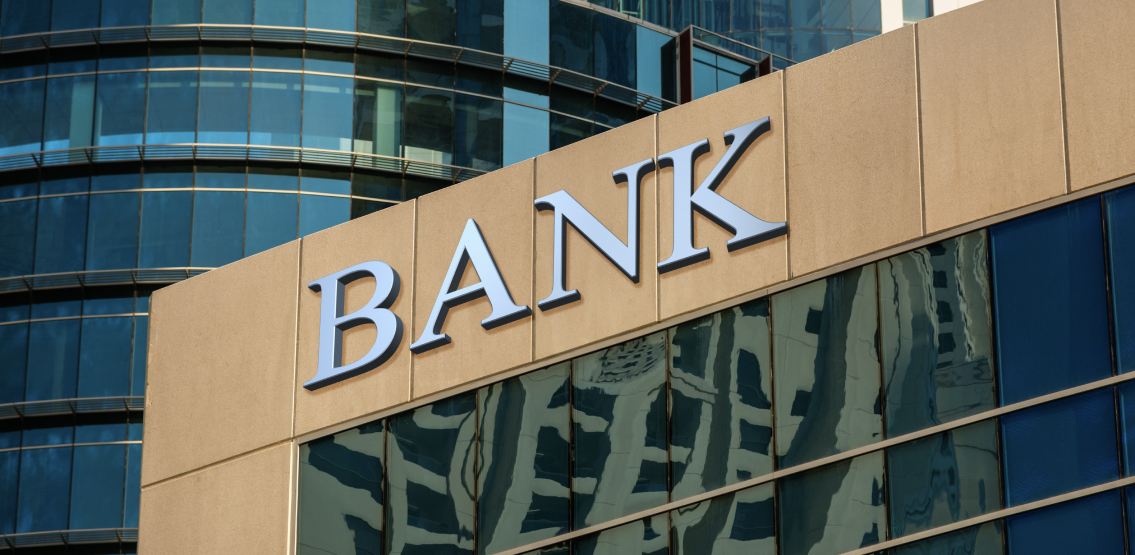 According to an SEC document, Goldman Sachs has officially moved toward cryptocurrency exposure by applying to be able to offer notes linked to an exchange-traded fund with possible links to cryptocurrencies such as Bitcoin. The filing also covers bitcoin-adjacent technologies such as blockchain-based applications.

The filing with the U.S. Securities and Exchange Commission has Goldman Sachs applying to offer $15.7 million of the "autocallable contingent coupon ETF-linked notes due 2026." In relation, the notes' payout would depend on how a key ETF performs: the ARK Innovation ETF, an actively managed fund currently offered by Cathie Wood's ARK Investment Management.

The ARK Innovation ETF involves indirect exposure to companies that are working with disruptive and emergent technologies such as blockchain. This could happen through an investment in a grantor trust, the filing details. The document further describes that business entities otherwise involved in financial technology and the innovation of that industry as such may also be considered as components of the ETF offered through the note. This serves to potentially augment and secure Bitcoin's place in the traditional financial sector.

"The ETF may have exposure to cryptocurrency, such as bitcoin, indirectly through an investment in a grantor trust. The ETF's exposure to cryptocurrency may change over time and, accordingly, such exposure may not always be represented in the ETF's portfolio," the document explained.

This means that the ETF's strategy encompasses all cryptocurrencies as such, with Bitcoin as a primary driver, given the thrust of institutional adoption of late. This current move from Goldman Sachs follows a recent statement from Goldman President and COO John Waldron which noted the rise in demand for bitcoin among its clients.

"The ETF is an actively-managed exchange-traded fund that will invest under normal circumstances primarily (at least 65% of its assets) in domestic and foreign equity securities of companies that are relevant to the ETF's investment theme of disruptive innovation," the document detailed.

Traditional financial institutions such as Morgan Stanley and J.P. Morgan have recently opened their respective investment instruments which involve Bitcoin and cryptocurrencies, opening their portfolio to the technology and the growing market. With these changes in position and strategy, how other financial institutions and household names view Bitcoin could drastically change for the better.

Disclaimer: This article is provided for informational purposes only. It is not offered or intended to be used as legal, tax, investment, financial, or other advice.