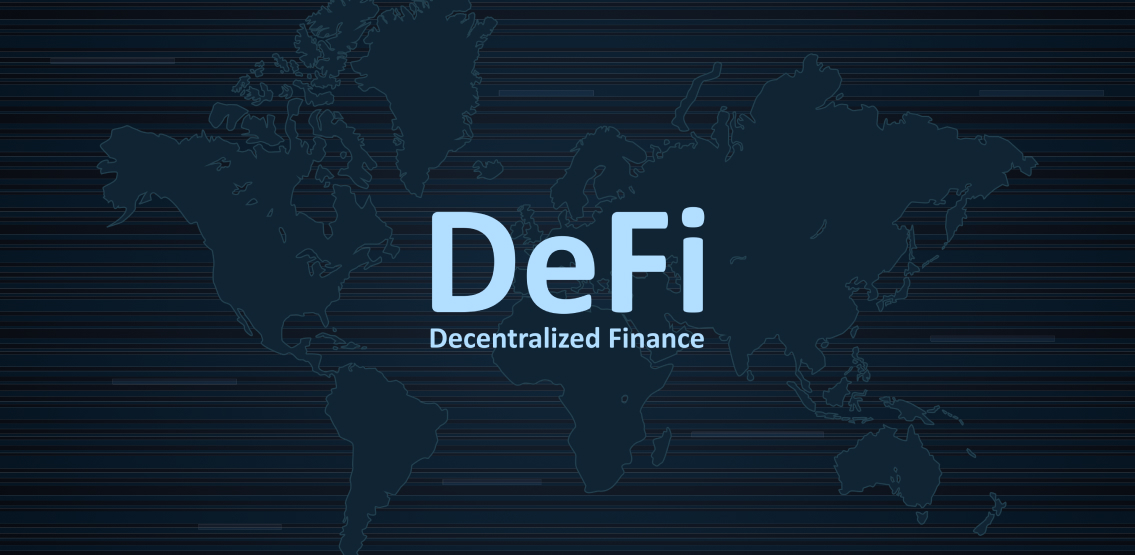 Umbria Network, a Decentralized Finance (DeFi) project that leverages pre-established open-source DeFi implementations and libraries, has announced that it will be deploying its suite of applications on the Polygon network.
Umbria began its research into DeFi in 2019, successfully launching a fork of SushiSwap on the Ropsten testnet of the Ethereum blockchain. With its research, Umbria began to identify accessibility and ease of use as a primary problem for beginners in the DeFi space.
With Umbria, users can earn income with DeFi protocols, and access to a developing suite of services on the public blockchain through smart contracts is democratized. This is where the network began its commitment to create a DeFi protocol for the benefit of a wider community, not just those who have expertise in cutting edge crypto technologies.
Umbria currently operates with Online Blockchain plc, a UK-publicly listed (LSE:OBC) company acting as Umbria's coordinator, administrator, and advisor.
Through developer and community initiatives, Umbria Network aims to drive liquidity for its users who wish to earn interest through its utility token. With automated market making (AMM) pools, fees from token swaps and liquidity provisions are rewarded with its native cryptocurrency, UMBR, which is tradable on UniSwap.
Umbria Network's recent announcement of its partnership with Polygon is based on the latter's EVM (Ethereum Virtual Machine) compatibility, which provides high-speed, low-cost transactions and general interoperability with the network.
Commenting on the recent collaboration, the co-lead developer, Barney Chambers, had this to say;
"We are incredibly excited about our new partnership with Polygon and look forward to collaborating with the team to achieve our common aim of bringing DeFi to the masses by removing barriers to entry"
Polygon, formerly known as Matic Network, is a protocol and a framework for building and connecting Ethereum-compatible blockchain networks. It provides scalable, secure, and near-instant Ethereum transactions using adapted Plasma side chains and a multi-chain based on a Proof-of-Stake consensus algorithm. It brings about a scalability and interoperability to projects on the Ethereum blockchain, and is one of the most active layer-2 Ethereum scaling solutions in the industry.
Commenting on behalf of Polygon, Arjun Kalsy, the VP of Growth said;
"We are happy to help the Umbria team build their suite of DeFi applications and are excited to partner with them on their journey to mass adoption," shared Arjun Kalsy, VP of Growth at Polygon.
According to Umbria Network's roadmap, its DeFi platform with Polygon side-chain integration will be released on Mainnet by Q3 of 2021. As a part of the movement toward DAOs (Decentralized Autonomous Organizations) Umbria's governance token has recently been released on UniSwap through the Aragon protocol to allow for its community to vote on future changes and commits to the protocol. On-chain governance for the platform will follow with its mainnet launch.
Disclaimer: This article is provided for informational purposes only. It is not offered or intended to be used as legal, tax, investment, financial, or other advice.