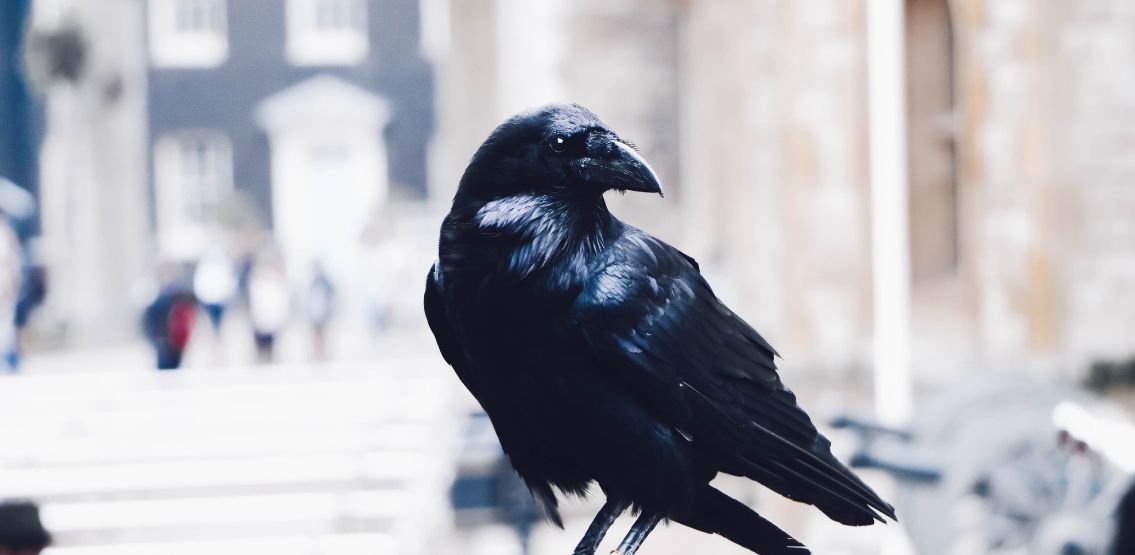 Project Ravencoin tweeted that they have surpassed a one billion dollar market cap. What is truly remarkable is that they have done so without any premine, fundraise, ICO, developer reward, or founder's reward.
They have done so with a fair launch and proof-of-work mining.
"More importantly, it works. Users can use the Ravencoin protocol to easily create secure digital assets without the need for a smart contract."
What is Ravencoin?
Ravencoin (RVN) is an open-source blockchain project specializing in the creation and peer-to-peer transfer of assets. Being a fork of the original Bitcoin protocol, it uses the UTXO architecture but has been upgraded to remove scalability issues.
The Ravencoin whitepaper is signed by Boston-area blockchain adviser Bruce Fenton and Salt Lake City-based Tron Black. Fenton is an adviser for the Bill and Melinda Gates Foundation and founded the Dubai Bitcoin Conference. Black, on the other hand, served as the principal software developer for Medici Ventures.
The primary use cases of Ravencoin are as follows:
Transferring ownership of an item

Simplify shareholder voting
Also, as Ravencoin tweeted, the protocol is entirely governed by node runners and miners.
"Remember, there are no official developers or leaders of Ravencoin. No one has the power to change consensus rules. The real version of Ravencoin is chosen by the software run by node runners and miners."
RVN Price Action
The native token of Ravencoin is RVN. Ravencoin allows anyone to issue a proprietary digital asset backed by a certain amount of the native RVN token. To transfer the ownership of an asset, an RVN transaction fee is paid, and the ledger is updated with the new ownership
RVN soared from $0.02266 on Feb. 1 to an intraday high at $0.137 on Feb. 19, a remarkable 506% rally in a little over two weeks. However, do note that the relative strength index (RSI) is hovering deep inside the overbought zone, showing that the asset is overpriced. As such, the price will likely face a bearish correction soon.
Disclaimer: This article is provided for informational purposes only. It is not offered or intended to be used as legal, tax, investment, financial, or other advice.