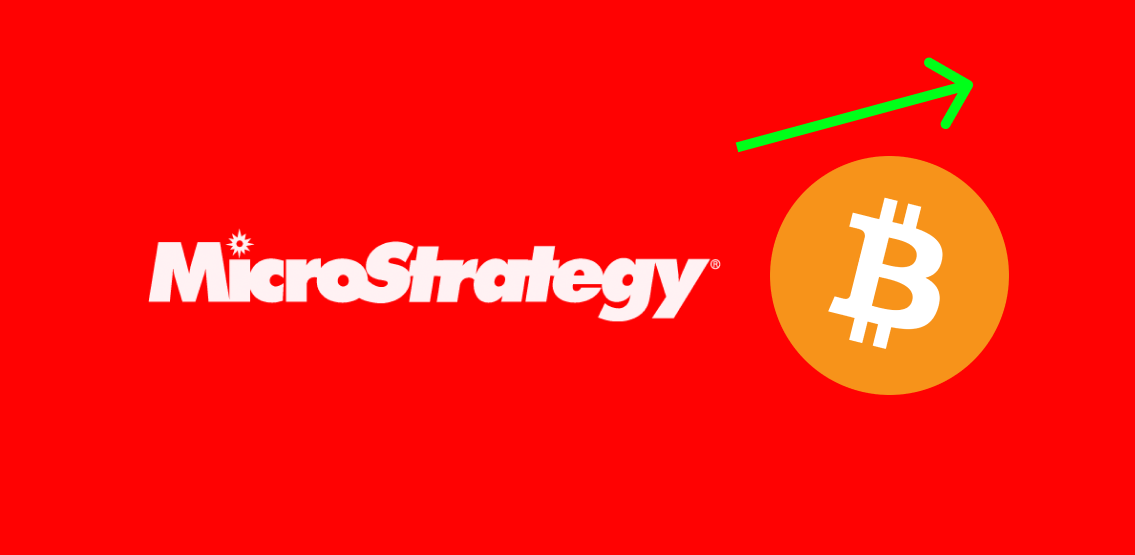 As of press time, Bitcoin (BTC) is staggering below the $50k mark, about 15% off of its latest milestone at $58k average before the recent dip happened. Despite this, big corporate backers of the alpha cryptocurrency have doubled-down on their investments.
In a statement released Wednesday morning, business intelligence and analytics company MicroStrategy said that it has closed off the purchase of 19,452 BTC, citing the recent correction's average trading price of $52,756 per unit.
After MicroStrategy's debt offering which was used to finance its recent acquisition, it now holds 90,531 BTC, purchased at the combined price of roughly $2.2 billion.
As of Wednesday, the firm, which used debt to finance its recent bitcoin acquisitions, now holds roughly 90,531 BTC which it has purchased at a combined price of nearly $2.171 billion for $23,985 apiece on average. This goes to show that the MicroStrategy has since doubled their current hold, and the recent acquisition made after the sudden dip allows it to create another foothold for a renewed leverage.
"The Company remains focused on our two corporate strategies of growing our enterprise analytics software business and acquiring and holding bitcoin," said MicroStrategy CEO Michael Saylor, adding that the recent investment solidifies the firm's "belief that bitcoin, as the world's most widely adopted cryptocurrency, can serve as a dependable store of value."
This big new bid from MicroStrategy follows right after the financial technology company Square disclosed its new $170 million investment in BTC. Square's CEO, Jack Dorsey, has made bullish statements about the cryptocurrency space back in October of 2020, which was when Square bought its first huge piece of BTC to the tune of $50 million. Since its purchase, Square's initial investment has more than quadrupled, with their hold now amounting to an estimated $230 million.
"MicroStrategy remains dedicated to our enterprise analytics customers and our goal of operating a growing profitable business intelligence company," shared Phong Le, President & CFO, MicroStrategy Incorporated. "We believe our bitcoin strategy, including our bitcoin holdings and related activities in support of the bitcoin network, is complementary to our software business, by enhancing awareness of our brand and providing opportunities to secure new customers," Le adds.
It's interesting to note that MicroStrategy, which has had a good two-decade run as a business intelligence firm, suffered major losses after the announcement of Tesla's $1.5 billion bitcoin buy-in early this month, tuning down to a 42% pit from its stock price. Due to the highly volatile character of Bitcoin, Tesla itself has suffered some 15% losses in shares since its bitcoin investment, largely because of the recent crashes and corrections.

Disclaimer: This article is provided for informational purposes only. It is not offered or intended to be used as legal, tax, investment, financial, or other advice.