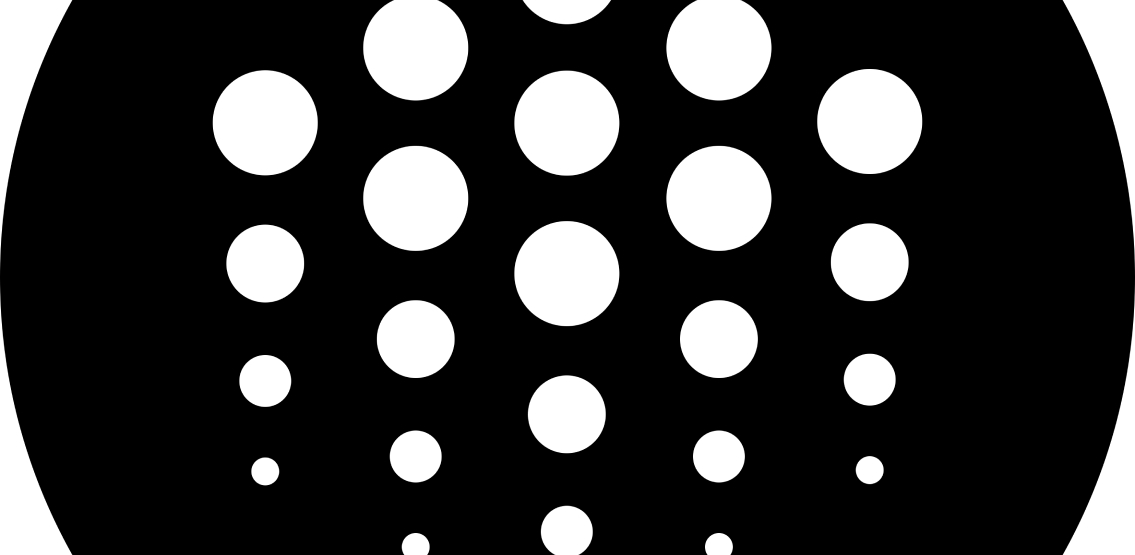 Sean Quian, the CoFounder of OpenDao, has announced a partnership with Ocean Protocol to bring integration and interoperability between the two protocols. The Ocean stable coin will be used to stake on data, to govern Ocean Protocol's community funding, and to buy and sell data.

OpenDAO (OPEN) was created as a way for real-world assets to cross over into the growing DeFi infrastructure. The Ocean Protocol is governed by a Singapore based non-profit foundation whose mandate is to ensure open access to the protocol and platform, as well as provide data governance, and to increase decentralisation over time.
Sean Quian, the CoFounder of OpenDAO announced that its protocol for integrating real world assets with DeFi will now be merged with the Ocean team, bringing the $OCEANO stable coin to their communities, with a mind to develop further networks over time. Through a permissionless, decentralised manner, OpenDao seeks to add more value to the space by providing exposure to real world assets such as real estate and stocks.
This flexible financial instrument will allow $OceanO minters to quickly convert to USDC for deployment elsewhere or to add their stablecoins to the soon-to-come OceanO/USDC pool, and in the process receive Open token, and Ocean token rewards.
Bruce Pon, founder of Ocean Protocol notes that the new stablecoin-synthetic $OceanO:
"gives people full control of their assets while extending the potential use cases of the Ocean token. We applaud OpenDAO for initiating this and using the innovative technology developed by UMA Protocol."
Ocean tweeted that they are utilizing the robust security of UMAProtocol for $OceanO. At the present moment, the OCEAN token market cap is $243,700,423 with a 24-hour trading volume of $137,565,116.
In their recent announcement, OpenDao reported that audits by OpenZeppelin had finished, and the roll-out was expected to take place in the next few weeks.
Disclaimer: This article is provided for informational purposes only. It is not offered or intended to be used as legal, tax, investment, financial, or other advice.