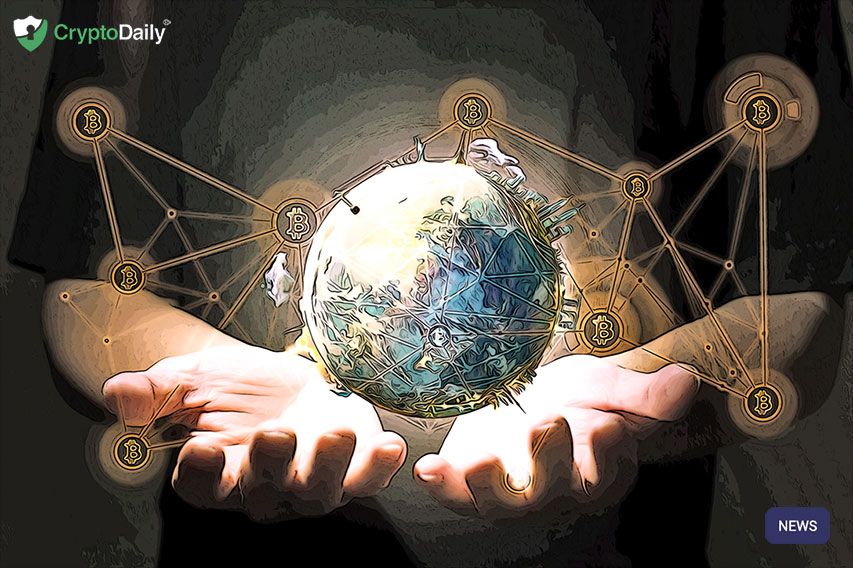 Decentralized trading and lending platform Sovryn has announced the completion of a $2.1 million round and the debut of its Bitcoin defi platform on RSK. The round was led by Greenfield One, with participation from Collider Ventures and Monday Capital. The sum raised, which evokes Bitcoin's 21 million coin supply, will be put to use in enhancing the Sovryn application and introducing a governance framework that will make the platform further decentralized.
The Sovryn platform has now gone live, giving early adopters a chance to experience defi within a Bitcoin environment. Sovryn is built on RSK, whose smart contract platform is merge-mined with Bitcoin to capitalize on its security model and network effects. RSK has been diligently building out its defi ecosystem all year, onboarding developers such as Sovryn and Money on Chain to provide primitives for decentralized finance, and the yield generation and trading opportunities this presents.
From Bitcoin to Defi and Back Again
Bitcoin is the original decentralized network, having reigned supreme over the cryptoconomy for a good six years before the term "defi" was even coined. By 2017, however, when a token explosion took place on Ethereum, "decentralized finance" began creeping into crypto parlance. 2020 was the year when defi went mainstream, turning heads even in traditional markets, intrigued by the attractive APYs on offer and the promise of universal access.
As daily active users gravitated from Bitcoin to Ethereum's defi universe, they took Bitcoin with them by representing BTC onchain in tokenized form. The trouble with wrapped BTC and similar products is that they introduce custodial risk, since the original asset must be locked into a multisig controlled by a third party. Bringing defi to Bitcoin returns decentralized finance to its roots, without introducing significant security trade-offs.
As Sovryn project lead Edan Yago commented: "Bitcoin created a decentralized monetary system. With Sovryn we are providing Bitcoin with a decentralized financial system as well. Sovryn is for those who value self-sovereignty and who want to maintain control of their keys and their private data. With Sovryn, lending, trading and leverage are permissionless and censorship resistant."
RSK Brings Bitcoin Home
The expansion of the RSK ecosystem has introduced tools and services that were once synonymous with Ethereum. This includes platforms for BTC collateralization, stablecoin minting, and decentralized trading and lending. The first stablecoin to enter the RSK network was created by Money on Chain, empowering bitcoin hodlers to maintain ownership of their BTC while unlocking its liquidity in the form of dollar-pegged tokens.
Geared around the philosophy and ethos of bitcoiners, rather than ethereans, Sovryn supports the concept of hodling BTC, while unlocking the ability to engage in lending and margin trading. No KYC is required to interact with the Sovryn platform, where perpetual contracts can be opened and maintained with no rollover fees. Moreover, the design of the Sovryn platform minimizes potential losses through liquidation. Should a position become under-collateralized, users will only be subjected to minimal liquidation, selling off just enough of their staked assets to cover the shortfall.
Billions of dollars' worth of BTC is now represented on Ethereum. If RSK and Sovryn have their way, a portion of that value will return to the Bitcoin ecosystem, to reside on the RSK network where it can be utilized in a fully decentralized fashion.
© 2020 CryptoDaily All Rights Reserved. This article is provided for informational purposes only. It is not offered or intended to be used as legal, tax, investment, financial, or other advice.