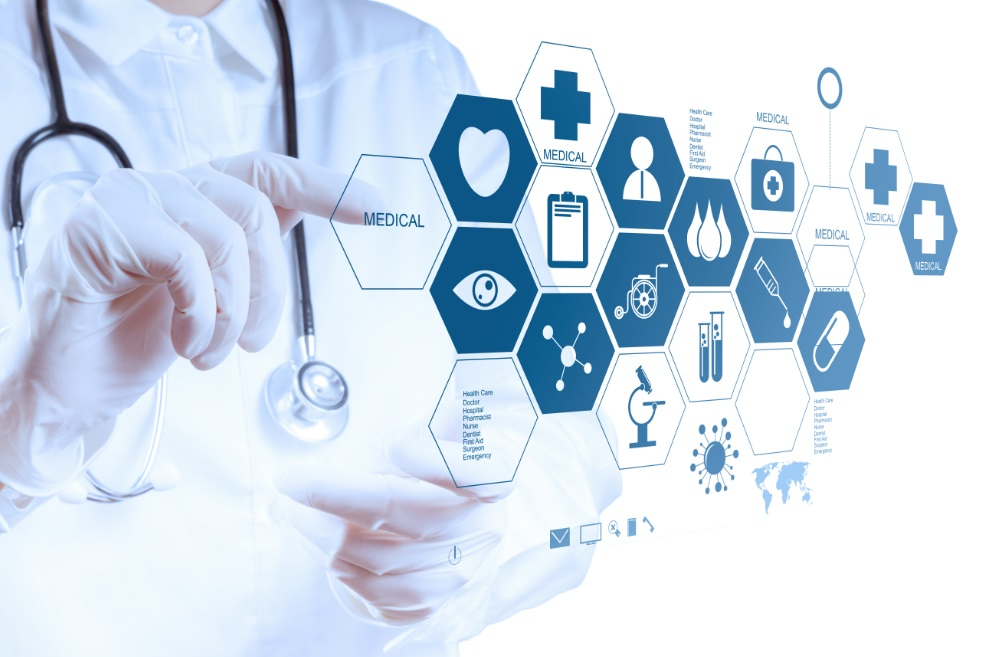 The Covid-19 pandemic challenged the current balances and value chains of the pharmaceutical industry. Sudden surges in demand combined with closed borders, straining both local and global pharmaceutical firms.
The challenges posed by the crisis called many actors to help. Campaigns like #crypto4covid extended the charity and relief efforts of Binance. So far, the exchange has a long track record of donations to emergencies, such as the unprecedented bushfires in Australia in 2019.
"One of the most obvious applications I see is implementing blockchain technology in existing charities' frameworks to provide an immutable and perfectly transparent record," remarked social media persona and crypto expert CryptoDog, @cryptodog in a recent interview.
The pharmaceutical sector, however, needs more intervention going beyond immediate crisis relief. For record-keeping, tracing supply chains, or coordination, better technology may be needed. The pharmaceutical industry is not a unified entity, but a collection of hubs and strategic production points. Beyond the leading giant companies, there are thousands of smaller ones, boosting the already vital industry in hubs like India, or Israel.
That production capacity and collection of supply sources may need more tools to organize and supply the most widely used medicines to treat the consequences of SARS-COV2.
Three main branches of technology emerge, which can help operate pharmaceutical complexity. Predictive analytics, machine learning, and AI tools, as well as smart contracts, can lead to automatization, better prediction, and fewer backlogs.
ClinTex offers solutions in all those branches, presenting another use case for blockchain technology. ClinTex aims to position itself as a solutions provider for the pharmaceutical industry, with a special focus on a pivotal point, clinical trials. The startup noted that inefficiencies in clinical trials cost an estimated $600,000 to $8M per day, as delayed processes extend new medication approvals.
"Resulting costs are spiralling as pharmaceutical companies invest more to do less (>$2.5 billion per new medicine), while difficulty in patient recruitment and retention means that 80% of clinical trials are delayed by an average of 10.8 months," explained ClinTex in its white paper.
ClinTex states as its mission the quest to lower costs for bringing new therapies to market. For that goal, the startup is building a platform to boost the speed and quality of clinical trials. Once again, the powerful tools of predictive analytics, AI analysis, as well as blockchain, and smart contracts play a role in solving gridlocks during clinical trials.
The three pre-market and one post-market clinical trial stages involve logistics and data collection. ClinTex aims to help with the acquisition and management of data. Trials also involve complex recruitment, including the choice of an investigation site, expert and investigator recruitment, as well as patient recruitment. A complete solution also tracks a central laboratory's performance, as well as external vendors and investigators, as well as diagnostic and imaging procedures such as scans.
Given the high cost of clinical trials, on average $15M for all stages, even small errors in judgment can add up and bloat costs. Data collection can offset those mistakes, leading to better decisions for future trials and better cost control. Because data is commonly gathered and accessible for computation, the Clinical Trial Intelligence system by ClinTex can apply information solutions to optimize outcomes.
So far, blockchain applications have been proposed for a handful of activities within the medical industry. Because of legal limitations, there are few companies offering blockchain solutions, and those mostly focus on the consumer side. Projects like Medicalchain aim to put distributed, encrypted patient records on the blockchain.
ClinTex goes a step further to a much more complex field. The regulatory demand and business drive for more trials have boosted the number of active clinical stages. While just 3,294 trials ran in 2004, by 2013 annual trials were more than 23,000, researchers show. More recent data shows the growth trend continues, with a strong development profile for both US-based and international trials.
The pharmaceutical industry is globalized, and clinical trials follow many locations and protocols. The role of ClinTex is to organize the complexity with suitable data and produce the best machine learning models for future success.
A clinical trial is also the coordination between multiple actors. For that reason, having a blockchain structure allows for two things: one, the ability to make permanent records, time-stamped and encrypted. Second, the cryptographic protection of each record improves the trustworthiness of the data and prevents tampering. Also, a blockchain record is harder to corrupt or steal.
Clinical trials, while carrying sensitive and crucial data, have been hit with attacks known as ransomware, potentially destroying the progress. Blockchain-protected data is already controlled by the owners of the private key, and cannot be locked by third parties. Thus, the information within the ClinTex platform is confidential and limited to authorized individuals. ClinTex satisfies the requirements of the FDA 21 CFR Part 11 Regulations for US-based trials, but its reliability features are applicable for all trials in other jurisdictions.
Because of this data protection, it is possible to automate some parts of the process. A smart contract-driven by accurate data can issue timely payments to third-party providers.
ClinTex also aims to take care of the entire workflow for all trial stages, including safety monitoring, data capture, storage, and data cleaning, as well as statistical analysis. The platform also includes the step of final FDA result submissions.
To achieve its blockchain functionalities, ClinTex will issue CTi, an ERC-20 token based on the Ethereum network. For outside data input and to trigger smart contracts, the token operations will be connected to the ChainLink oracle service. Another partnership with a crypto project, Storj, will take care of the secure, encrypted decentralized data storage. CLI is in the process of being certified as a utility token, and not considered a security under the Financial Services and Markets Act 2000 (Regulated Activities) in the UK.
ClinTex will also use another token, CTX, for direct data input. The CTX uses the ERC-721 standard, known as a non-fungible token, and is usually tied to data or images or another type of tamper-proof electronic asset.
The growth of the ClinTex platform will hinge on CTi token sales. Potential participants and users of the platform will need to acquire and lock CTi tokens for staking, and will only be able to use the platform when owning the digital asset.