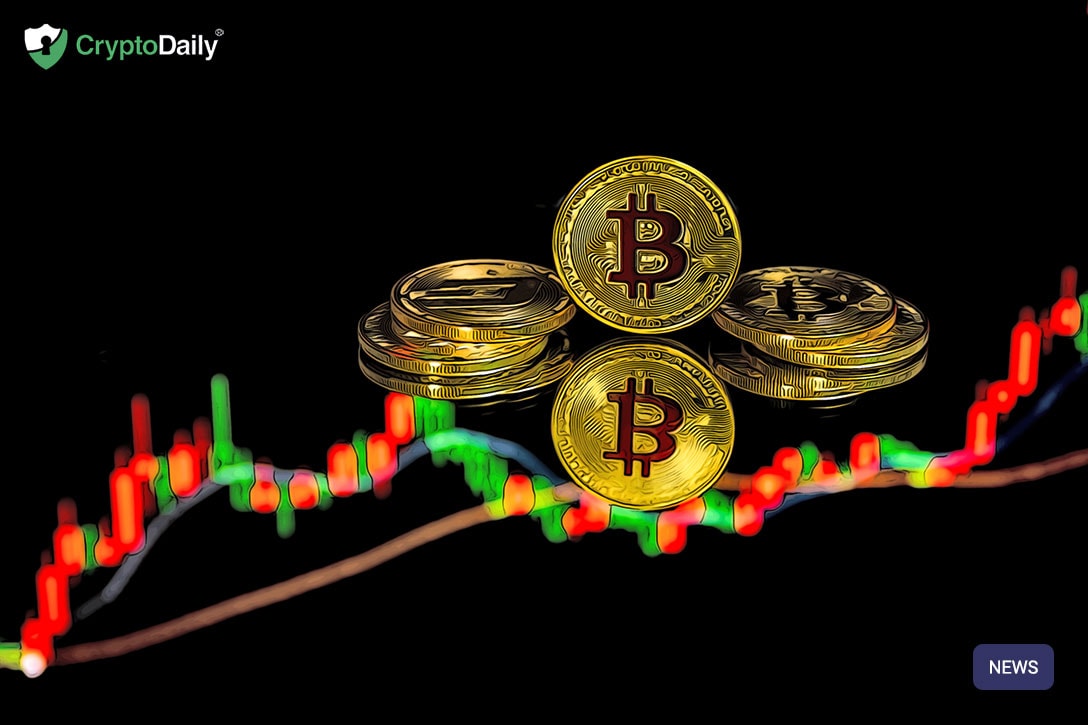 What is Bitcoin?
Bitcoin is the planet's first cryptocurrency. It has continued to grow in popularity and remains the world's most traded crypto with a price movement that substantially influences the rest of the crypto market. Bitcoin has a trading volume of about $0.5 billion per day, making it a very favorable trading instrument. If you want a flexible way of expanding your portfolio, Bitcoin is the way to go.
One of the most popular instruments is the "contract for difference" (CFDs) trading. Given the rising public interest in cryptocurrency trading, leading brokers are always looking for ways to offer robust platforms that support global crypto CFD trading. This article is for you if you are new to the trading world and looking to learn Bitcoin CFD trading.
What is Bitcoin CFD trading?
CFD is the acronym for a contract for difference. It is a derivative trading method that allows a trader to speculate on an underlying asset's price movement without physically acquiring the asset. The asset could be commodities, Forex pairs, indexes, and in this case, cryptocurrency.
In CFD trading, there is an agreement between the trader and the broker to replicate market positions and settle the price difference at the end of the contract's life.
A bitcoin CFD allows traders to enjoy the immense benefits that bitcoin has to offer. CFDs are leveraged products that expose investors to risks without actually owning the coin. Bitcoin CFD trading is popular among investors who hold bitcoin to short sell to mitigate risks in their portfolios when the coin drops in price.
Given that CFDs are leveraged financial instruments, an investor requires a small deposit, called margin, to open a position. Lower margin requirements imply less capital deposit for the trader and higher potential returns. In some cases, they can also translate to higher potential losses. Consequently, there are possibilities of the trader losing a significant amount or all of their investments.
How do Bitcoin CFDs work?
CFDs allow traders to take a long (buy) or a short (sell) position. When you go long, it means that you expect the price of bitcoin to rise in value in the future. While a short position generally means you speculate that the price of bitcoin will fall. Experienced traders do well by paying attention to bitcoin price volatility, market trends and adjusting their trades accordingly.
As stated earlier, traders require a small margin to trade bitcoin using CFDs compared to conventional trading, where investors require the total tr capital to open a position. For example, if your broker offers you 20% leverage to open a $10,000 trade, you need just a $2,000 margin to open the trade. However, you can retain 100% of profits if the bitcoin price moves in your favor.
It is worthy to note that while margin trading allows you to maximize profits with relatively small capital, it can also maximize your losses if you have mispredicted the price movement.
Easy Steps on How to Trade Bitcoin CFDs
Modern ways of trading have resulted in the influx of many brokers available on the market today. It is best to look out for the services of a broker with a cutting-edge platform to carry out your trade. When you have picked your broker and platform, you can trade bitcoin CFD in the following simple steps.
Open a trading account (you can test your skills with a demo account)

Fund your live account

Enter your trading capital

Go long (buy) or go short (sell) Bitcoin
Unlike conventional trading, CFDs offer the opportunity to profit both ways (when you buy or sell).
Final Words
Bitcoin CFD trading comes with many benefits, including quick trade execution, leverage, margin, and trading bitcoin CFD using fiat currencies. As mentioned earlier, investors can rely on rising and falling bitcoin prices to make gains. This type of trading requires a credible trading plan, strategy, and proper risk management techniques. Be sure to rely on technical analysis as a chart of prices and volume can help make profound trading decisions.
© 2020 CryptoDaily All Rights Reserved. This article is provided for informational purposes only. It is not offered or intended to be used as legal, tax, investment, financial, or other advice.