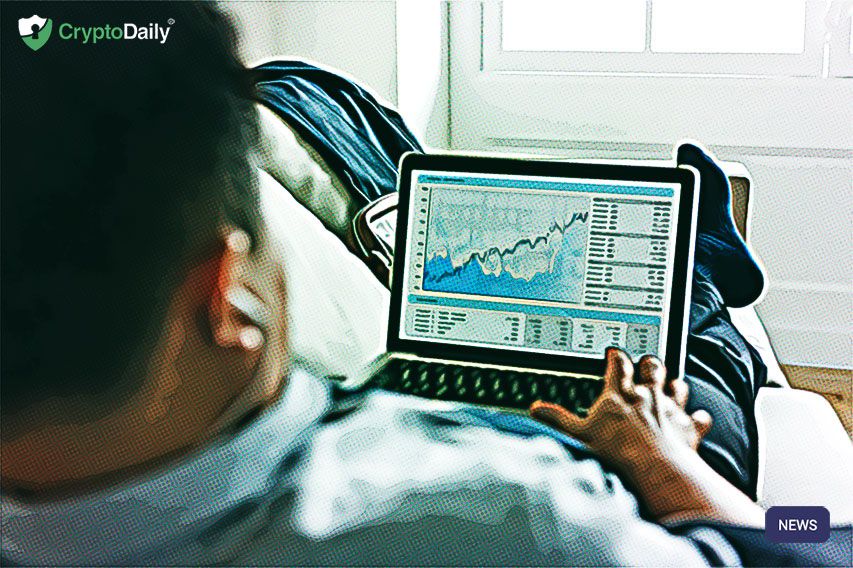 DeFi project Acala is working to revolutionize the way projects using Polkadot information get their data — specifically, price feeds.
Oracle exploits in the DeFi world are a hot topic right now: an eye-watering $100 million has been lost recently due to hacks. This is because protocols are getting their data, particularly price data, from just one source.
Acala, in a technical collaboration with Laminar and Band Protocol, wants to make oracle networks more decentralized.
How will they do this?
The idea is that projects on the Polkadot ecosystem will use Acala's Open Oracle Gateway. This system will speed up and secure the process of moving information off-chain to on-chain.
Acala will do this by allowing multiple parties to create their own oracle price networks and provide price feeds — as long as they're approved.
Those using the Open Oracle Gateway will be able to pick the price feeds they want to use and choose an aggregated feed combining data (something that has been recommended as getting data from a single source compromises security.)
All price feeds posted to Acala will be up-to-date, valid and refunded with transaction fees incurred, too, making them essentially free to anyone using Acala's service.
Why should we care?
A number of hacks have happened lately because criminals are able to exploit weak oracles. Experts have also warned that this is likely to continue happening unless projects get their data from a number of sources.
Acala is providing a solution: projects will be able to get price data from a large number of sources and the data will be approved and safe.
This will protect exciting projects built on Polkadot — an ecosystem that has had a meteoric rise.
Who's Acala?
Acala is a DeFi hub and stablecoin platform powering cross blockchain liquidity and applications. The Acala Dollar (aUSD) is a multiple-asset-backed decentralized digital currency without volatility for the Acala network and wants to provide stability to those building on the Polkadot ecosystem.
© 2020 CryptoDaily All Rights Reserved. This article is provided for informational purposes only. It is not offered or intended to be used as legal, tax, investment, financial, or other advice.