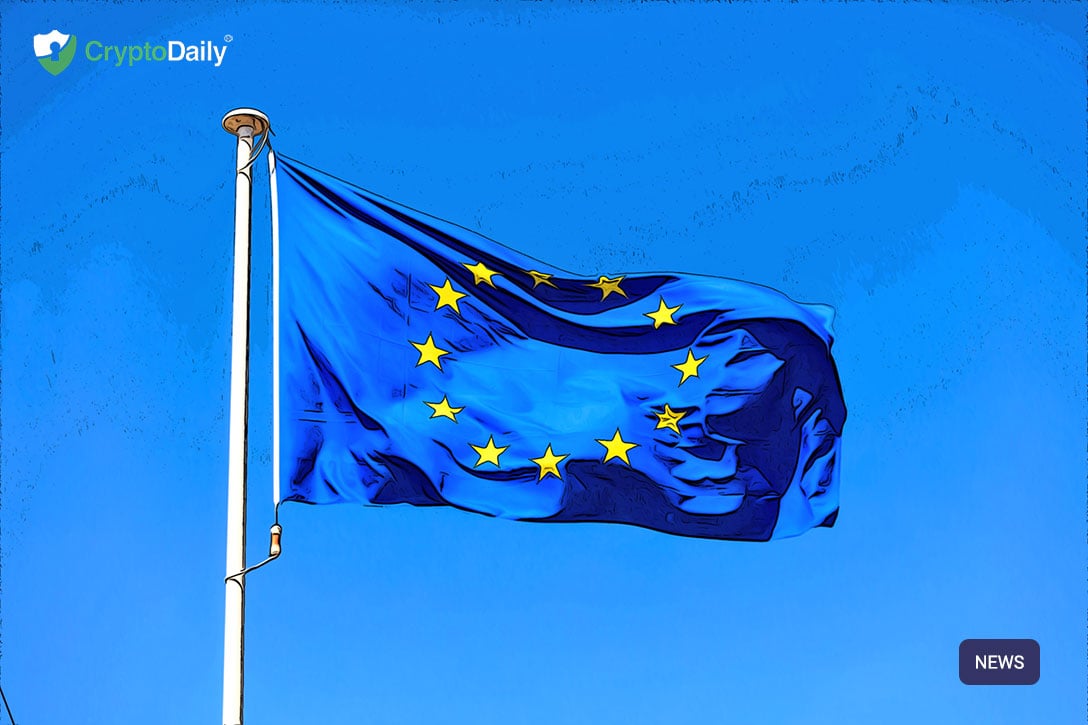 The EU's safest and easiest way to send money, just became the safest and easiest way to buy bitcoin.
SEPA (Single Euro Payments Area) refers to the secure transfer of funds between countries in the Eurozone (and some outside of it). SEPA payments were created so that different countries, with different banking systems, could more easily (and cheaply) share funds between one another. So, say you have someone who lives in France, but works in Germany. While not entirely uncommon, particularly in bordering countries, for years it was a nightmare to get different banks to accept cross-border payments as domestic. This wasn't just an issue of paycheck, but also for goods transference, trade, and funds transfer between families. SEPA became the go to way to ensure that funds would be treated as domestic, even if they came from elsewhere in the Eurozone.
This has also become an incredibly popular way to purchase bitcoin in Europe as well- largely because it presents a safer mode of transfer for buyers, and a more reliable guarantee of funds to sellers. Euro-minded, and user-simplified exchanges like Bitvavo, not only accept SEPA payments, but also waive all of the absolute and relative fees associated with funds transfer. In fact, at bitvavo, there is no cap on SEPA Bank Transfers either- so if you want to buy 100,000 euro of bitcoin, none of that investment will go towards exchange transaction fees.
What is a SEPA Transfer?
The European Union, unlike the United States, is an incredibly diverse area. The EU is made up of 27 different member countries, all with a distinctive and unique culture and even government. Largely the litigious relationship between these countries and the EU can be somewhat equated to the relationship that the federal government has with the United States, but regardless of this unifying legal structure, member countries are still quite individual. However, this doesn't stop them from needing a simple and low-cost way to transfer money between member states. From an individual level to a corporate level.
This is what SEPA payments do for EU member states. Often completely fee-less, these payments are non-transferrable and function similarly to cash or bitcoin transactions. They are unidirectional and cannot be cancelled or recalled. These payments can be processed as credit transfers, direct debit payments, and card payments. Each of these payments works just as smoothly in a cross-border scenario as they do in domestic payment processes. SEPA payments also work for some counties that are outside the Eurozone, such as Sweden and Romania. So, you can easily see why these particular payments are favorable to exchange platforms, but also to consumers. Limiting fees associated with other methods of buying bitcoin.
Why Are They So Useful?
If you are in the EU however, SEPA payments should be your go-to method when it comes to buying bitcoin. Because of "chargebacks" or when a credit card or similar payment platform demands that a retailer refund, or replace the loss, on fraudulent, contested, or disputed transactions. So, should you not receive the goods or services that you paid for, you can file a claim with your payment platform, they will then reverse the funds transfer that they sent to the retailer, essentially returning your money.
Chargebacks are a massive headache for bitcoin, as bitcoin transactions are unidirectional. They can't ever be reversed or refunded- so essentially- transaction paid, transaction made. No ifs, ands, or buts. In the early days of crypto, it became a serious concern of payment platforms like PayPal and credit cards that clients would demand chargebacks should they transfer money for bitcoin, but not receive those bitcoins. To fight the likelihood of this, or to cover their losses should they be held liable for returning the initial funds- many different exchanges and institutions began to charge high fees on certain bitcoin purchases (such as those made with credit and debit cards).
Possible Downfalls
As a SEPA transaction is similar to bitcoin in that it is non-refundable and unidirectional, exchange platforms and crypto retailers don't have to worry about chargebacks, so many fees associated with purchasing bitcoin are waived when using SEPA payments. Of course, we say "most" and not "all" because exchange fees vary by platform. It's always important to pay close attention to the T&Cs or trading fees that any platform uses- before you decide to start investing there. A good platform will have concise and transparent fee structures that are simple to navigate and understand. Especially when it comes to SEPA payments.
Another thing to keep in mind is that sometimes, because of the way SEPA payments are processed, they can take a little bit longer to go through. Couple that with a busy bitcoin network and it could be days before you see the bitcoin sh*t your account. SEPA also will not work as a credit, so you'll need to make sure that you have every cent of the cash you need before you begin the transfer. Really, other than this, SEPA payments are one of the safest, cheapest, and most reliable ways to send money from an EU account to purchase bitcoin, so check out your platform and see if they accept SEPA. If they don't, it might be time for a new exchange.