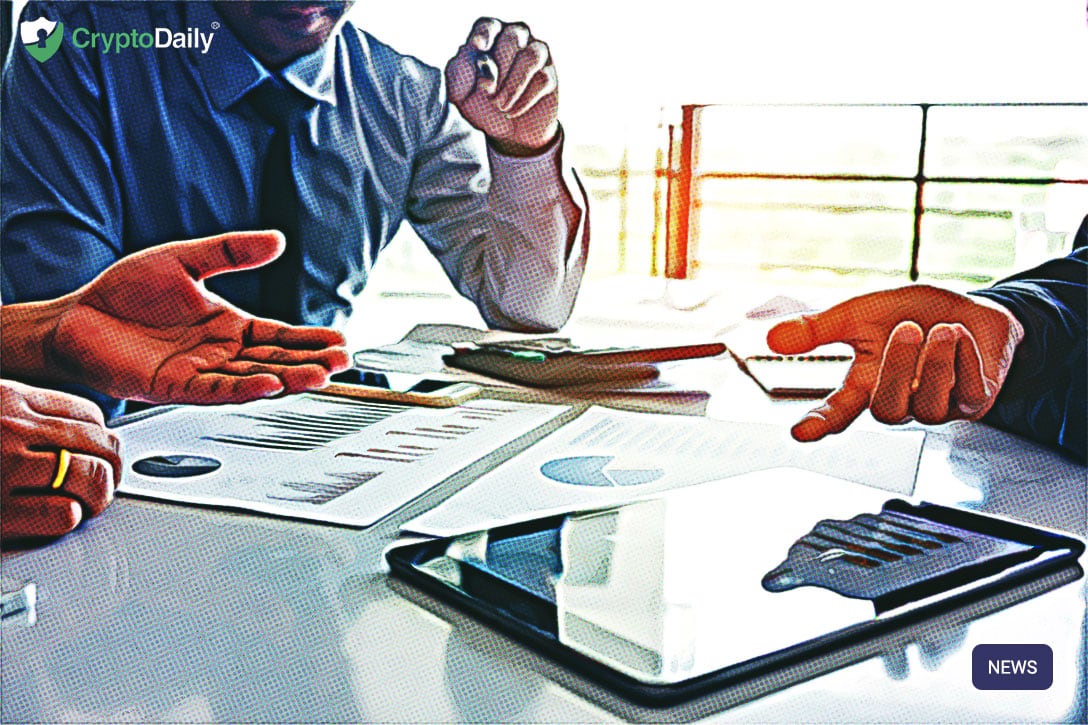 If you have been trading more traditional markets, or even betting on the price action of precious metals, you might be hesitant to get into Bitcoin. The popular cryptocurrency is more volatile than any other investment option and not many people feel confident enough to delve into it, especially with a price that has seemingly recovered from its 2018 lows.
While you may choose to buy Bitcoin in UK or any other continent (after all, Bitcoin is permissionless), trading it is a whole different category. And there are many benefits to it that we will briefly discuss in the post below. Are you ready? Let's delve in!
Bitcoin trading basics
Trading Bitcoin can be done in many ways. Let us briefly talk about the different types of traders that exist in the market today:
Swing traders - These are traders that are very familiar with charts, price indicators, and charting tools that allow them to predict where Bitcoin is headed. These people will make multiple trades per day and often opt for a smaller amount of profit.
Position traders - These people base their trades on sentiment analysis and market hype. They are the type of traders that hold onto a coin longer, often opting for larger price gains. One could say that they are the type of trader that "buys the rumors and sells the news". This type of trading is less risky than swing trading.
Leverage traders - These are, essentially, swing traders, that choose a higher risk factor by trading with higher leverage. Usually, this type of trading opts for very small percentage gains that are later multiplied based on the margin factor.
All of the above traders are not certain of Bitcoin's price action and are making calculated bets based on a number of different factors. In all three situations, you need to be emotionally detached from your trades to increase your potential of making bank.
What are the advantages of Bitcoin trading?
There are many advantages to consider when trading Bitcoin. Here are some benefits to keep in mind:
Bitcoin's price follows historical patterns
This is especially useful for position traders who may hold onto their Bitcoin during a bull market and move their funds into stablecoins once the market remains uncertain. Historical price action is never certain but up to this moment, we have seen suspiciously accurate "replays" of the previous market cycles.
Speaking of market cycles, Bitcoin has those every four years, and they usually start during its halving. One would need to start by looking into the popular cryptocurrency's price action in these timeframes to understand what may be coming up in the short-term future. Right now, the market seems optimistic, and historical patterns indicate the same. Based on that, it is easier to decide whether it is best to buy, sell, or sit on the sidelines for the time being.
The good thing with Bitcoin trading is that you don't only need to exchange Bitcoin for FIAT currencies. All popular trading platforms have hundreds of different trading pairs between Bitcoin and other altcoins. For example, you could trade Bitcoin against Ethereum (BTC/ETH), or even less popular and more volatile coins.
This is a great benefit for swing traders, who could increase their Bitcoin position by briefly buying into smaller coins that are hyped up temporarily.
On the other hand, it may not be a great strategy for position traders, as smaller coins' fundamentals play a less important role than the brief hype-related price movements. Therefore, these may be dangerous to hold onto for an extended period of time.
Literally, everyone can buy Bitcoin and trade it with other cryptocurrencies. This may be the most important advantage of the crypto market over any other traditional financial market, where users would need to abide by certain criteria. For example, to participate in an IPO, you would need to have a significant amount of money that most people simply don't have.
On the other hand, thanks to the popularity of crypto trading, we see more and more apps adopting stock trading functionalities making the process easier as well. We expect trading to become more widely available in the years to come, especially for countries that are currently not allowed to participate in crypto trading (e.g. India).
Still in price discovery phase
Since Bitcoin is a relatively new investment option (just over 11 years old), one could say that it is still in its price discovery phase. The volatility of the markets certainly indicate this. However, this also means that there is an asymmetric risk-reward opportunity for those that choose to explore the markets at this time.
While you may risk losing your initial investment (1x), you may be able to increase the value of your position significantly (10x and more) if you simply hold onto your coins. And by trading Bitcoin, you could increase your holdings before the eventual growth phase occurs.
Summing up
Bitcoin trading is not for the faint of heart and it can be very emotionally draining if you are not familiar with the way it works. However, there are many advantages associated with the process. Here are the top 4 benefits we looked at:
Bitcoin's price action has a tendency to follow historical patterns that play out repeatedly over its market cycles.
You can trade Bitcoin with many other cryptocurrencies in hopes of increasing your BTC position before its eventual growth phase.
Bitcoin trading is available to everyone who is willing to sign up on an exchange platform and has a low entry barrier.
The popular cryptocurrency is still in its price discovery phase and everyone who joins the market right now is considered to be an "early adopter".
Now that you know the advantages of trading with Bitcoin, you can make an educated decision on whether or not you'd like to participate in the markets. Keep in mind that everything we mention here is based on our experience and does not constitute financial advice. Therefore, make sure you only invest what you can afford to lose.
Santa is a Latvia-based cryptocurrency journalist with a passion for covering the latest happenings in the cryptocurrency and tech world. In addition to being the analytics specialist of Paybis, Santa is also into consulting, reading, and investigative journalism.
© 2020 CryptoDaily All Rights Reserved. This article is provided for informational purposes only. It is not offered or intended to be used as legal, tax, investment, financial, or other advice.