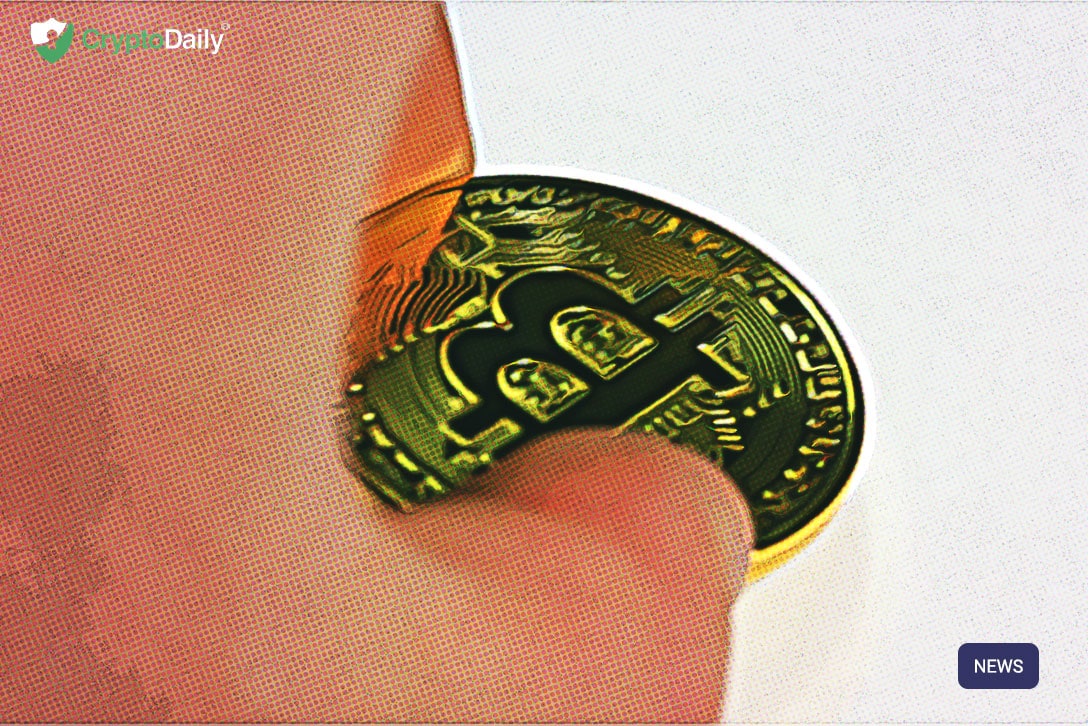 The development team behind RSK and its Infrastructure Framework (RIF) has announced the integration of the DAI stablecoin to its Bitcoin-based smart contract platform. The addition of DAI to RIF further broadens the scope of decentralized finance (defi), expanding it beyond the Ethereum ecosystem and bolstering RSK's existing defi capabilities.
Two-Way Bridge Connects RSK to DAI
DAI isn't the first defi asset to be introduced to RSK; the network already features BTC-backed stablecoin such as RIF on Chain and even leveraged assets courtesy of Money On Chain. DAI brings new powers to the RSK network, however, via the best known collateralized stablecoin in the space.
Bringing DAI to RSK and RIF was achieved via a two-way RSK-Ethereum token bridge. A smart contract on either chain awaits the deposit of Ethereum-based tokens, such as DAI. Once the smart contract receives the initial deposit, it automatically triggers the minting of an equal amount of tokens on the other chain.
DAI is the stablecoin at the heart of MakerDAO. The newfound ability of RSK developers to use DAI will expand cryptocurrency's defi marketplace into the realm of Bitcoin. With a hashrate many orders of magnitude larger than Ethereum, Bitcoin still remains the most secure venue for dApp developers, and for carrying out transactions in general.
The integration is also expected to expose RSK's own dApp ecosystem to a larger user base, as well as a greater number of tokens, and increased liquidity.
Rune Christensen, co-founder of MakerDAO and CEO of the Maker Foundation, presented RIF's integration of DAI as a good way for Bitcoin holders to get a taste of decentralized finance, saying: "RIF integrating DAI creates a new world of opportunity for the bitcoin community to participate in DeFi."
CEO and co-founder of IOVLabs, Diego Gutierrez Zaldivar, seconded that notion, adding that much more is still to come in terms of bringing Bitcoin into defi. Zaldivar said:
"The DAI integration is another key step towards Bitcoin DeFi's adoption. We are confident the growth of the Bitcoin ecosystem and its DeFi opportunities has only just begun."
Liquidity pools for RBTC-DAI and RIF-DAI are now in place on rskswap.com, a Uniswap-style AMM where DAI can be swapped for 1,000x less than on Ethereum. The ability to swap between crypto assets quickly and cheaply in this manner is a major selling point of defi, but one that Ethereum has struggled to meet of late.
Ethereum's Scaling Rush
The emergence of DAI on the RIF platform also arrives at an opportune time as far as usage on Ethereum is concerned. The number one smart contract platform recently recorded all-time high transaction fees, which ground the network to a crawl, and made microtransactions all but impossible. Today, average ETH fees have fallen drastically, but still remain elevated to such an extent that Ethereum developers are quickly scrambling to build Ethereum 2.0.
Ethereum 2.0 recently ran into trouble, when version one of the testnet collapsed due to lack of participation caused by technical issues. Version two of the testnet, dubbed 'Zinken,' has now been scheduled for launch on October 12, and will see developers attempt to create a fully functional test environment for ETH 2.0 before it goes live.
Another Ethereum testnet, named 'Medalla' has been operational since August, and has already swelled to 75GB in size. Over 2.1 million ETH tokens are staked on Medalla at time of writing. The creation of Ethereum 2.0 will revamp Ethereum's consensus mechanism (from Proof-of-Work to Proof-of-Stake), and will scale the blockchain to levels which make using it for microtransactions feasible once more. In the meantime, projects like RSK are bolstering the case for hosting defi on more secure and scalable frameworks such as its Bitcoin-anchored smart contract platform.
© 2020 CryptoDaily All Rights Reserved. This article is provided for informational purposes only. It is not offered or intended to be used as legal, tax, investment, financial, or other advice.