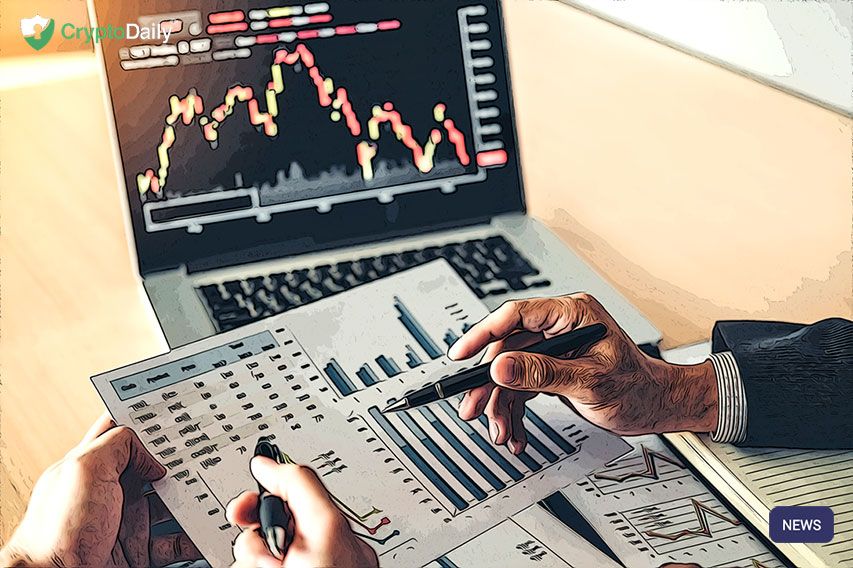 The sister blockchain networks implementing the vision of the Web3 Foundation, Polkadot and Kusama, have added a Treasury Bounty mechanism to facilitate the allocation of funds to projects making improvements or building on top of them. This is expected to make the process significantly more efficient, while lowering the barriers to enterprising developers receiving grants to build web3 applications.
A New On-Chain Tool to Facilitate Bounty Curation
Polkadot and Kusama are interoperable public blockchain network projects operating on Polkadot. They have precise governance procedures that are executed on-chain. Currently, both projects feature governance councils that are supposed to take care of allocating funds to projects that bring value to the network. Councils are entities whose members have known blockchain addresses and who vote for motions on-chain. Council members are elected via on-chain voting and rotated very frequently.
In the present form, however, the actual allocation of funds to projects by the councils has been too slow due to the lack of curation expertise on the part of the councils' members. That's why a new governance solution in the form of the Treasury Bounty mechanism has been introduced on both Polkadot and Kusama.
At a high level, this approach allows any token-holder or group of token-holders with a multisignature address to propose a bounty with a curator reward. If appointed, the curator or curating group has to make an on-chain deposit to ensure punishment in case of misbehavior. The relevant council then votes on the bounty and the curator. Once selected, the curator becomes responsible for monitoring the achievement of the milestones pertaining to the bounty. The curator also assumes control over the funds earmarked for the bounty, although the relevant council can relieve them from their duties before the delayed payout execution. Upon successfully closing it, the curator receives a part of the bounty reward, the remainder of which goes to the address of the user who actually executed the tasks.
Polkadot and Kusama: Promoting the Same Tech Stack at Different Speeds
Polkadot is an ambitious public blockchain platform project founded by Ethereum co-founder Gavin Wood. It is designed as a network of interoperable blockchains (parachains and other compatible chains) ultimately relying on the main chain ("relay chain") for security. Like Ethereum, Polkadot aims to power decentralized applications, however, instead of multiple smart contracts for multiple dApps on the same platform, the latter's approach is to mainly have a parachain for each dApp. Polkadot recently launched its DOT token into public circulation and it has quickly established itself as a top-ten crypto asset by market capitalization.
Kusama advertises itself as "Polkadot's canary network." It is an early version of Polkadot aimed at enabling developers to continuously test the Polkadot technology as it develops, before it has been extensively tested and audited. Parachains are one example. While Polkadot has already launched its relay chain on mainnet, no further parachains are scheduled to be added to it. In contrast, parachains can already be launched on Kusama directly in mainnet mode. One parachain project, Moonbeam, has already announced the plan to launch on the Kusama mainnet before Polkadot.
Kusama has its own native token (KSM) and its own governance system. Despite their proximity at various levels, Kusama and Polkadot are thus independent platforms, although they may eventually be bridged.
© 2020 CryptoDaily All Rights Reserved. This article is provided for informational purposes only. It is not offered or intended to be used as legal, tax, investment, financial, or other advice.