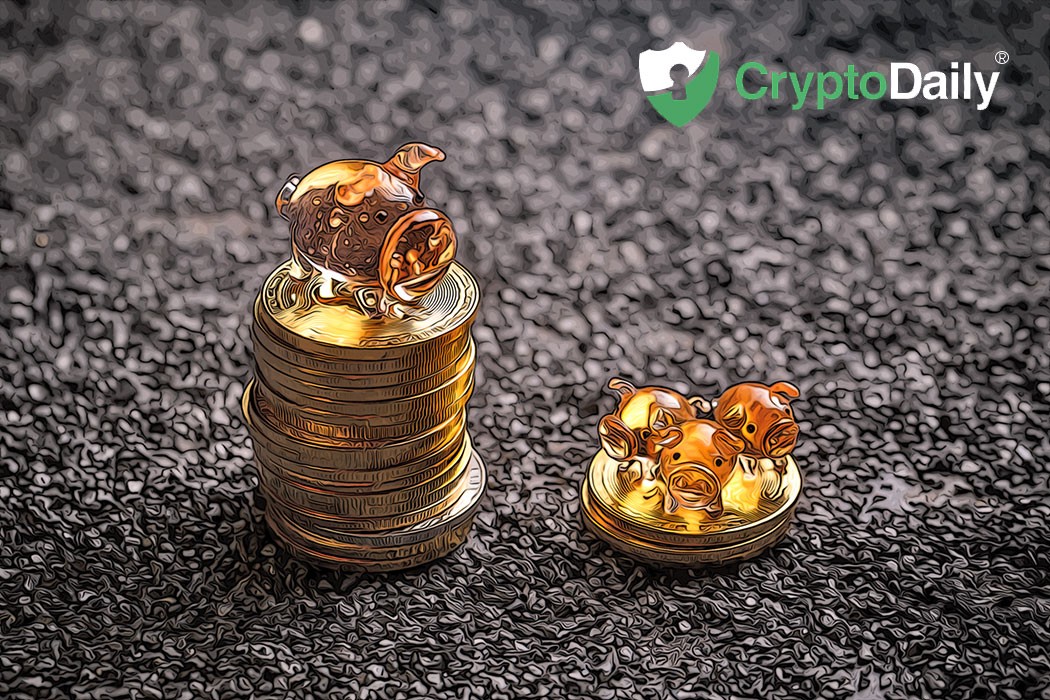 The past couple of years has been eventful for cryptocurrencies and blockchain as a whole. From medicine, sports, agriculture, distribution, companies worldwide have been increasingly sensitized to the technology and digital currencies' multiple potentials. Of course, if you're oblivious of the crypto revolution at this moment, you're way behind the status quo.
This week has seen a lot of cryptocurrency activity, with bitcoin being the main focus. For the first time in almost two years, bitcoin has crossed the $13k resistance and might be headed for $15k. Most of these activities can be attributed to the recent development of PayPal. A recent announcement from the company stated that Paypal would now allow its users to buy, hold, and sell five cryptocurrencies directly from the Paypal digital wallet. According to the announcement, there will be no extra charges or fees, and the wallet will be run like a digital cryptocurrency wallet.
Paypal is an American payment company that allows users to send over 25 fiat currencies in more than 200 countries. Although often controversial, the well-known payment company has now set foot in cryptocurrencies, and the question is how helpful PayPal would be?
Mainstream adoption: For sometimes now, crypto enthusiasts have been clamoring for mainstream adoption and possible displacement of the failing fiat currencies. Ecosystems such as decentralized finance, stablecoins, and some other brilliant ideas have quickly emerged to bridge this gap. However, Paypal's announcement can take things to a whole new level, and the recent traders' price action is just a reflection of what is to come. Paypal currently has 346 million active users worldwide; with adequate exposure, many users will get familiar with crypto. Surely, we're about to see the cryptocurrency ecosystem increase a whole lot more than we imagined at the start of the year.
Cryptocurrency education: One of the issues we've had to deal with in cryptocurrency is the wrong perception. Criminal and dark web activity coupled with anti-friendly government policies, has given cryptocurrencies a bad image in the past. For example, in the recent Twitter hack, many media outlets managed to name bitcoin as the culprit despite Twitter taking responsibility for the breach. Fortunately, all of that is about to change. According to Paypal's announcement, they'll be providing cryptocurrency education to its users. The regular educational content will feature risks and opportunities in cryptocurrency investments. Moving forward, this will refine the perspective of many users and the general public as a whole.
While Paypal in cryptocurrency seems to be the most promising news we've had in a few months, implementation is far from the announcement. There is a huge likelihood for traditional cryptocurrency users that they stick with the traditional exchanges like Binance, Kucoin, Latoken, Coinbase. New users, on the other hand, may be compelled to continue their finance journey with PayPal. In the end, it is solely up to PayPal to bring clear distinctions between fiat accounts and crypto accounts while offering liquidity in the smoothest way possible. Bitcoin and cryptocurrencies as a whole are in for a nice ride with this development.-