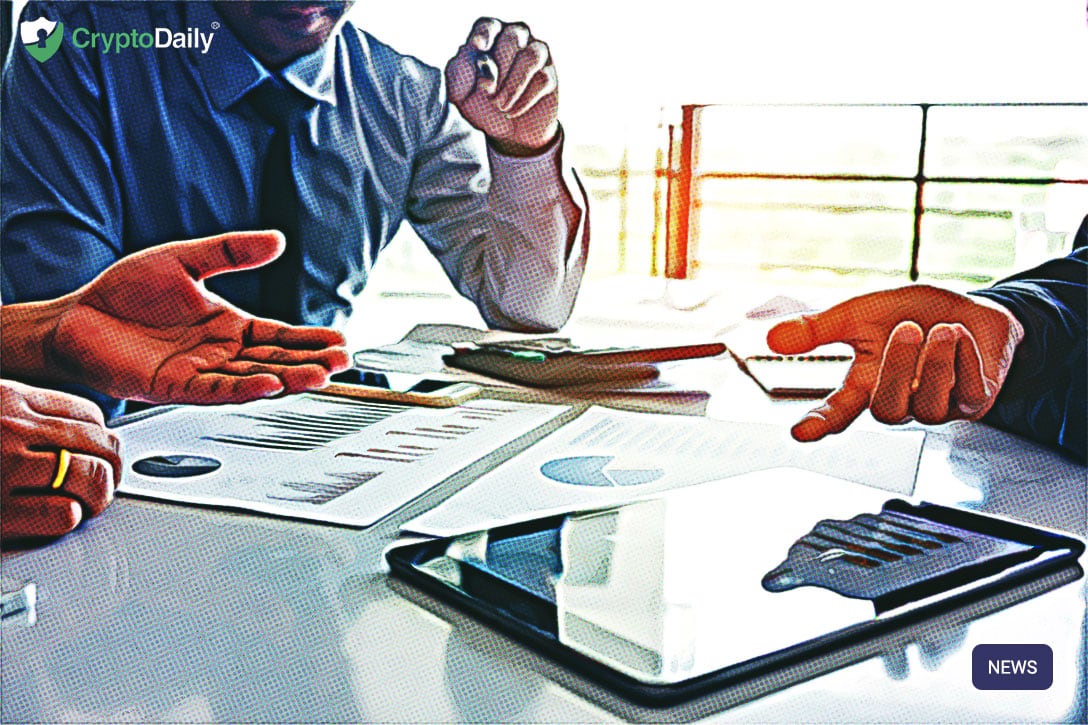 P2P trading at its simplest means Peer-to-Peer where no third party is involved in the process. In the financial world, this takes place on a decentralized platform between two individuals without any participation of a third party. P2P platforms focus mainly on providing a better user experience and ease of access to credit and financial products for the users.
What is P2P trading?
While everyone thinks of trading cryptocurrencies as a very technical task centered around complicated stats, charts and numbers, what they do not realize is that there exists a much easier way to trade cryptos without much hassle. P2P trading platforms are simple web or mobile based platforms where two users can easily trade their cryptos. A user simply has to place a trade advertisement for buying or selling a crypto with the price range and match with the correct trader to complete the transaction. Upcoming P2P trading platforms like Nimbus allows users to find the right person for trade at the right time and at the right price where the trading can easily be proceeded using a payment method that suits both the users.
Where to find P2P trading platforms?
P2P trading platforms, although yet not widely known, can be easily found on the internet. Top P2P exchanges include Paxful, Hodl Hodl and Binance. Many new P2P trading platforms are yet to emerge like Nimbus P2P Trading Platform and are gaining larger attention due to their stand out features like enhanced security, anonymity and ease of use. Fernando Martinho, CEO Nimbus platform believes, "The future is decentralized and P2P is one of the pillars of this decentralization; so it is our task to provide technology means for deeper and seamless integration of existing trading platforms into newer ones".
When and who can use a P2P trading platform?
A P2P exchange can be used whenever needed. As it is based on the web, so it has no time or day limits. It can be used throughout the year any time in the day. Users can place their orders anytime based on their need. To answer who can use it, anyone with the need of trading cryptos or anyone who wishes to experience the ease of trading cryptos can use P2P trading platforms. On Nimbus platform, users can easily create their orders either as a 'buy' or a 'sell' offer at any price which is not lower than the price set by the company. This allows users to get the best bid offer on Nimbus platform. Users can place orders in 3 categories including Direct order, Public order and Team order. Here, you do not need to buy cryptos from an order book but directly from a person.
Why use P2P trading platforms?
While P2P trading platforms are yet not that commonly used but are gaining momentum due to their ease of use and an easily understandable user interface. P2P trading platforms often do not have Know Your Customer (KYC) or Anti-Money Laundry (AML) policies. The users money is usually not held by the P2P exchange but is in the users private wallet. Most P2P trading platforms, specifically Nimbus, has the following features which is why one should use P2P trading platforms.
P2P: On trading platforms like Nimbus, traders directly trade among themselves without any participation of a third party.
Blockchain: This technology provides access to all of the information to all the participants at all times. All transactions and deals can be tracked easily while maintaining immutability.
Fairness: P2P trading on blockchain has a very fair profit and loss generation which solely depends on the trading volume.
Easy withdraws: Once the trading ends, the profit amount is added automatically and immediately to the user's wallet.
Unlimited: Users can trade whatever amount or whichever currency they wish to trade without any limits and restrictions.
Transparency: P2P trading platforms show real time data through graphical representation of stats regarding all the details for exchanges.
24/7: As these platforms are based on the internet and trade cryptocurrencies, they are functional throughout the year without any interruption with tech support.
Trading on a P2P platform is secure. These platforms act as an escrow between both the trading users to enforce security of funds. If a user wishes to buy cryptos, the user needs to pay first while the cryptos are held by the escrow. Once the seller confirms that the payment has been received, the escrow releases the users cryptos and the transaction is completed. To ensure more security, the platform rates the buyers and sellers. It is always better to trade with a user that has a higher positive feedback.
© 2020 CryptoDaily All Rights Reserved. This article is provided for informational purposes only. It is not offered or intended to be used as legal, tax, investment, financial, or other advice.