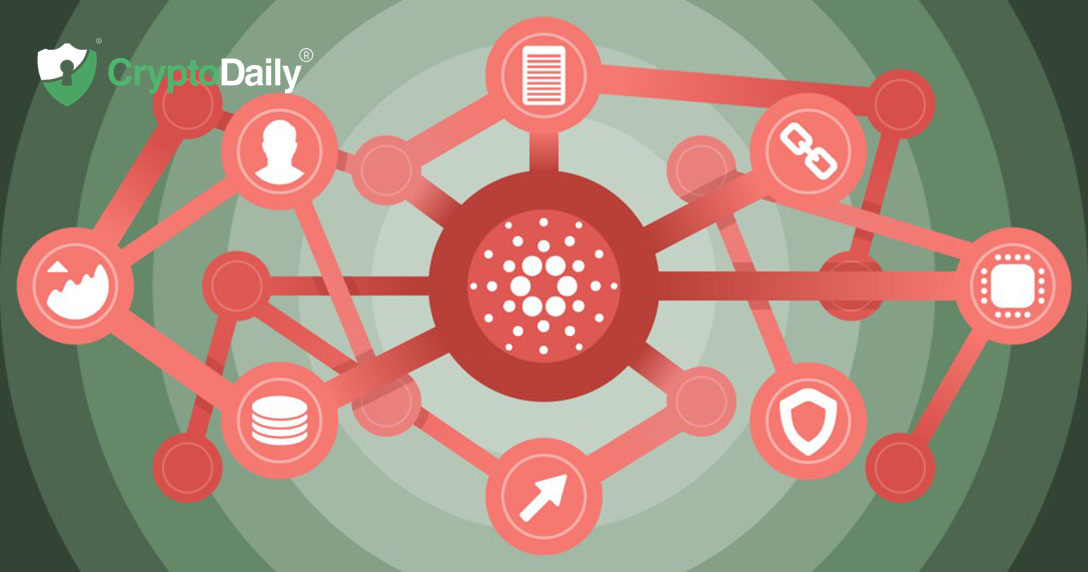 Since the invention of the automated teller machine (ATM) in 1967 by British inventor John Shepherd Barron, traditional banking systems have experienced a tremendous shift. The invention has gone on the build confidence and convenience in the banking sector. Besides solving long-standing problems like long banking hall queues and slow cashiers, the technology has served as a bedrock for many more traditional banks' ideas.
Similarly, cryptocurrencies and blockchain technology have steadily crept into every conversation, especially in financial technology. Initially deemed an impossible solution, the peer-to-peer method of conducting transactions is now trusted by millions of users across the globe. Many top companies across all the industries have started adopting cryptocurrencies for payment and the blockchain technology for data storage and management.
One hot topic, however, remains, cryptocurrency ATMs. The first bitcoin ATM can be traced to a Robocoin machine from Canada in October 2013. In recent years, it has gathered much interest and is available in over 60 countries worldwide. While the device offers some salient features like speed, convenience, and even security, there remains a few questions to be answered. Some of these questions are discussed in this article.
Gas fees: It's not news that bitcoin has been facing scalability issues for a while now. Although this problem has caused delayed transactions of up to a day for some users, bitcoin engineers actively expand the network and put the question to bed. However, while bitcoin ATMs do not have scaling issues (transactions typically take 1 minute to complete), they compensate for it with excessive transaction fees. Unfortunately, it's looking bigger and bigger, with some ATM providers charging more than 25% as transaction fees. Indeed, as we move to the next step of crypto adoption, this will strain the reputation if not adequately dealt with.
Number and location: Data gathered from Coinatmradar suggests that bitcoin ATMs are available in less than eighty countries despite the growing attention worldwide. Indeed, that's not enough, but it gets worse; 77% of all bitcoin ATMs worldwide are in the United States and North America, 86%. The rest of the world, including Europe, shares the remaining 14%. For proper context, Nigeria, for example, the most populated black country globally with a growing population of over 250 million, has just one bitcoin ATM. This distribution is skewed, and a lot more work needs to be done to bring this innovation into relevance.
Decentralization and scams: As with every innovation, public awareness for crypto ATMs is relatively low. Scammers and fraudsters have recognized this and have exploited some users by asking them to pay in a nearby Bitcoin ATM. Unfortunately, unlike banking services where customer support is more rapid than not, bitcoin ATMs are decentralized with less active customer support response. Also, in the case of a transaction failure or some technical issue, getting a hold of providers might prove futile.
While I certainly agree that bitcoin ATMs are on a path to spur crypto adoption and take it to the next level, there remain some specific limitations that must be addressed sooner than later. If it is any consolation, every new technology must adapt!