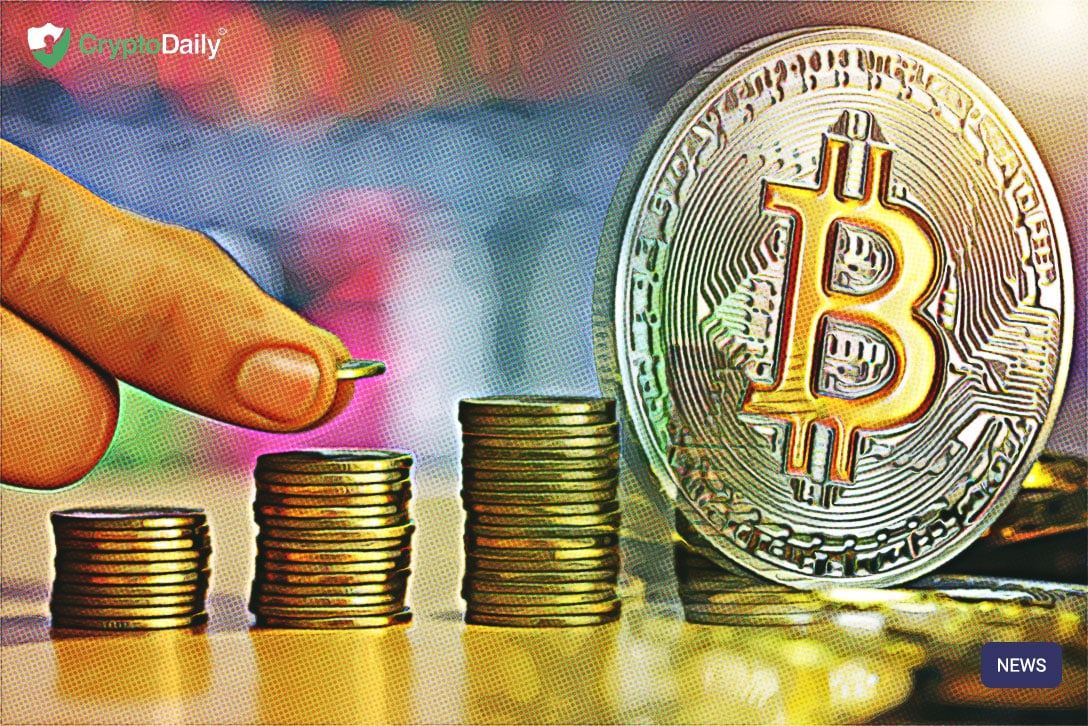 Bitcoin has unfailingly held the title of the major virtual currency since the very beginning of the crypto era. Through all the ups and downs in its history, Bitcoin's current price has proven that there is significant value behind the coin. Bitcoin gained household popularity and is increasingly becoming part of regular investment portfolios and a commonly accepted means of payment.
It's no surprise that acquiring Bitcoin for the purposes of investment or payment is often on peoples' to-do lists now. Our goal today is to fill you in on how the acquiring process works.
Get a working Bitcoin wallet and have its address for reference
Bitcoin wallets do not have numbers but have addresses that can be found in public portals, called blockchain explorers. This allows for better transparency. Similarly, all Bitcoin transactions can be tracked in these explorers.
After you download and install a trustworthy Bitcoin wallet, it will be very easy to get its address. Usually, it is generated via the "Receive" button. Make sure to copy it.
Moving forward this wallet will store the Bitcoin purchased by you.
Be ready to go through KYC checks
It's a common practice of payment and service providers to ask a Bitcoin owner to verify their identity. One can encounter this requirement not only in the process of purchase but also when buying/selling goods and services.
What can I buy Bitcoin with?
Though it could be cash or other assets (like gold, altcoins etc.) traded on digital exchanges, in most cases, this can be done via a simple transaction with a bank card.
Buying Bitcoins in a financial app
As easy as it can be, we'd still like to illustrate the Bitcoin purchase process on the Freewallet apps.
A brief intro: the Freewallet brand unites a group of mobile first wallets for iOS and Android. These are both single-currency apps and a multi-currency universal app. It's possible to buy Bitcoin via both the Freewallet Bitcoin app and the Multi-currency app.*
Freewallet has recently expanded the choice of fiat currencies that you can purchase your crypto with. There are up to 20 national currencies on the list, which includes the Australian Dollar, Indian Rupee, Japanese Yen, Turkish Lira, and many others.
Bitcoin aside, Freewallet enables purchase of top altcoins with VISA and MasterCard. Some prepaid and virtual cards are accepted as well.
Steps to buy:
1 Log in into the app and select the "Buy with a card" tab
2 Choose the virtual currency — BTC — and fiat (hard) currency that you are going to pay with
3 Enter the sum
4 Fill in your cryptocurrency address and confirm the order
5 You got it!
*Please feel free to contact the payment provider for more information regarding fees, limits and supported countries
We hope that the above tips will help you start your amazing Bitcoin journey!

© 2020 CryptoDaily All Rights Reserved. This article is provided for informational purposes only. It is not offered or intended to be used as legal, tax, investment, financial, or other advice.