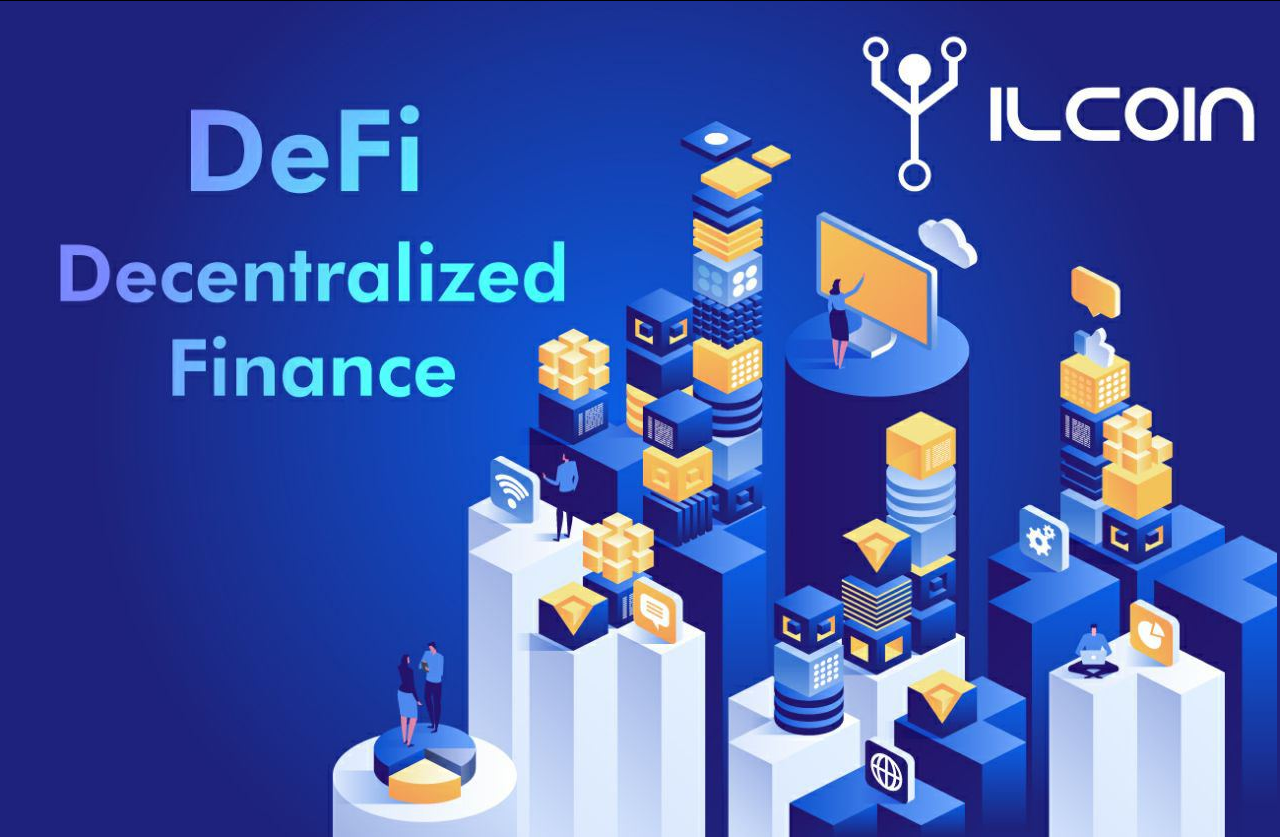 At every point in bitcoin's journey, the year 2017, especially December, stands out and has become the most significant reference point since the public ledger was made available. Similarly, other altcoins, regardless of inception year, have 2017 to thank for not just publicity and media attention but public trust in what the distributed ledger has to offer. Why is 2017 so significant? Simple, the cryptocurrency bull run. In a very much unpredictable turn of events, the cryptocurrency bull run of 2017 is the best thing crypto could have hoped for in capitalization and market price. Since then, however, there has been no significant bullish price movement until this year.
The reality of a digitized world and computerized lifestyles gradually began to take the whole world by a storm. With lockdown protocols instituted across the globe, professionals were forced to work from home, and digital assets and investors' safe haven have thrived amidst the economic impacts. Fortunately for cryptocurrencies, it is both a digital asset and a safe haven. This has mostly contributed to the prediction of another cryptocurrency bull run this year. Some had predicted bitcoin price would reach 100,000 at a point this year.
However, it's now over 75 days, and counting since bitcoin has stayed above $10k resistance, but we've still not had a very major price breakthrough similar to 2017. At most, the price crossed $12k resistance and bounced back to retest the $10k levels. In July, many would have told you we were headed to $20k for sure; however, many things have changed since. The DeFi ecosystem is mainly responsible for a seeming diversion in the price of the cryptocurrency.
Decentralized finance (DeFi) or available finance is certainly not a strange term, it is simply focused on providing traditional banking services like loans and credit systems with decentralization and peer-to-peer operations on the distributed ledger technology. DeFi gained some popularity in 2017, especially with the introduction of new stablecoins. However, it has gained an unprecedented amount of attention in the pandemic year.
In all fairness, DeFi is very much a part of crypto, especially stablecoins. However, this symbiotic relationship is not as helpful to bitcoin's price, and popularity as some have been led to believe. Here are a few explanations as to why DeFi may not help bitcoin's price overall.
Ethereum network: For the first time since the birth of Ethereum, it is now experiencing scaling issues as the system has become highly condensed from activity. DeFi projects have increased tremendously, and since most of them are built using Etheruem's ERC-20 protocol, the network's activity is clamoring for new measures; hence, the much talked about Ethereum 2.0.
How does this all relate to bitcoin? Simple, crypto activity has shifted from the giant, bitcoin. In 2017, bitcoin had a tremendous advantage of the biggest network, most oversized market cap, most immense trading volume, and would entice investors in a heartbeat. Bitcoin still retains most of these advantages; however, attention has started to drift and fast. This is why bitcoin's price has been steady since climbing $10k successfully.
High risk, high reward DeFi protocols: For a trader or an investor going long on bitcoin, it would take months, maybe even a year, to have a turnover of 100%. Contrastingly, DeFi protocols especially yield farming, have gathered tremendous attention, with many users exploit lending and borrowing protocols to make annual percentage yields of more than 1000%. Although yield farmers face significant risks in moving their stablecoins around, the high reward has drawn many investors close with total value locked in DeFi assets well above $10billion now.
There has been a lot of debate speculating whether DeFi will fail or not; the truth is nobody knows. While there look to be some promising aspects to it, the existential flaws and unrealistic promises can't be overlooked.