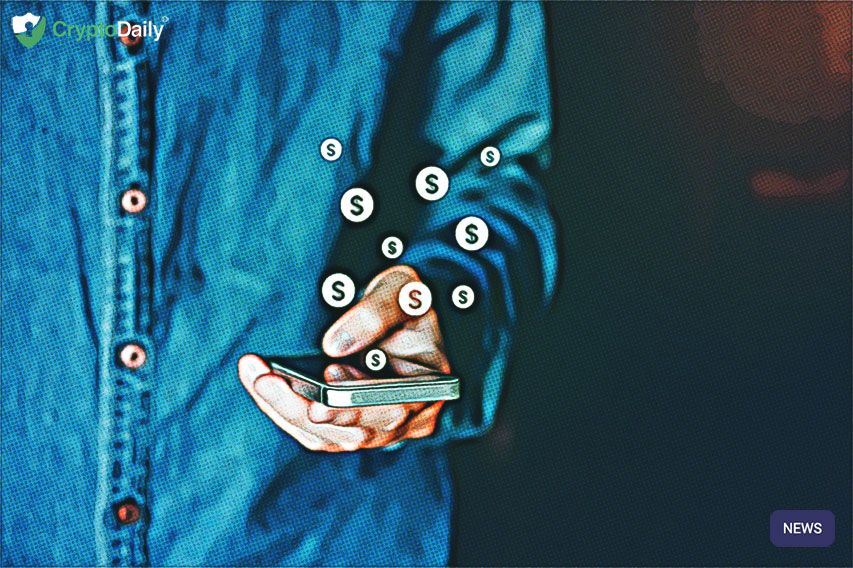 Imagine if, instead of manually sending press releases to multiple publications without knowing which of them will run it, you could make a single submission and determine in advance who will publish it. For crypto startups, a newly launched platform called Chainwire, developed by blockchain PR agency MarketAcross, promises to enable just that.
How Chainwire Makes Crypto PR Syndication Easy
It is a customary practice for startups in the blockchain space to send out press releases about the new milestones that they have achieved. However, the competition for media attention is high in the industry, with new projects seemingly launching every single day claiming the potential to disrupt and transform. Many startups lack the clout and PR budget to ensure that press releases are published on time by the media whose coverage they seek.
This is where the service provided by the Tel Aviv-based Chainwire platform comes in. Dubbed a "one-stop shop for broadcasting your cryptocurrency and blockchain news," Chainwire allows crypto companies to automate their press release submission and monitoring process in exchange for a fair fee.
With prices starting from $1,399, Chainwire plans to offer customers a choice of three packages: Lite, Standard, and Premium (the latter to be made available at a later date). The Lite package guarantees customers access to at least 10 outlets, the Standard to 25, and the Premium to 50+. The latter two offerings also include editing suggestions and distribution to 50+ reporters and editors, and the Premium package supplements this with syndication to Yahoo Finance, DigitalJournal and more than 300 other media, and the translation of submitted press releases into five additional languages. All three offerings include basic support and the real-time performance report functionality.
Among publishing partners listed on Chainwire's website is a host of top outlets including CryptoPotato, CryptoSlate, AMBCrypto, CryptoDaily, and Coinspeaker. Chainwire also aims at recruiting additional publishers, enticing them with the promise of an additional source of passive income.
New Crypto Projects Crave Quality PR
Even for participants who are well-versed in the crypto space, it's easy to feel lost in the deluge of content and talking points that are generated daily. For startups trying to get noticed, the challenge is particularly pronounced, due to the high noise to signal ratio. Blockchain marketers have positioned themselves as uniquely suited to solving this problem, through liaising directly with news editors and thought leaders.
While the space is prone to temporary fads like the ICO boom and the more recent yield farming mania, its growth, and thus that of its media output, remains robust. This year has already seen the launch of high-profile blockchain platforms such as Avalanche, Polkadot, Solana, and Elrond, with Dfinity and Flow coming at their heels. The communities around these projects are already building decentralized applications and other crypto tools, in addition to those being built on top of more established blockchains like Ethereum. All of which is sure to make greater demands on PR companies specializing in blockchain marketing.
© 2020 CryptoDaily All Rights Reserved. This article is provided for informational purposes only. It is not offered or intended to be used as legal, tax, investment, financial, or other advice.