Bitcoin has held the $10,000 ground for the longest period for the past few months, surpassing its 62-day record from December 1, 2017 to January 31, 2018. The bullish trend is still continuing. Although Bitcoin's price volatility is relatively low, staying above $10,000 is an important milestone for the benchmark cryptocurrency. If we take a look at transaction data, although its transaction fees have been surpassed by that of ETH, the overall transaction volume and market feedback indicate that Bitcoin is ready for the strongest rebound in history, and the $20,000 is reachable. Judging from historical data, a strong price fluctuation occurred in October every year, while the current stable period sings bullish for the overall trend of BTC. Judging from the current trading direction, BTC's long and short strengths are equal.
Especially after the active addresses hit a new high of 1.13 million since the beginning of 2018, BTC has stood in the spotlight. Therefore, when analyzing the general direction of BTC, going bullish on BTC seems the correct strategy. However, it should be noted that the number of active addresses didn't increase in a straight line but actually moved in fluctuations. At present, Bitcoin has stayed above $10,000 for 70 days, and it still has room to boom. In the short term, this trend is not obvious. Since July 27, the price has remained between $10,000 and $12,500.
The futures market presents us with lots of opportunities to earn profits. Bexplus offers the biggest fault tolerance for it has the biggest margin liquidation levels of 30% in the industry. So forced liquidation is less likely to occur during huge price swings. Providing 100x leverage and margin level, Bexplus is one of the most suitable exchanges for the current environment. Coupled with its 100% bonus activity, you can get more profits no matter if you want to do short-term or long-term trade. If you deposit 1 BTC, 2 BTC will be deposited into your account. Each user can get up to 10 BTC per deposit.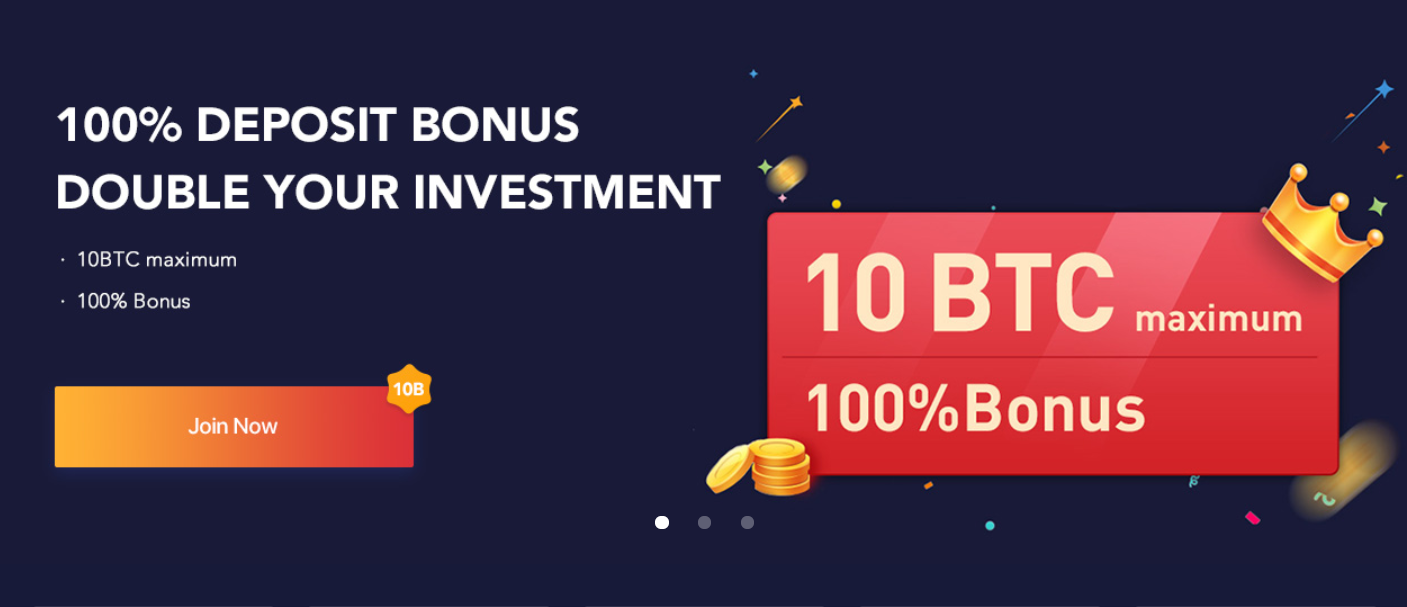 Registered in Saint Vincent and the Grenadines, Bexplus is a leading cryptocurrency derivatives trading platform. It provides futures trading with 100X leverage in BTC, ETH, LTC, EOS, XRP, etc. Bexplus is trusted by one million users and provides services to more than 30 countries, including the United States, Iran, Japan, and South Korea.