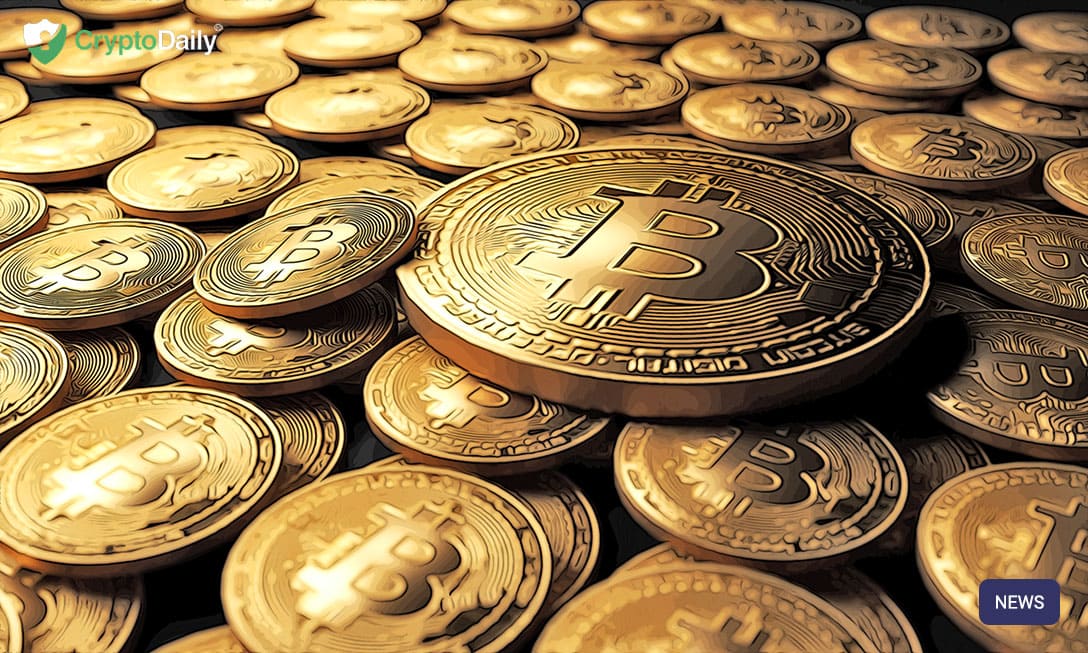 Bitcoin Traders were treated with a roller-coaster ride last week. Reacting strongly to the news of United States President Donald Trump contracting COVID-19 and the BitMEX founders and executives being accused of failing to stop money laundering, bitcoin took a huge plunge and once fell below the $10,500 support within minutes.
However, Bitcoin showed resistance, taking back the $10,500 and even climbed as high as to $11,400, when the White House proposed its $1.8 trillion relief package. Now bitcoin is staying comfortably at the $11,500 zone.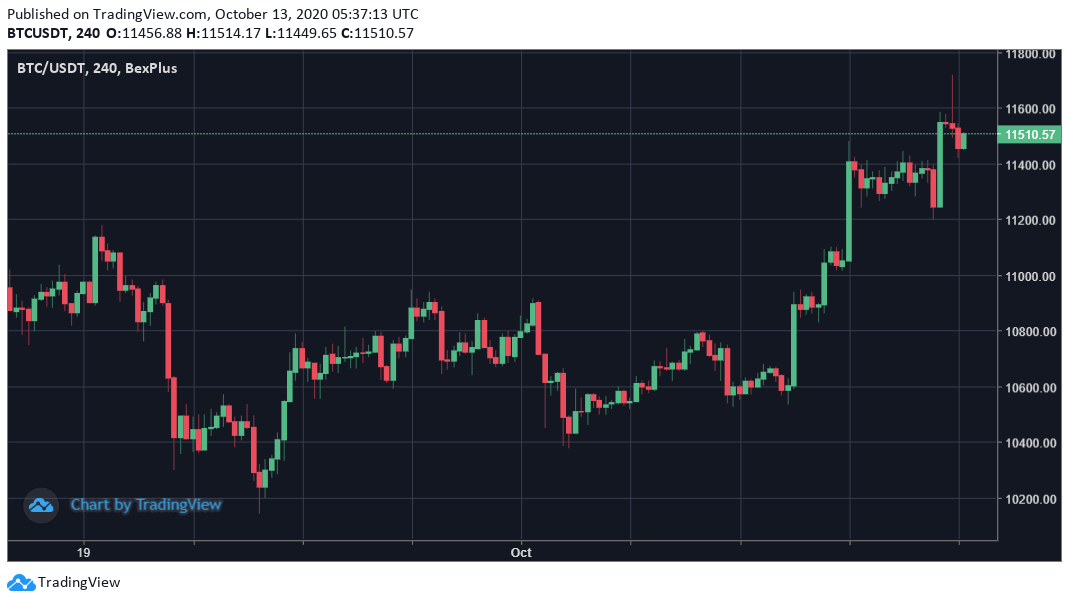 Bitcoin has yet to break away from traditional markets and respond strongly to the macro market. The last quarter of 2020 still presents many challenges to bitcoin. The 2020 presidential election, spiking COVID-19 cases across the world, and geopolitical conflicts are the major factors that could drive bitcoin to either a breakout or a breakthrough.
In the past few months, investors saw the contentious presidential election as an event that will bring turbulence to the markets. But with Biden gaining a polling advantage over President Trump, the market has had time to digest the possible outcomes of the election. According to Su Zhu, the CEO of Three Arrows Capital, both Biden and Trump could benefit BTC:'' Biden is extremely bullish for BTC because democrat blue wave could usher in unprecedented installation of MMT agenda w/ corresponding dollar weakness and deficits. With that said Trump is also bullish."
Currently, one technical indicator suggests that a huge volatility spike is on the way. The bitcoin Bollinger Band width has dropped below 0.95 for the first time since 2016. Additionally, Raoul Pal, the CEO of Global Macro Investor and Real Vision Group, shared his view that bitcoin volatility may spike: "Bitcoin 30-day historic volatility has been falling fast and is in the 20's. In the past it has hit 20% vol 7 times. 6 times prices exploded higher immediately and vol hit 80% in a few months. 1 time (Nov 2018) prices fell sharply. Either way, a big move is coming soon."
If you want to secure your investment or take advantage of volatility, here are two options worthy of trying.
Option 1: A Wallet Designed for Traders and HODLers
You might want to continue to hodl your BTC and wait for the market to give a clear signal. However, as we don't know how long it will be, meanwhile you could consider storing your BTC into an interest-bearing wallet, where your deposit could gain up to a 30% annualized interest rate

.
Option 2: Managing Trading with Less Risks
As long as there is volatility, there are opportunities to make profits. Using leverage, traders can open a long or short position X times more than their actual capital. Bexplus, a leading cryptocurrency leverage trading platform, even offers a 100x leverage. Even at times of great volatility, you can generate profits with the help of Bexplus. And its Stop Loss & Take Profit options could help you lower the risks and lock in profits.

Bexplus - Recommended Leverage Trading Platform
No KYC requirement, registration with Email verification within a few minutes

Demo account with 10 BTC for traders to get familiar with leverage trading

100% bonus for every deposit and 10% off of transaction fee

Intuitive and full-featured App on Apple App Store and Google Play

Affiliate program with up to 50% commission reward

24/7 customer support