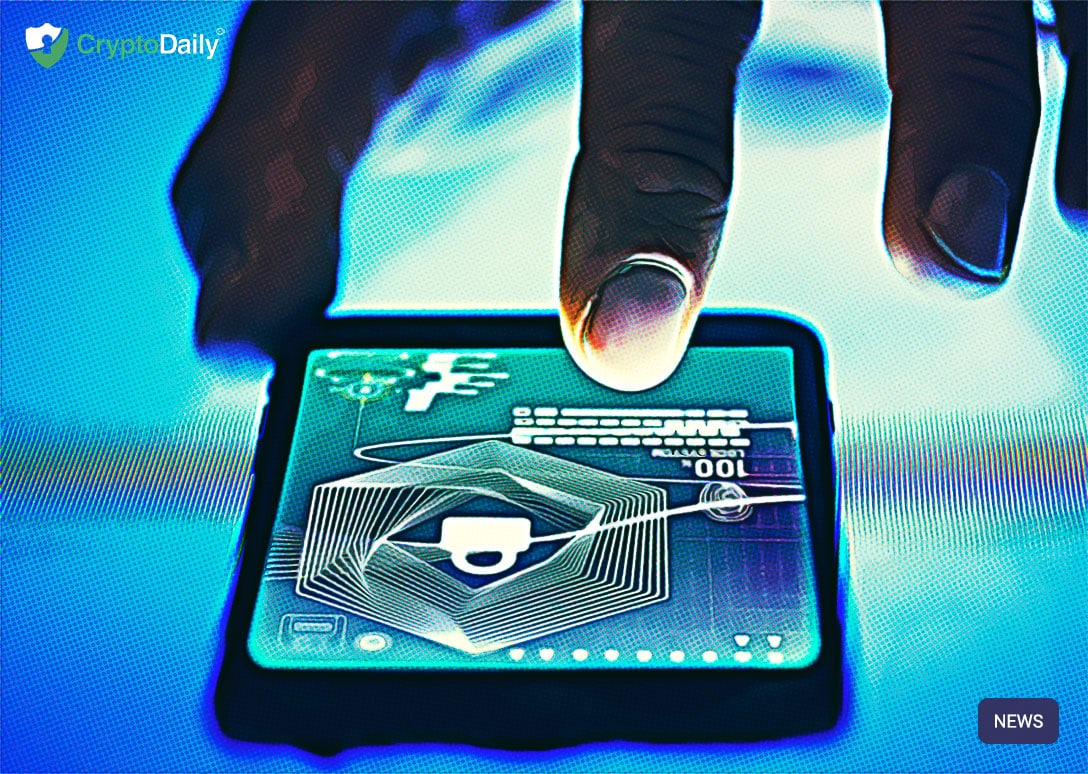 The current financial system is in chaos and sooner rather than later people across the globe are going to realise that their fiat currency is not what it once was. A steady depreciation is affecting all national currencies and it appears that the world is heading into a new financial age.
It can be strongly argued that cryptocurrencies will play a part in this nascent era and that they will be able to be freely traded and accepted for payment across the world, regardless of borders.
The crypto payments card sector is burgeoning and various companies have entered the arena looking to innovate and capture their own slice of the pie. PayAccept is one of these new players on the scene and is a strong favourite to capture market share from the likes of established giants such as Crypto.com.
PayAccept - dencentralised finance for all
PayAccept, a Dutch blockchain technology company, blends the traditional centralised finance system with the cutting-edge sector of DeFi (Decentralised Finance) in order to offer their clients the best of both worlds.
PayAccept also comes from the builders of NEXT.chain and NEXT.exchange, a blockchain and cryptocurrency trading platform.
As of writing, more than 50 cryptocurrencies will be supported by the app PayAccept. Users will be able to trade and manage all these cryptocurrencies across various blockchains such as Bitcoin, Ethereum, Ripple and others.
PayAccept features
The first wallet integrated into the Raiden network, PayAccept will take advantage of this partnership to facilitate instant transactions and to also allow clients to execute swaps from one cryptocurrency to another seamlessly. Raiden is an infrastructure layer on top of Ethereum that enables scaling and thus speeds up transactions on this particular blockchain.
Pay your bills using any of your crypto or fiat currencies stored on the app. Any of your currencies can be swapped into the currency you need to pay any particular bill. In these present times more and more people are holding more than one currency, whether this be crypto or fiat — being able to pay a bill using any of these currencies makes the PayAccept app incredibly versatile.
Another incredibly valuable feature is that PayAccept helps users with their own businesses by empowering them to utilise the mobile app as a Payment terminal (POS). This will allow them to accept payments on the go from any of their own clients.
Security is always the top concern where client's funds are concerned so PayAccept has implemented its own totally fail-safe solution which employs SHA512 technology. All funds in a wallet are held with cold storage technology which keeps them safely offline. Also, clients generate their own private keys, thereby avoiding any 3rd party custodial risk.
PAYT Token sale
After two rounds of token sales the PAYT soft cap was exceeded and a total of 1,033 ETH was raised, leading to a current circulating supply for PAYT of $1.5M.
In a very generous gesture, PayAccept also donated 5% of contributions (21.8 ETH — $8616) to 'Doctors without Borders' (Médecins Sans Frontières). This wonderful organisation receives no government funding and relies solely on private donations. This enables them to provide emergency treatment to people in need in over 70 countries worldwide.
Partnerships, listings and regulation
Some recent partnerships have added to the momentum and excitement behind PayAccept. Firstly, the PAYT token has now been added to the Unifyre wallet. 'Link Drop' technology will enable holders to send PAYT to anyone by way of a link that can be sent over social media channels such as Telegram, Twitter, WhatsApp, Facebook, LinkedIn, Instagram and others.
Also, PAYT will be one of the first cryptocurrencies to use the Unifyre 'Swap drop' technology which will allow holders to make OTC trades that are straightforward and without 3rd party risk.
Secondly, in order to speed up staking, PayAccept has moved their staking program over to 'Ferrum'. PAYT stakers and PAYT node pools will be integrated onto the Ferrum platform. As stated, this will save time and and free up resources while making use of the Ferrum platform which enables "swapping, staking, earning, buying and selling cryptocurrencies."
Thirdly, PayAccept have reached agreement with DigiByte to integrate their wallet into the PayAccept decentralised wallet, enabling users to create their own Digibyte wallet and instantaneously send or swap their assets.
Digibyte is an open source privacy orientated, extremely fast blockchain that will add another use case as well as a great deal of credibility from a very well established and much thought of player on the crypto/blockchain scene.
Following listings on Uniswap and NEXT.exchange, PayAccept have committed to listing on another 8 exchanges this month. Among these exchanges are the likes of Probit, Hotbit, and CoinTiger.
They are also in on-going talks with 'Transak' (fiat on/off ramp) and also with 'Balancer', a very prominent DeFi liquidity provider and price sensing platform.
On the regulatory front, after reaching its softcap, PayAccept started preparing the application documentation for an e-money license in the Netherlands. According to CEO Chris van Steenbergen, in order to receive the e-money license, PayAccept needs to have capital of €350k and to deploy a 100-page document to the Dutch National Bank.
Steenbergen also states that PayAccept is ahead of the game, given that they have already registered with the DNB bank, and have everything in place ready for the regulations. In addition, he adds that they already have 3 offers on the table from existing e-money license partners, which want to do business by giving a sub-license to PayAccept.
This will not only speed up the process, but will allow PayAccept to enter the market in less than 3–4 weeks while in parallel continue to process their own e-money license, which takes a minimum of 6 months to acquire.
Conclusion
PayAccept has created a secure wallet that will allow users to store their cryptocurrency coins and tokens and will let them spend them in digital form in all shops where payment cards are accepted and at all e-commerce sites.
What gives PayAccept the edge here is that they are working to make their wallet completely decentralised, which means that users would have total control over their private keys and therefore all their assets.
Decentralisation will give the PayAccept card access to a 'worldwide' market that is ripe for all those wishing to rely less on banks and more on the value of cryptocurrencies which could arguably be seen to have far more upside and reliability than fiat currencies that are devaluing at an ever-increasing rate.
Add all this to the fact that PayAccept will provide financing, loans, credit issuances, and risk management services; it can certainly be seen that PayAccept has an excellent chance of providing that one card to rule them all!