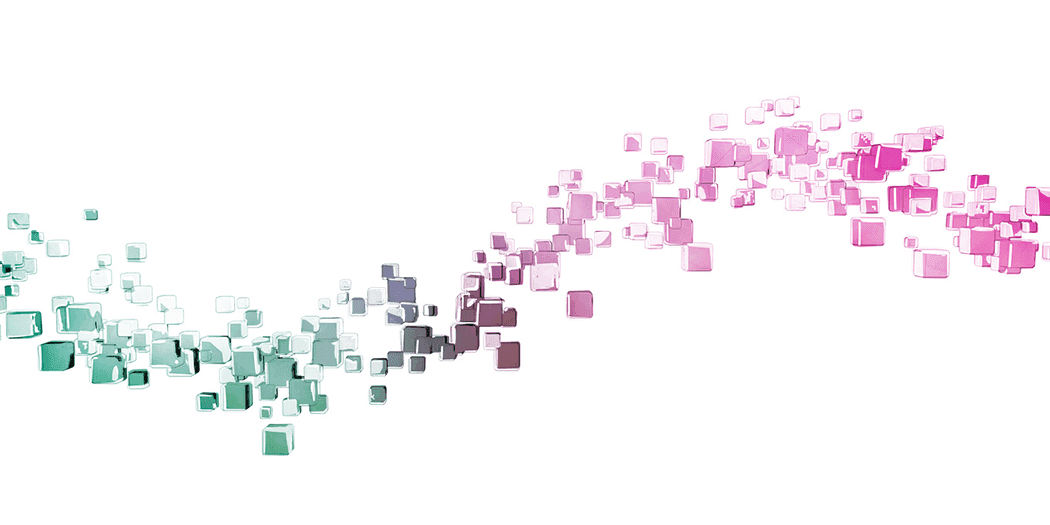 Blockchain technology has undoubtedly remained one of the hottest topics in the past decade. With various industries embracing the stunning development, it is poised to remain an essential aspect for the next couple of years.
The demand for blockchain jobs has steadily increased over the past decade, moving from just the tech that powers bitcoin to the fourth industrial revolution's flagbearer. According to LinkedIn, blockchain tops the list of most in-demand skills in 2020. This is such a significant leap considering it wasn't on the list last year. In the words of Namrata Murlidar, marketing director at Linkedin, "blockchain has moved from the shadowy world of cryptocurrency to become a transformative business solution."
Who is Hiring?
Your potential employers include:
Tech Firms: These firms need all the talents they can gather, seeing as a potential shift to the decentralized ledger system is inevitable.
Startups: Breaking into the blockchain landscape de novo might be complicated; startups are a great place to begin. One advantage of startups is their need for a wide range of skills, enabling almost anyone to fit in. Startups may include exchanges, ICOs, specific projects, and even media.
Media: Blockchain media industry is growing by the day and is mostly in constant need for editors, writers, developers, designers e.t.c
Hotspots
The internet has made it possible to get online jobs and work in your home office for any firm in the world. However, for offline jobs, there are verified hotspots in the US for blockchain-related jobs such as San Francisco, LA, and Chicago. These cities currently pack in most blockchain industries.
Job Categories
We have grouped the usually required talents into four for simplicity's sake. You should bear in mind that the list is by no means exhaustive, and looking up more is always a good idea.
Technical talents
By far, the most sought-for skill at the moment. As the industry grows, more and more blockchain developers, designers, and writers must review existing systems and build new applications. Job requirements in blockchain development include requisite knowledge in back-end web engineering, front-end, full-stack development, and site reliability. You will also need some experience working with C++, Javascript, Python, and other programming languages. The average salary ranges from $30 to $100 per hour.
Legal Consultancy
As blockchain keeps on penetrating the world, the demand for a strong legal framework proportionately increases. It is their job to ensure certain legal regulations are met before launching campaigns, and legal aspects of ICOs are reviewed occasionally. A basic understanding of blockchain and requisite degree and license as an attorney would land you a job in this field. Annual pay ranges from $80,000 to $150,000.
Research
There is no foreseeable limit to how far we can attain with blockchain; as such, researchers are needed to explore more possibilities, especially in this bitcoin-centric era. You must know how to apply data mining techniques in technical analysis. You can anticipate an annual pay of $90,000- $100,000.
Marketing
Like everywhere else, marketing specialists are needed to oversee marketing campaigns for new digital currencies and other developments. This niche is somewhat on the back foot when it comes to in-demand skills in the crypto landscape to assess the reliability of the company you are applying to when looking for job offers. Annual pay varies from $60,000 to $65,000.
The number of job opportunities in the blockchain world continues to increase while it continues to accommodate a wide range of skill sets. Are you a freelance writer or editor? Join Cryptodaily today as a contributor and earn our tokens for every contribution made. Send an email to [email protected]