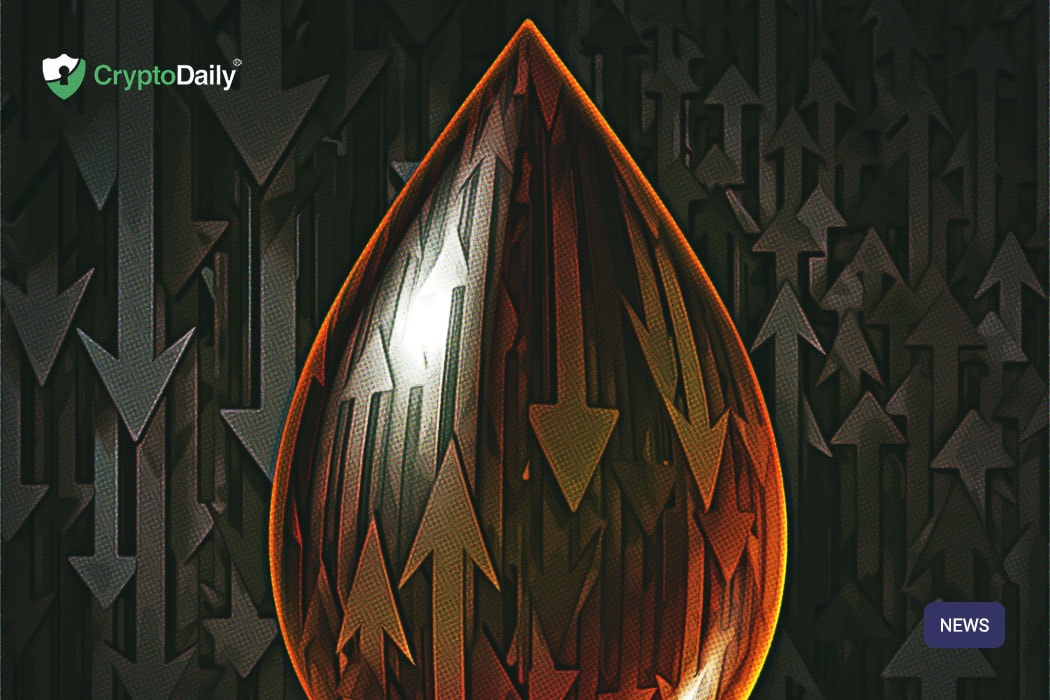 By Dmitriy Gurkovskiy, Chief Analyst at RoboForex
On Friday, September 25th, the ETH rate is consolidating at around 540.07 USD.
On D1, the pair is winding up a correction and gets to the verge of an uptrend, trading near 38.2% Fibo. A bounce off it will signal further growth to 500.00 USD. However, the price may still go down to 50.0% Fibo and continue correcting. The MACD histogram is below zero, and the signal lines have formed a Black Cross. Judging by all the factors, we may suppose that the pair will soon demonstrate another minor correction to the target level of 50.0% Fibo. The aim of the growth after the pullback remains at 500.00 USD.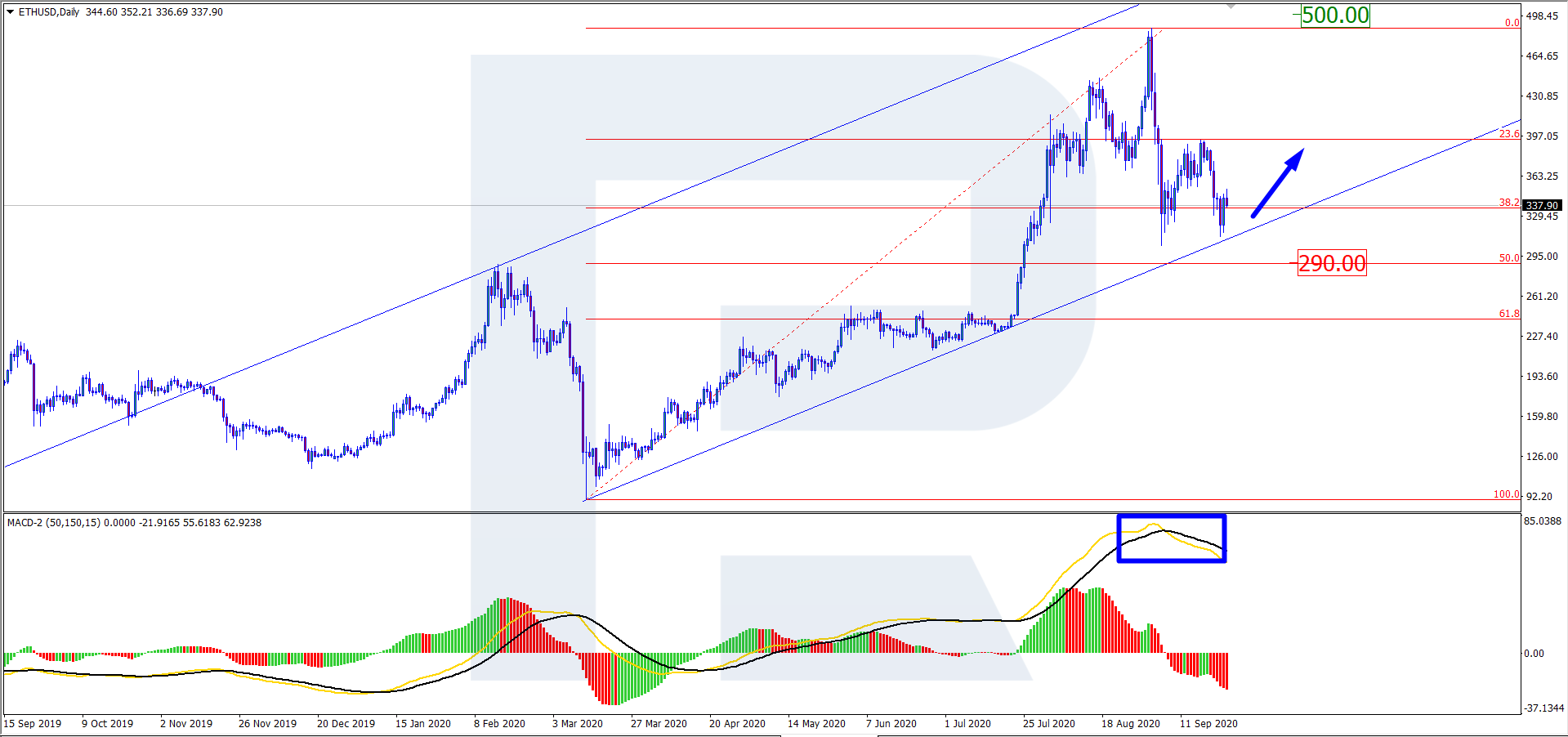 On H4, the uptrend is developing. The signal lines of the Stochastic are forming a Golden Cross in the oversold area. This might mean the correction is nearly over and an uptrend is beginning. Then the pair may go on growing to 500.00 USD.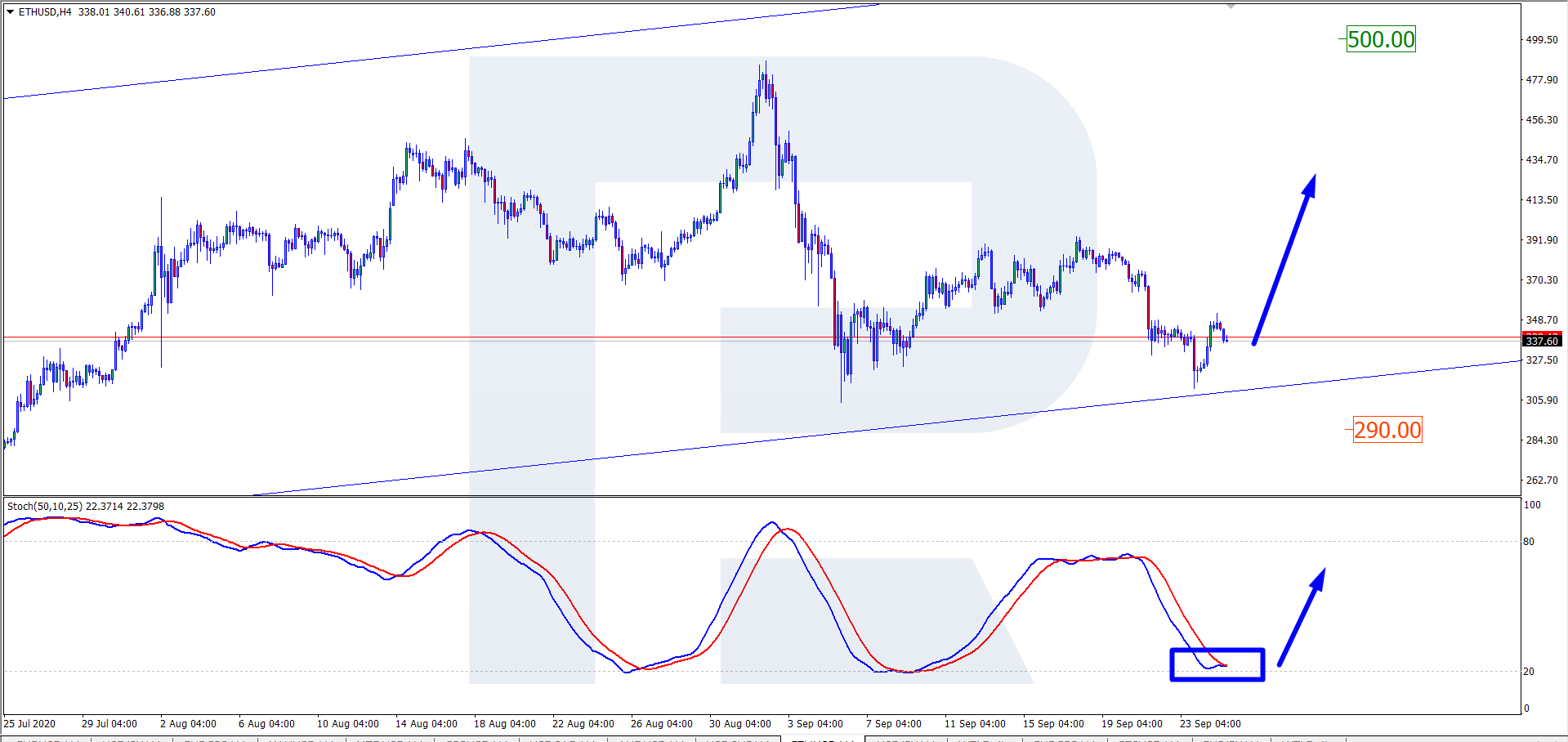 It seems that the works on testing and implementing the Ethereum 2.0 network are indeed going, though not as active as we would want to. For example, it has become known about the launch of limited testing of the Optimism network – this is a startup meant for solving the scalability problem of the whole Ethereum network on the optimistic rollup core. The efforts to solve the scalability problem are very positive: the company that solves it will become the crypto leader at once and for long.
In Optimism, they say that they are going to act step by step. In the process of launching, the network must be integrated into a certain group of decentralized apps to shoot all the errors.
The first Optimism-integrated decentralized app is an exchange of synthetic assets Synthetix. It must stimulate its users to test Optimism, offering 200,000 SNX tokens for that. In the end, the sum of the upcoming tests will amount to 930,000 USD (based on the current market price of the SNX).
Other projects that will test Optimism are Uniswap and Chainlink.
Disclaimer
Any predictions contained herein are based on the author's particular opinion. This analysis shall not be treated as trading advice. RoboForex shall not be held liable for the results of the trades arising from relying upon trading recommendations and reviews contained herein.