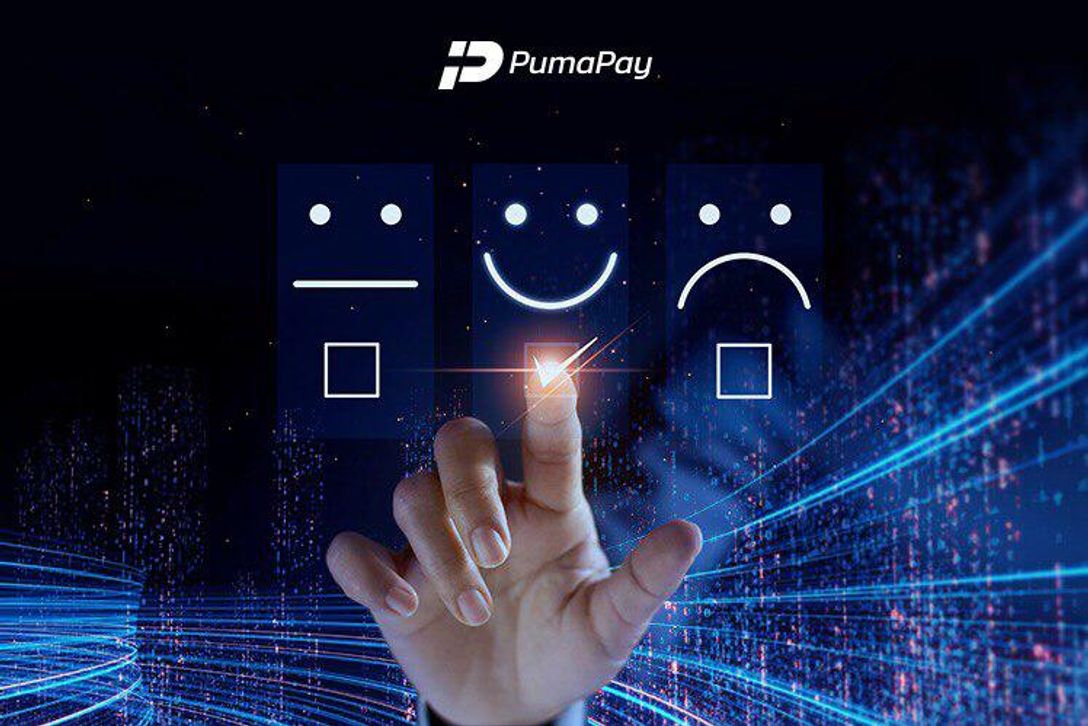 Technology plays a crucial role in shaping the business environment. A strategic necessity, it provides organizations with a solid foundation to improve upon their operational efficiencies. These improvements often yield high returns. This, in turn, encourages innovation and creates a business ecosystem that thrives on a "survival of the fittest" mentality.
In theory, remaining competitive by adopting the latest advancements in technology into your business practices seems easy enough. However, technology is becoming more refined and complex. A prominent example can be seen in the arrival of blockchain technology and cryptocurrencies. Starting in 2009, the introduction of Bitcoin catapulted the world of finance into a universe of uncertainty. What seemed to be a passing fad has now become a market worth well over $420 billion. Today, as more people invest in crypto, a preference for decentralized finance (DeFi) has come to the forefront, bringing with it an abundance of new applications and technology. With that- businesses are left with the dilemma of figuring out how to adapt accordingly.
What businesses should do to stay ahead of competition
Initially, the idea of a decentralized currency sparked considerable concern in amongst governing parties and the broader community. However, as time has passed this has changed. Today, people recognize crypto as a symbol of autonomy. Supported by a decentralized architecture, the technology provides users with full control over their assets and facilitates transactions in a manner that is fast, immutable, private and cost-efficient.
Considering the benefits to be reaped, it is of no surprise that users are now starting to develop a preference for financial instruments that exist independently from third party mediation. This growing preference and shift in consumer tastes has given birth to the DeFi movement that, with it, has spurred technological innovation and introduced an array of new applications.
Now, with the growing popularity of decentralized financial solutions the question remains: how can businesses maintain their competitive footing and adapt to this shift in the market?
The answer to this question is quite simple. To remain competitive, merchants can easily penetrate the market by allowing customers to pay for their goods and services with crypto. Businesses can achieve this by integrating with a crypto payment solution that makes the process of onboarding and offboarding to and from crypto easy and efficient for both their company and customers.
A Customer-Driven Solution like no other
Crypto payment processing solutions are similar to traditional payment service providers, except due to the underlying blockchain technology, they provide merchants with a series of additional benefits. For example, cryptocurrency transactions are immutable. Subsequently, merchants do not have to worry about excessive chargebacks. Further, with the technology being decentralized, transaction fees are kept to a minimum and processing times are massively reduced. Evidently, blockchain technology has a lot to offer its users. The issue for many, however, is that there are very few solutions that harness the benefits of blockchain- making them readily accessible- whilst also efficiently addressing the specific needs of businesses and their clients.
A great example of a crypto payment solution provider that appropriately addresses the needs of merchants and end-users can be seen in the likes of PumaPay.
What sets PumaPay apart from competitors is their focus on innovation. It was with this emphasis that PumaPay was able to become the first company in the world to offer Recurring Payments over the blockchain. The technology allows merchants to enact billing models and pull digital funds from their customers' accounts according to predefined terms. The solution is made available via the Business console where businesses can register an account, create billing models that are compatible with their products and services, integrate via API and manage all transactions. What's more, the company has even gone as far as to offer a Fiat Settlement Layer that, through enabling rate-locking, mitigates the risks associated with crypto volatility thereby preventing merchants from incurring losses as they onboard and offboard to and from crypto.
A comprehensive solution, PumaPay truly aids merchants in accessing the growing market of crypto enthusiasts by offering a mobile wallet app (available on iOS and Android) that addresses the needs of customers by allowing them to easily purchase goods and services from PMA-integrated businesses. The process is made even easier with a buy crypto (available via card) and exchange service within the app. These developments, in combination with the Fiat Settlement Layer, serve to support PumaPay in 'closing the loop' between the world of crypto and traditional financial services which makes paying in and accepting crypto payments easier for businesses and their customers.
A strategic duty at best
As more people invest in crypto and develop a preference for decentralized finance, adaptation to the changing business environment is becoming a strategic duty. For businesses, advanced crypto payment solution providers offer the necessary tools it requires to penetrate this growing market. Unfortunately, their effectiveness in helping companies adapt is limited to how well the solution bridges the gap between crypto and traditional financial services. Further, the market currently has a considerable gap as not many service providers offer well-rounded solutions that target the needs of all users. Luckily, however, with companies like PumaPay offering a comprehensive, closed-loop solution that provides maximum utility to all, seamless adaptation is slowly becoming a reality.