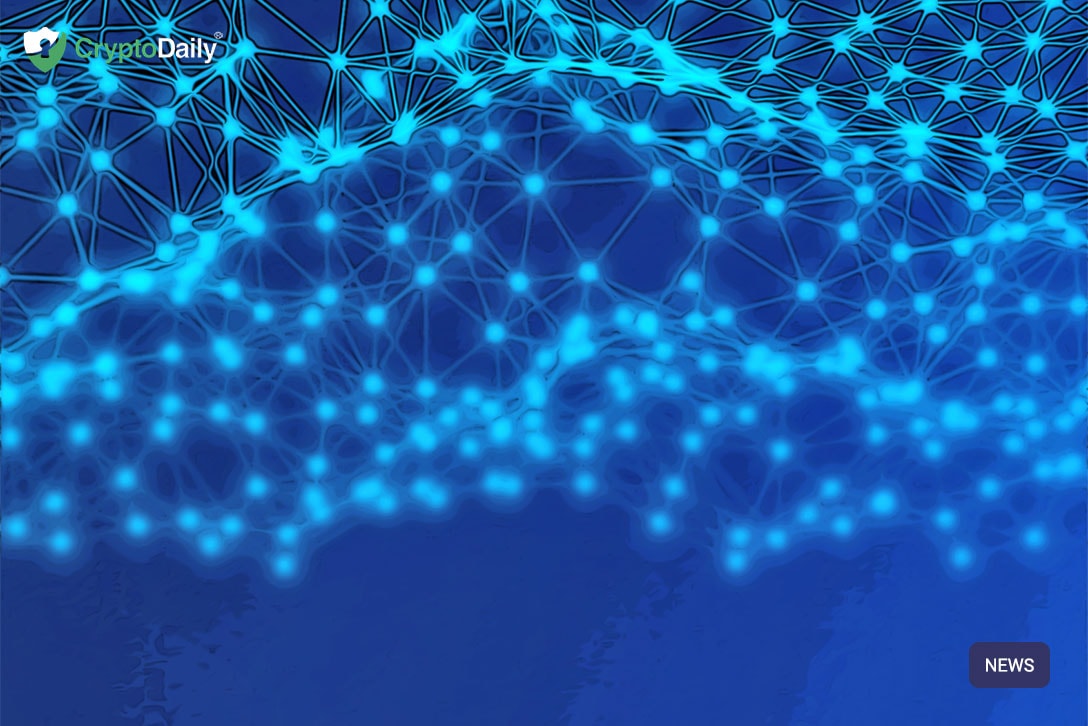 Decentralized data management provider CyberVein and Kingsoft Cloud have signed a strategic co-operation deal to create a blockchain-based big data digital ecosystem. Kingsoft Cloud, a top-level Cloud Computing company in China, owns data centres in Mainland China, Hong Kong, China, Russia, Southeast Asia and North America. The strategic co-operation will enable sharing of strong specific business resources and customer relationship networks.
In this new venture, both parties aim to create a space where other partners can also participate, carry out active and pragmatic co-operation and optimize their own processes.
CyberVein and Kingsoft Cloud's goal is to advance current existing cloud technology through constant innovation and real-world use cases. They want to help each individual industry that they participate in to become bigger and stronger. Their in-depth co-operation will also cover big data management, artificial intelligence, cloud computing platforms, blockchain networks and other 4.0 tech fields.
CyberVein and Kingsoft Cloud join hands to upgrade smart life
CyberVein and Kingsoft Cloud are currently working together on a project for data ecology. This partnership will use federal learning encryption and IoT sensor technology in the development and production of a variety of blockchain-based smart home products. They will also provide technical support for related equipment with the support of big data analysis.
The first batch of these smart products will be tested by the programming community and users will be able to upload their own data to the distributed storage system. After the permission is opened, the federated learning encrypted data stream technology will be used for data modelling in order to obtain the corresponding reward. At the same time, all behavioural data will be strictly protected using blockchain technology. The user data will belong exclusively to the user, preventing malicious outside interference.
CyberVein is an enterprise-level data platform technology that uses distributed ledger technology for its developments. This year, it has achieved fruitful results in deploying blockchain business application scenarios, while being committed to the promotion of its product implementation. The creation of this entirely new ecosystem with Kingsoft Cloud has now recently entered the stage of registering related technology patents.