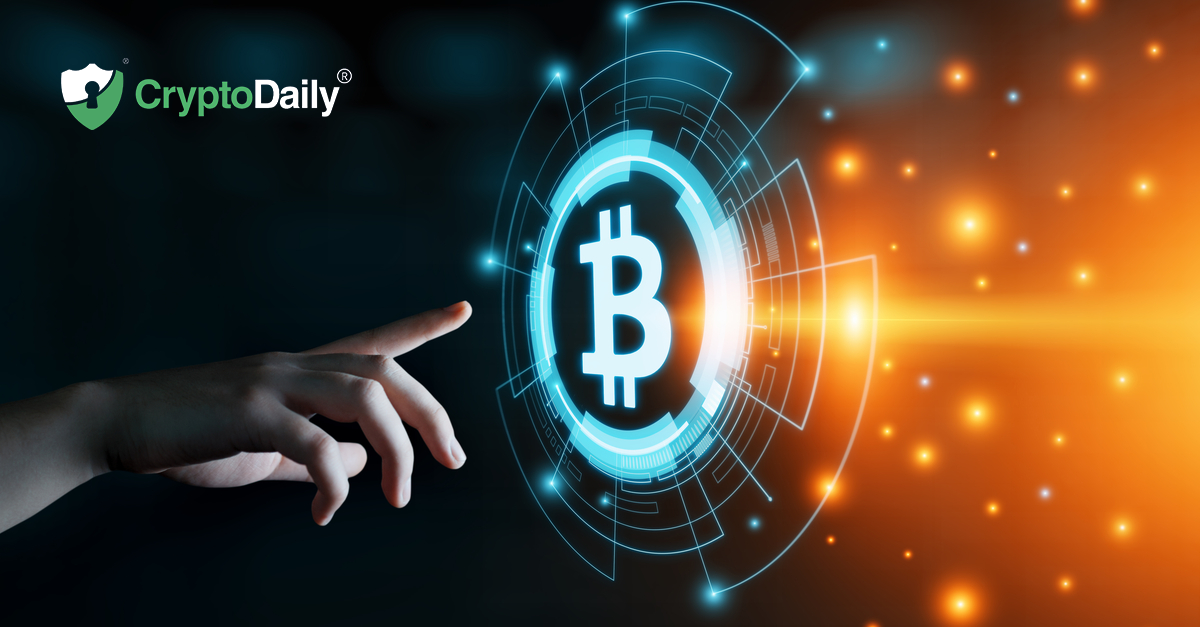 By Dmitriy Gurkovskiy, Chief Analyst at RoboForex
On Tuesday, September 29th, Bitcoin continues the consolidation that it started yesterday. The cryptocurrency is generally trading at 10,681 USD.
On D1, the technical picture of BTC/USD has not changed much since several days ago: after a pullback, the pair keeps developing an uptrend. The aim of the growth is still the resistance level at 12,700 USD. The MACD histogram is negative, heading for zero, increasing the chances for further growth of the price. The signal lines of the indicator are declining upon forming a Black Cross, which may predict another minor correction before the continuation of the growth.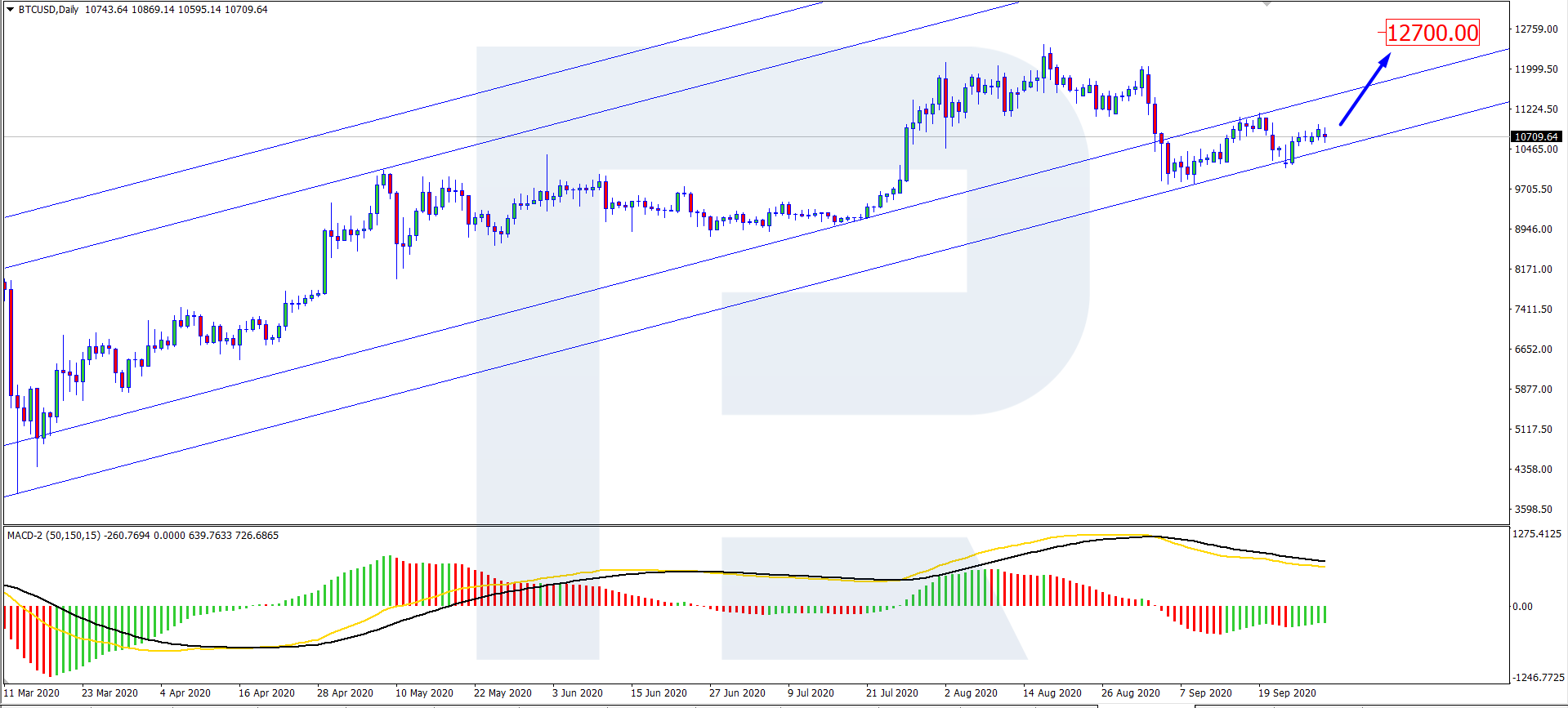 On H4, the perspectives for growth without a significant correction are brighter than on the larger timeframe. The Stochastic, almost reaching the oversold area, formed a Golden Cross, again signaling the end of the correction and the development of the uptrend.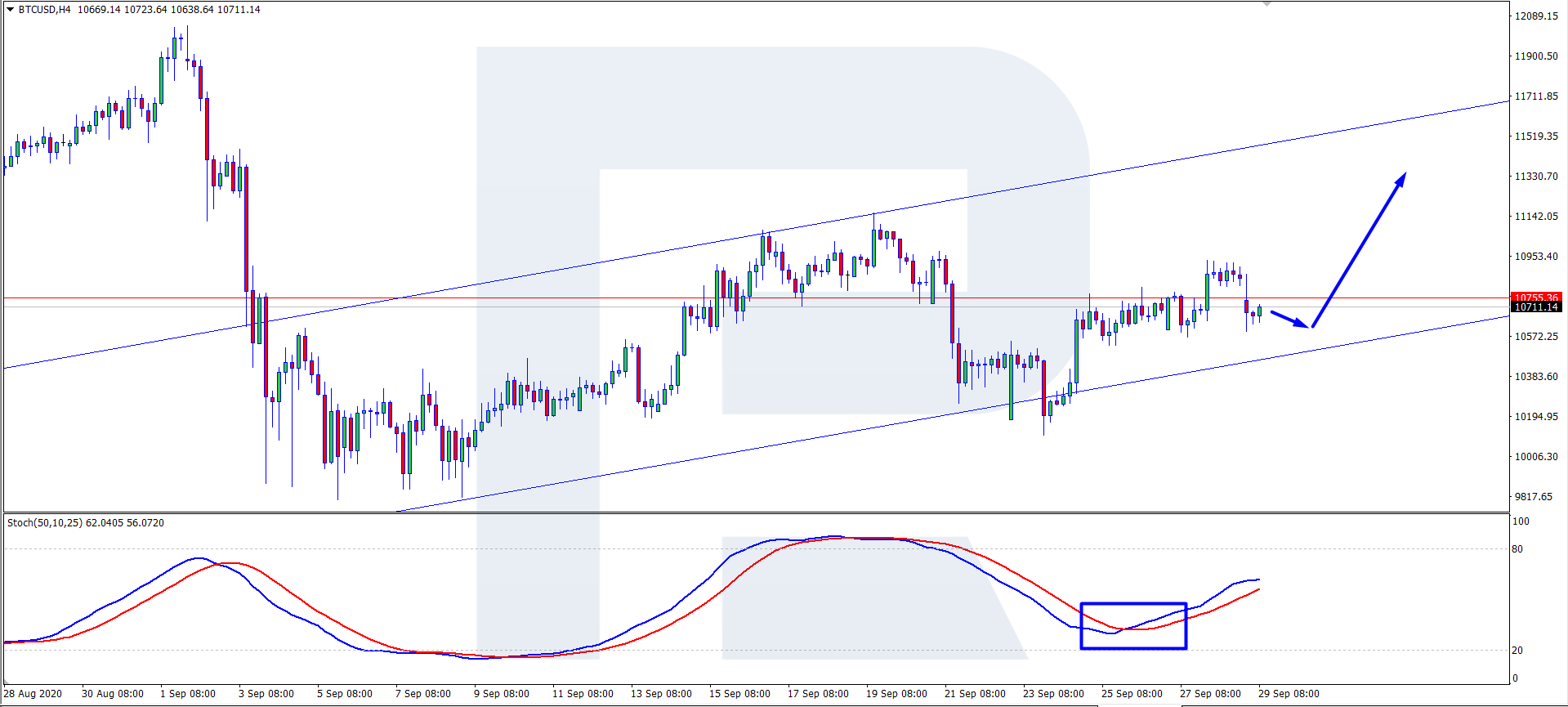 During a week, Grayscale Investment bought the BTC for 187 million USD, which is about 17,100 BTC. In the market, they say that the portfolio of the company is amounting to 450,000 BTC, which is 4.7 billion USD at the market prices. The company may buy the asset either for the sake of its clients or for its own sake, for example, planning to sell it later.
The BTC rate growing these days attracted a lot of attention. The price has been above 10,000 USD for 63 days, which is a record. In September, the volatility of the cryptocurrency also shrank: the digital asset used to trade between 10,000 and 12,500 USD, which is much calmer than in December 2017 – January 2018, when the BTC renewed the all-time high of 20,000 USD.
Disclaimer
Any predictions contained herein are based on the author's particular opinion. This analysis shall not be treated as trading advice. RoboForex shall not be held liable for the results of the trades arising from relying upon trading recommendations and reviews contained herein.
© 2020 CryptoDaily All Rights Reserved. This article is provided for informational purposes only. It is not offered or intended to be used as legal, tax, investment, financial, or other advice.