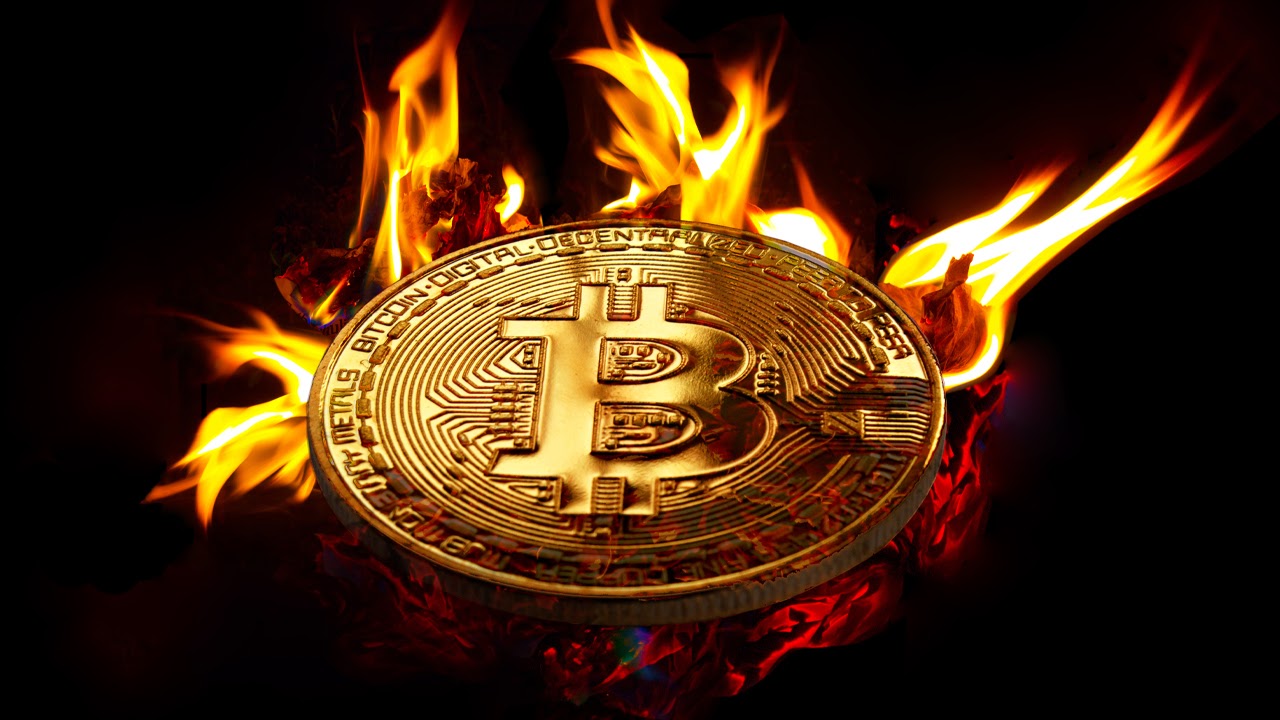 Despite last week's weakness, bitcoin held the crucial support zone around $11,200 and is now consolidating steadily at the $11,600 area. With bitcoin showing an upward trend again, more onlookers join the game. According to data, the number of active users saw a 110% increase between January 1 and August 19, 2020.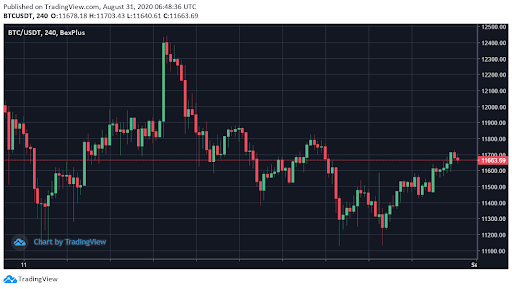 A variety of financial derivatives has been invented to cater traders' wish to earn big money with the most promising crypto currency. Among them futures trading is one of the most mature and popular one. With the right strategies, multiplying your funds tenfold or even a hundred-fold is not a dream.
How Futures Trading Work?
BTC futures trading enables traders to buy/up or sell/down BTC according to the analysis and prediction on the market trend. In addition, leverage helps traders increase buying power and profits without investing a large amount of money. The higher the leverage ratio, the more you can profit from the market fluctuation, so as the risks.
To illustrate, let's see how we can benefit from the price drop of bitcoin:
Assume we use 1 BTC to open a short contract when it was trading at $11,000. Please note that with 100x leverage, 1 BTC can open a contract worth 100 BTC.
One day later, the price of bitcoin dropped to $10,000.The profit will be ($11,000 - $10,000) * 100 BTC/$11,000 *100% = 9.09 BTC, making the ROI 909%.
Bexplus: a Go-to Crypto Exchange in The Depressed Market
Registered in Saint Vincent and the Grenadines, Bexplus is a leading crypto derivatives trading platform offering 100x leverage futures trading on BTC, ETH, LTC, EOS, XRP and etc. Bexplus is trusted by a million users and offers services to over 30 countries, including the USA, Iran, Japan and Korea.

Easy registration with no KYC
Anonymity is highly valued in Bexplus, hence the no KYC policy. Only email verification is needed and the registration process only takes one minute.
Demo account for beginners
If you are new to leveraged trading, don't worry. Bexplus is one of the most user-friendly platforms with its intuitive trading interface and demo account. Upon registration, each user will get a demo account with 10 replenishable BTC. You can practice to your heart's content. For advanced traders, there are a variety of analytical tools in the trading engine to analyze the market.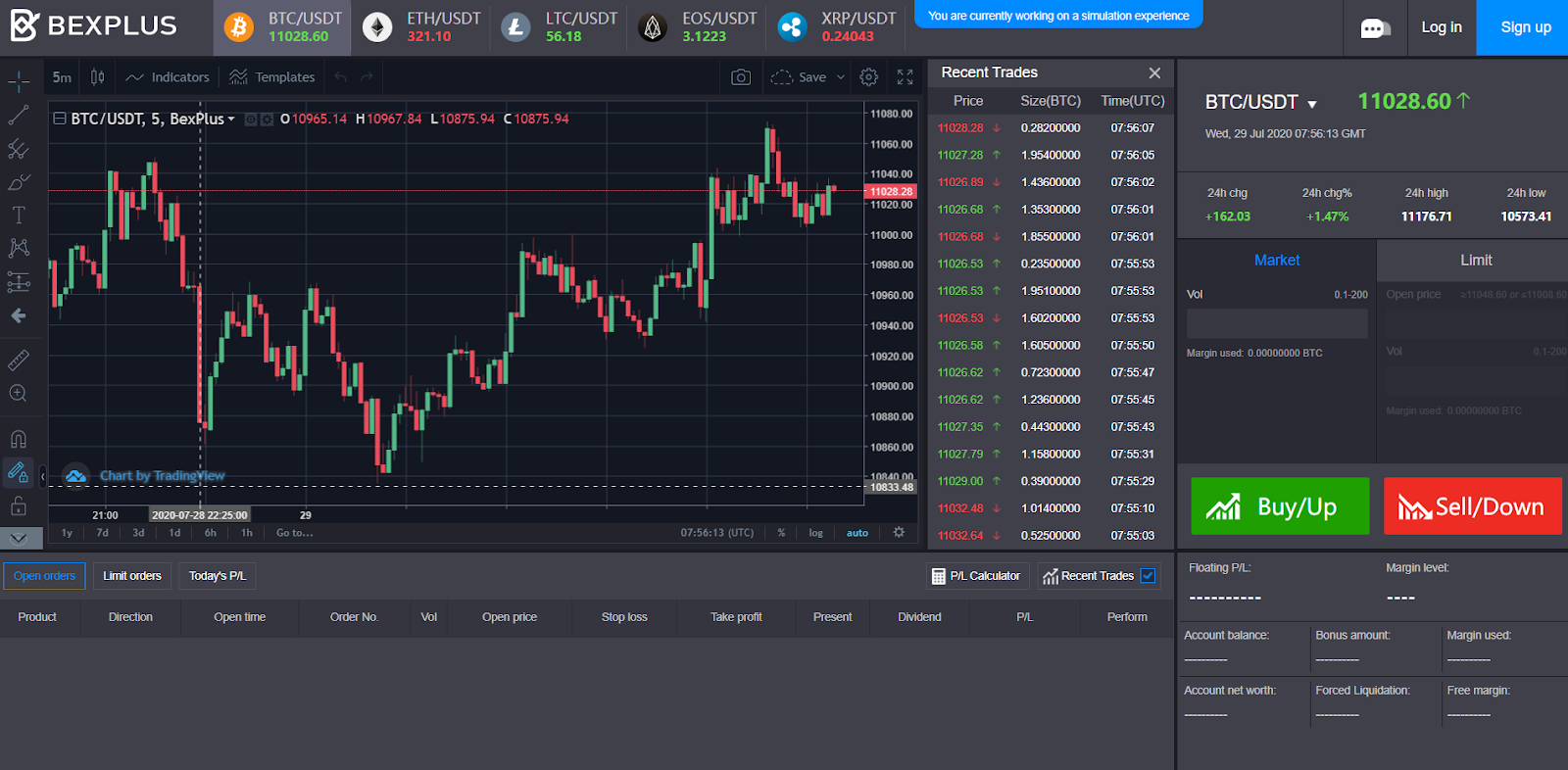 BTC Wallet: up to 30% Annualized Interest Without Any Risks
Bexplus users can gain profits not only from trading. Join the Bexplus wallet to earn up to 30% annualized interest without taking risks. With up to 30% annualized interests, it is no doubt one of the most profitable rates in the industry.

While most lending platforms require traders to deposit at least 1 BTC, traders can make a deposit starting from 0.05 BTC on Bexplus.
How to take a break from trading when bitcoin trades around the clock? The top-ranking Bexplus app helps you better manage your account. With the 24/7 notification, you can stay updated with the market. All data and assets can be accessed through all kinds of devices including desktops, mobile phones, and tablets.

No deposit fee and super-fast withdrawal
Bexplus requires no deposit fee, you can start your deposit from 0.001 BTC and begin your accumulation. You can file a withdrawal request 24/7, and withdrawal usually takes 30 minutes during work hours.
Bexplus now offers a 100% deposit bonus to each trader. You can earn up to 10 BTC each deposit. With double funds, your profits will be doubled. Now active users can get 10% off of their transaction fee.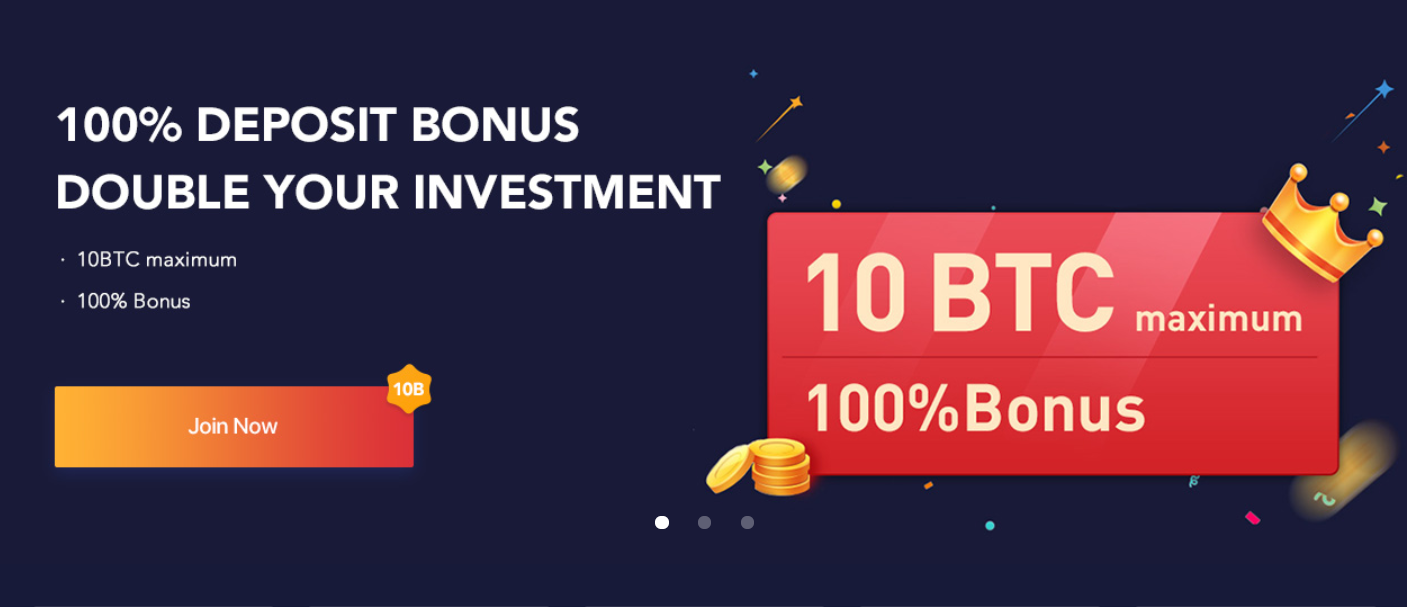 Follow Bexplus on:
Website: https://www.bexplus.com/
Telegram: https://t.me/bexplusexchange
Apple App Store: https://itunes.apple.com/app/id1442189260?mt=8
Google Play: https://play.google.com/store/apps/details?id=com.lingxi.bexplus