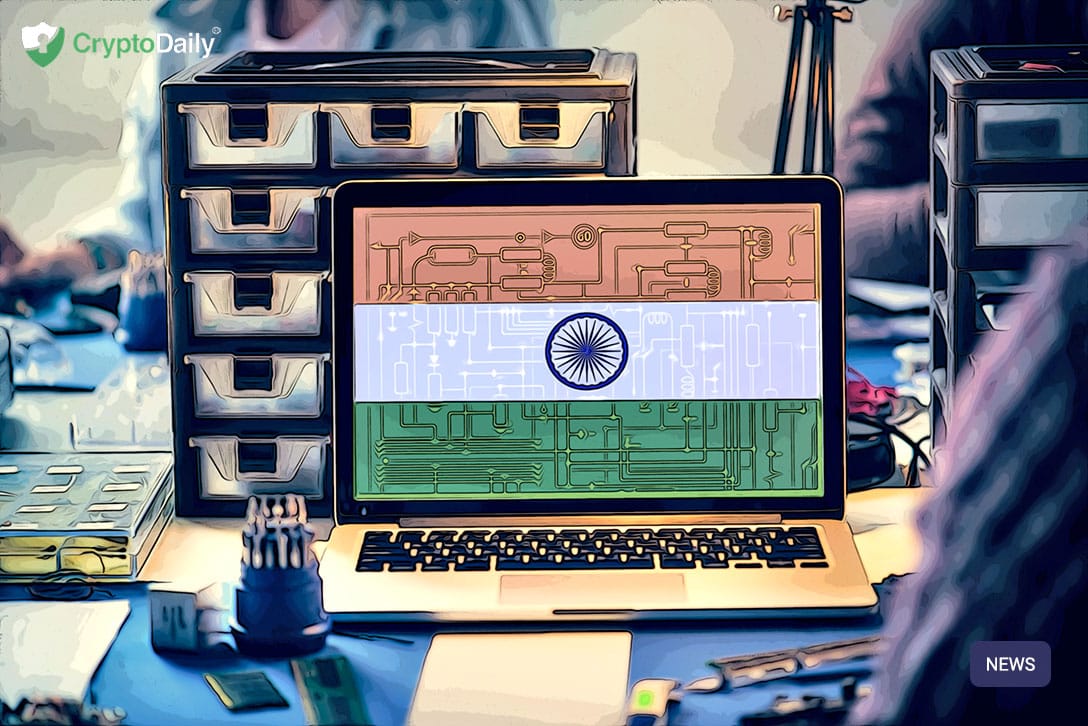 Up to date, India does not have any direct crypto regulations. However, the Indian government is about to introduce a draft bill to ban cryptocurrencies, submitted by the interministerial committee headed by former Finance Secretary Subhash Chandra Garg. Still, executives of the leading crypto exchanges believe that "a blanket ban is unlikely".
Until March this year, the Indian cryptocurrency scene had been stuck in a rut, thanks to a 2018 decision by the Reserve Bank of India to ban crypto-related payments. The decision had a severe impact on Indian user's ability to on- and off-ramp to cryptocurrency, effectively limiting the value they could extract from cryptocurrencies.
However, in March, the Supreme Court of India overruled the RBI decision, legitimizing crypto trading after a two-year lag. The markets responded with gusto, with daily volumes increasing by as much as 25 times, according to one exchange operator.
Now, exchanges like BitBNS known for its #100DaysofBNS initiative are taking advantage of the renewed vigor in the Indian markets by going on an expansion spree. The exchange launched in December 2017, five months before the RBI decision, meaning it had to work hard to stay ahead of the game while the legal wrangle over cryptocurrency was ongoing.
So how realistic it is to survive in the market now, how big is the demand for cryptocurrencies, and can any predictions be made for the further development of the industry and individual cryptocurrencies?
Mass Expansion
Almost a month ago, on August 9, the company confirmed its expansion into a fourth geographical market - Indonesia, offering 80 coins available and outlined plans to expand into a total of 30 countries by the end of 2020.
Well, Indonesia is a solid strategic choice for a growing crypto exchange. According to a 2019 report, Indonesia's digital economy has quadrupled in size since 2015 and is set to pass $130 billion by 2025. Earlier this year, social platform Hootsuite found that one in nine Indonesians hold cryptocurrency.
Indian exchanges are not only about online solutions. Physical products are being offered by many cryptocurrency exchanges providing the highest level of security in the form of a cold hardware wallet. The wallet is in the form of a slim, credit card-style design that would easily fit into a pocket - one of the latest solution released by BitBNS.
Enhancing Dollar Cost Averaging with ETH
Amid the backdrop of a global recession, investors are seeking out more ways to ensure they extract as much as possible from their portfolio. Dollar-cost averaging, the practice of making regular purchases of the same value of a particular asset, has been proven to lower the cost of investments over time.
Bitdroplet is currently offering the opportunity to participate in its Systematic Purchase Plan (SPP.) It initially launched with Bitcoin investments, allowing users to set and forget their BTC investment goals, providing the cost benefits of a dollar-cost averaging strategy.
Bitdroplet is about to launch with ETH as its second asset (the first one is BTC). With the markets for DeFi booming and staking set to go live imminently, ETH has been on a tear in 2020. The second-biggest cryptocurrency is up over 230% since January, hitting new annual highs of $430 in August. Therefore, the introduction of ETH to the Bitdroplet SPP is timely.
Now that crypto has gained legitimacy in India, the leading Indian cryptocurrency exchanges are proving that it can capitalize on the digital gold rush sweeping the nation. Also, the entire world is still in the midst of an economic crisis, and millions of people have lost their jobs due to COVID-19. Crypto is one of the few sectors that today hires employees and provides users with affordable tools to make money. Therefore, the interest of all parties in the development of the cryptocurrency industry in the country is obvious.