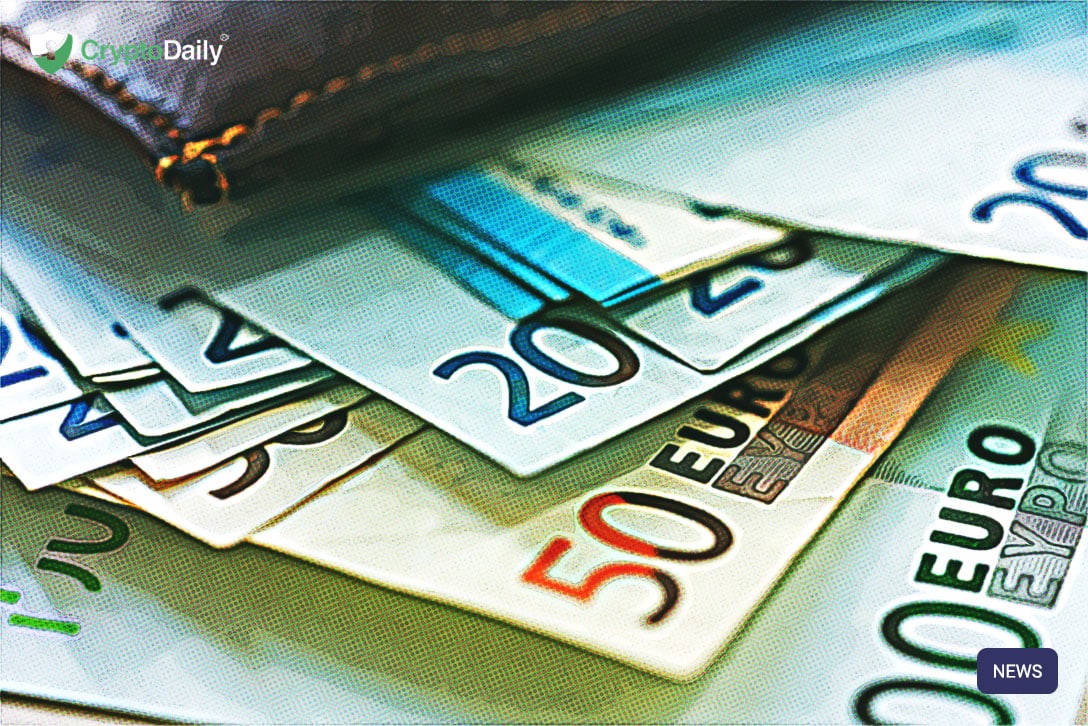 Derivatives trading platform Bingbon has announced a deal with fiat-crypto payment gateway MoonPay. As per the new partnership, Bingbon will tap MoonPay's fiat payment rails for their international customers, enabling users to buy crypto using Visa, Mastercard, Apple Pay, Faster Payments, and SEPA.
With Bingbon currently eyeing international expansion, including plans to roll out trading services to new regions, the link-up couldn't be more timely.
In a Medium post published on Bingbon's official channel, the fiat integration was heralded as providing the platform with "more ammunition to rival other exchanges operating in the same space offering similar services." At the moment, three cryptocurrencies can be purchased using fiat – USDT, BTC and ETH.
Bingbon Is Opening Up to the World
Known for its advanced copy trading feature, Bingbon will now support 37 fiat currencies thanks to the MoonPay integration. Most notably, the platform will sort the US Dollar, the Euro, Pound Sterling and the Russian Ruble. As it stands, there are over 300,000 registered accounts on Bingbon, which furnished around half a million dollars in daily trading volume.

Founded in 2018, Bingbon is a multi-instrument trading platform that offers up to 150x leverage and encompasses cryptocurrencies such as bitcoin, bitcoin cash and ether, as well as FOREX, indices and commodities such as gold and crude oil. Distinct from other trading platforms involving digital assets, Bingbon members can speculate on the S&P 500, NASDAQ-100 and Nikkei 225, with Tether (USDT) set as the default base currency.
Bingbon recently jumped on the Uniswap bandwagon, launching UNI/USDT Standard Contracts on September 21. UNI has been the most talked-about token in the industry of late, after the popular decentralized exchange made 150 million made available to liquidity providers, exchange users, and SOCKS token holders.
Derivatives Market Is in Rude Health
The crypto derivatives industry is booming, as traders increasingly interact with futures, options and swaps. In July, Tokeninsight's Cryptocurrency Derivatives Exchange Industry Report noted that trading volume exceeded $2.1 trillion in Q2 of 2020, based on data from 42 exchanges, an increase of 2.57% on Q1 and a year-on-year increase of 165.56%. Binance, BitMEX and Bybit are sitting at the top of the tree at present, each boasting 24-hour volume surpassing $1 billion.
Though a relative newcomer to the market, Bingbon will be hoping to grab a sizable piece of the action as it pushes into emerging markets in the months to come. Given that Bingbon already supported non-crypto assets, its partnership with MoonPay is on-brand, as the platform positions itself as a one-stop shop for traders of all stripes.
© 2020 CryptoDaily All Rights Reserved. This article is provided for informational purposes only. It is not offered or intended to be used as legal, tax, investment, financial, or other advice.