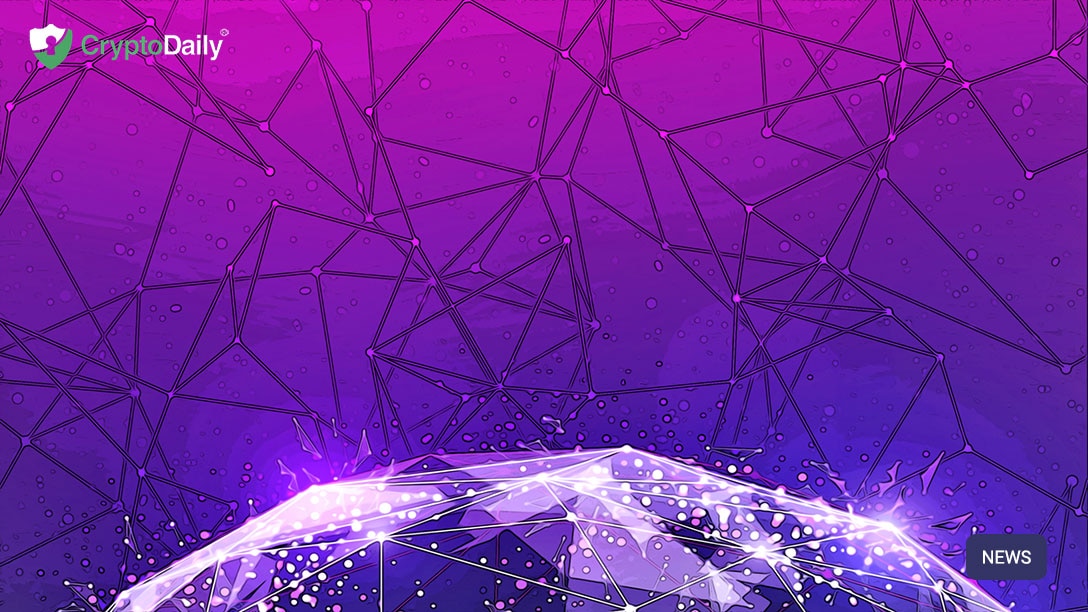 Ever since the adoption of smartphones, growth of social media platforms was exponential. There are many platforms such as Instagram, Facebook, and more. However, the issue with current platforms is the lopsided revenue model between creators and users. The conversion from followers to revenue does not take place on traditional platforms.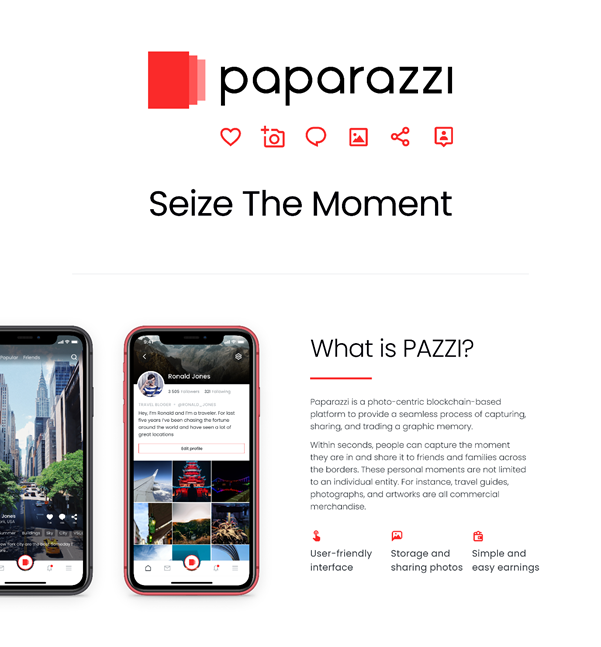 Mining Mouse, a Korean blockchain startup led by former seasoned entrepreneurs from the largest gaming giants in Korea proposes an alternative solution to platforms like Instagram and Facebook. Their pilot project, Paparazzi is a photo-centric blockchain-based platform that provides a seamless process of capturing, sharing, and trading graphic memories. The Paparazzi project began its market research last year and went public by conducting an IEO (Initial Exchange Offering) on BW.com.
The team has emphasized the importance of user-experience and user friendly interface. While the application has not been released yet, throughout multiple community events, the team showed its confidence and ambition to build and showcase a blockchain-based application focusing on user experience and mass adoption. Their team strongly emphasized that the obstacle and obstruction for projects implementing blockchain technology is allowing for a seamless transition from existing online services.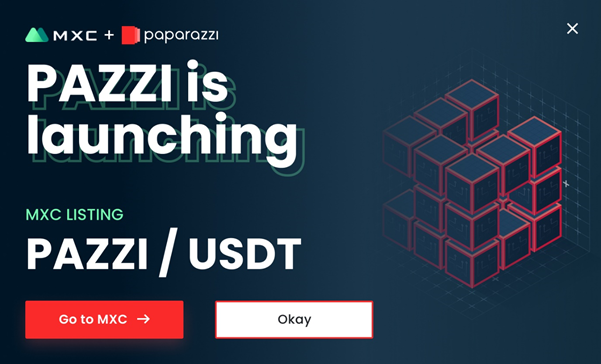 As a blockchain-based project, Paparazzi platform utilizes its native token (PAZZI). According to the team, PAZZI is used for all economic activities on the platform. The use case of PAZZI includes P2P payments, trading rights, content mining, and exchanging for mileage. While the application is yet to be released, the management team has been successfully pushing for exposure and trading opportunities of the PAZZI token. After successfully completing IEO on BW.com on May 22nd, 2020, PAZZI has listed on three other major cryptocurrency exchanges: KuCoin, MXC, and Paparazzi.
Furthermore, with the recent issues with TikTok in the U.S. market, the Paparazzi team is facing an opportunity to increase their market share as the two projects have a similarity in focusing on full-screen experience. In the latest community event in Vietnam, Paparazzi CEO Sungmin Yoon has stated, "We are projecting for a closed beta in early September with all of our blockchain-based services implemented onto the mobile application. Later between the end of September and early October, we are planning to begin an open beta for the public." There is a lot of excitement across international markets for this new startup project.
To find out more about this platform, check out their platform on http://pazzi.io or join their Telegram community: https://t.me/pazzi_en