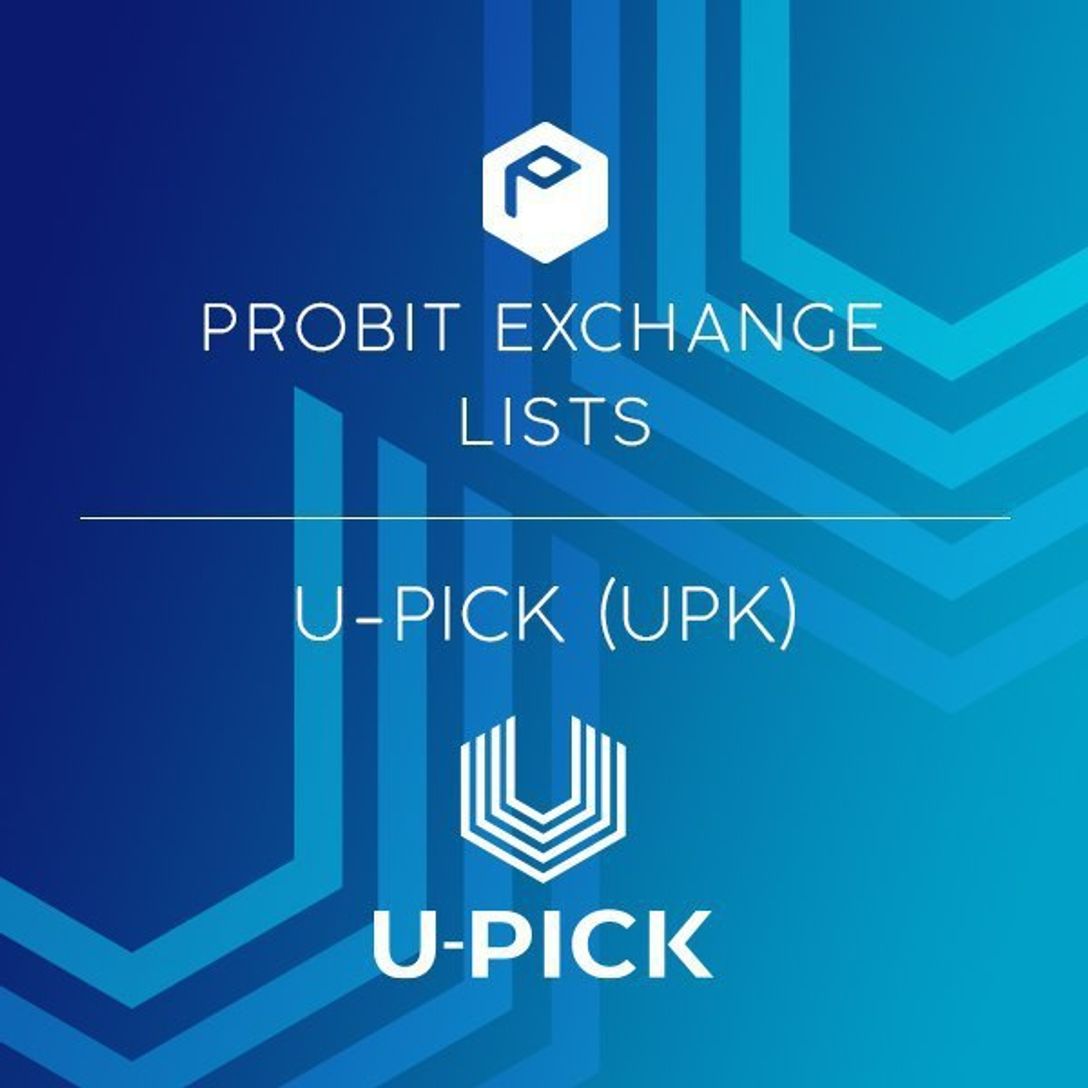 On August 24 at 16:00 KST, UPK was listed on ProBit Exchange and is now trading against both USDT and KRW. A trading competition is currently being hotly contested due to the total prize pool of 1.02 BTC for the top 5 traders.
U-Pick is a platform that aims to provide more opportunities in the Kpop industry due to the limited opportunities for exposure in the industry. They seek to disrupt the current stalemate by providing a gateway to incentivize potential fans and stars alike through a direct experience featuring crowdfunding and content creation that will also help cultivate and promote the diverse skills needed to thrive in the industry.
U-Pick enables direct participation and potential sponsorship through the concept of prosumers by enabling users to create and consume quality content, all while earning rewards. By utilizing social media as talent cultivation and exposure platform, fans and prospective artists can both play a direct role as content consumers and producers while being given a voice through placing votes for various challenges and contests.
Users can also participate in auctions held by users and agencies with exclusive access to various products and services that will further enhance the interactive fan-artist experience. All voting is stored on the blockchain to prevent any tampering or manipulation to provide wide transparency across all platform activity and also verifying accurate rewards distribution for all participants.
ProBit Exchange has successfully wrapped up the 2nd edition of its ProBit Exclusive platform for ARK and has also announced a teaser on its main page for a major upcoming feature. This platform provides participants with lofty discounts on many of the most popular tokens around along with immediate liquidity provided by listing on the secondary market following token distribution.
ABOUT U-Pick
U-PICK is an incentive-based social entertainment platform and features a new system in which users participate in the process of making an idol through their daily social activities. Platform participants are also rewarded with a fair share of compensation.
ABOUT PROBIT EXCHANGE
ProBit Exchange is a global Top 20 crypto exchange in real daily trading volume that has successfully completed over 200 rounds of IEO. ProBit Exchange also features over 500 trading pairs - one of the highest in the market.
ProBit Exchange Key Figures
100,000+ community members
500,000+ monthly active users
2,500,000 monthly web visitors
40,000,000 users on partnering aggregators and wallets such as CoinMarketCap
Global outreach in 8 key languages & markets provided
Multilingual website supporting 40 different languages
Join our active programs and get a multitude of benefits!
Trading Fee Discount

:

Buy PROB

, pay trading fees with PROB & get as low as 0.03% trading fee

Trade Mining:

Stake 100,000 PROB

and get back 100% of trading fees in PROB when trading BTC, XRP, and ETH pairs.

Stake Mining:

Stake PROB

and earn PROB at a rate of 4% per annum

Referral Program:

Earn 10-30% of trading fees for referring friends to ProBit
ProBit Global: www.probit.com
ProBit Korea: www.probit.kr
ProBit Telegram: https://t.me/ProbitEnglish