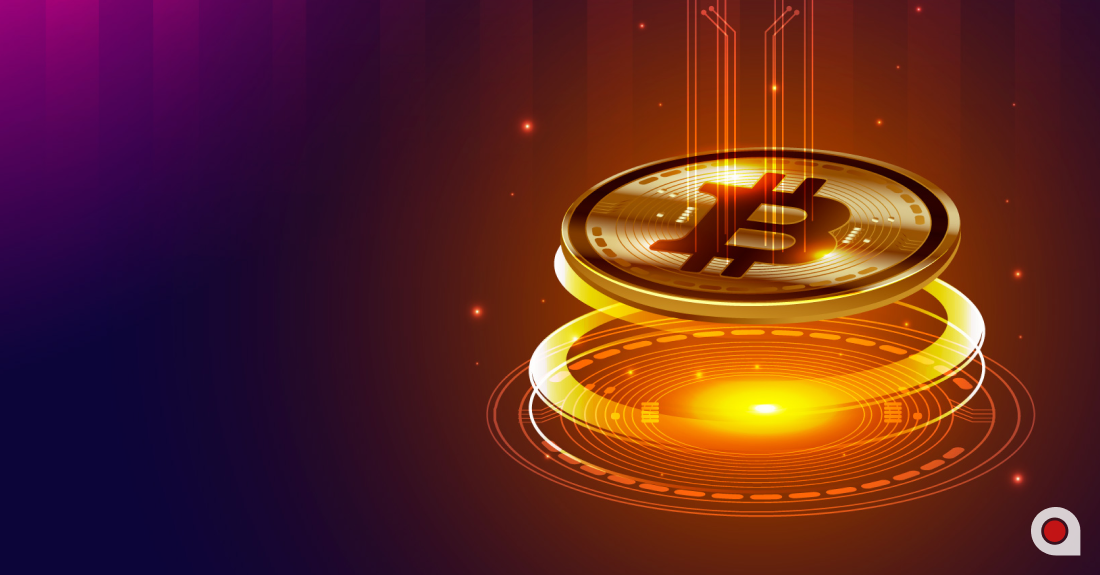 Various projects have followed the tremendous evolution towards digital payment systems in the 21st century. The improvements have been stunning from the use of ATM cards and POS machines to online payment models like PayPal and Payoneer.
Nevertheless, this evolution has been daunted by quite a lot of limitations, including fraud, scams, and endless regulations. On June 25, electronic payment service, Wirecard collapsed after the CEO was said to have committed a "sophisticated and elaborate fraud" of almost 3.5billion euros. The money had been previously thought to be in two Philippines banks, but the banks denied the claims. For many days, users of the payment platform and some other sister platforms could not access their funds.
Indeed, this wasn't the first instance of corporate fraud in a financial institution. However, it is a highlight of a broken economic system. The never-ending regulations and government controls have rendered most financial and internet payment inventions futile. Another evolution is inevitable.
How can bitcoin and other cryptocurrencies help?
Fortunately, the distributed ledger technology and cryptocurrencies have some, if not all, the answers. A secure peer-to-peer network, blockchain boasts of immutability, and decentralization, two fundamental attributes exchange systems lack. Since its emergence, cryptocurrencies have been used to transact in industries ranging from healthcare, gaming, and agriculture to media.

More interesting is that institutions are now open to receiving payments for goods and services in cryptocurrency. Online payment platform, PayPal recently submitted its plans to head into cryptocurrency exchange. No doubt, cryptocurrency is here to stay, and in the long run, it may eventually replace fiat currency as mainstream.
With the recent PayPal's decision to delve into cryptocurrency, the technology is now a popular discussion among many industry giants and financial experts. Hopefully, every investor and company will accept cryptocurrency as a means of payment soon.