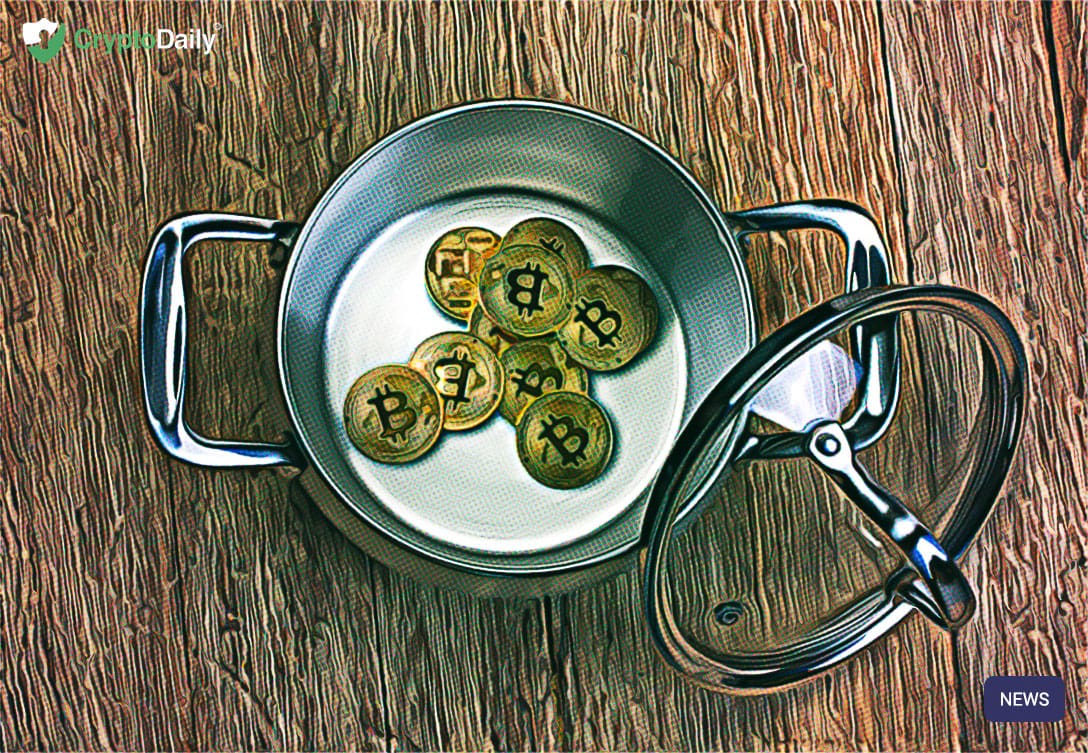 Bitcoin is a popular investment solution, and it offers many benefits for novice investors. There are many different ways to invest in Bitcoin, so you can find the one that suits you.
However, Bitcoin, like all investment vehicles, comes with a variety of risks. If you invest poorly or put too much money in too soon, then you could lose everything.
To help anyone who's interested in trading in Bitcoin, we've put together this handy beginner's guide.
Research Bitcoin Investing
Before you dive straight into investing in Bitcoin, you should research the opportunities on the market and check out alternative investment opportunities. When investing your own money, you need to make sure that you enter the market with your eyes open. If you do your research before you start, then you'll be able to make informed decisions that improve your chances of success.
Check Out The Bitcoin Trading Platforms On The Market
Once you've decided that Bitcoin is a good investment opportunity for you, you should research the best trading platforms out there to find the one that will suit your needs. Using a platform is one of the best solutions for beginners, but there are many different options out there, so you need to check them out to find the one that suits your needs. Best Bitcoin Exchange offers a clear overview of all the of the best Bitcoin exchanges out there today, so you can see what features they offer and find one that meets your specifications. The site is continuously updated, so you'll get the most up to the minute information on the best exchanges out there for Bitcoin investors.
Find A Bitcoin Wallet
As well as an exchange, you'll also need a digital 'wallet' to store your Bitcoins in, if your chosen platform doesn't offer one. Many don't so check out the online wallets available to find one that will help you to keep your Bitcoins safe. Wallets allow you to store your Bitcoins securely and keep them safe when you're not trading them.
Consider Copy Trading
As you're starting out in the Bitcoin market, you might find that you make a lot of mistakes at the beginning. These errors can be costly, as you're investing your own money. One practical way to reduce your risk and learn about Bitcoin trading from the best in the business is to try copy trading. Copy trading involves emulating the trades of successful investors to increase your chances of success and learn about how to trade in Bitcoin and identify potentially lucrative investment opportunities. Many Bitcoin exchanges offer copy trading options, so you can use this option when you first start, then strike out on your own when you're more experienced and feeling more confident.
Learn About Other Types Of Cryptocurrency
It might be one of the most popular of its kind, but Bitcoin is just one type of cryptocurrency, and once you learn to trade in Bitcoin, you can branch out into other digital currencies. Research the cryptocurrency options that are set to flourish during 2020, so that you can find additional assets to add to your portfolio. These currencies will operate in a similar way to Bitcoins, but you should still do your research to make sure that you understand how they operate and improve your chances of achieving your investment goals.
When you're investing in Bitcoin, you need to make sure that you understand the risks. Take the time to review all of the options before you get started and use these tips to begin safely and improve your chances of creating a profitable portfolio of Bitcoins and other cryptocurrencies.