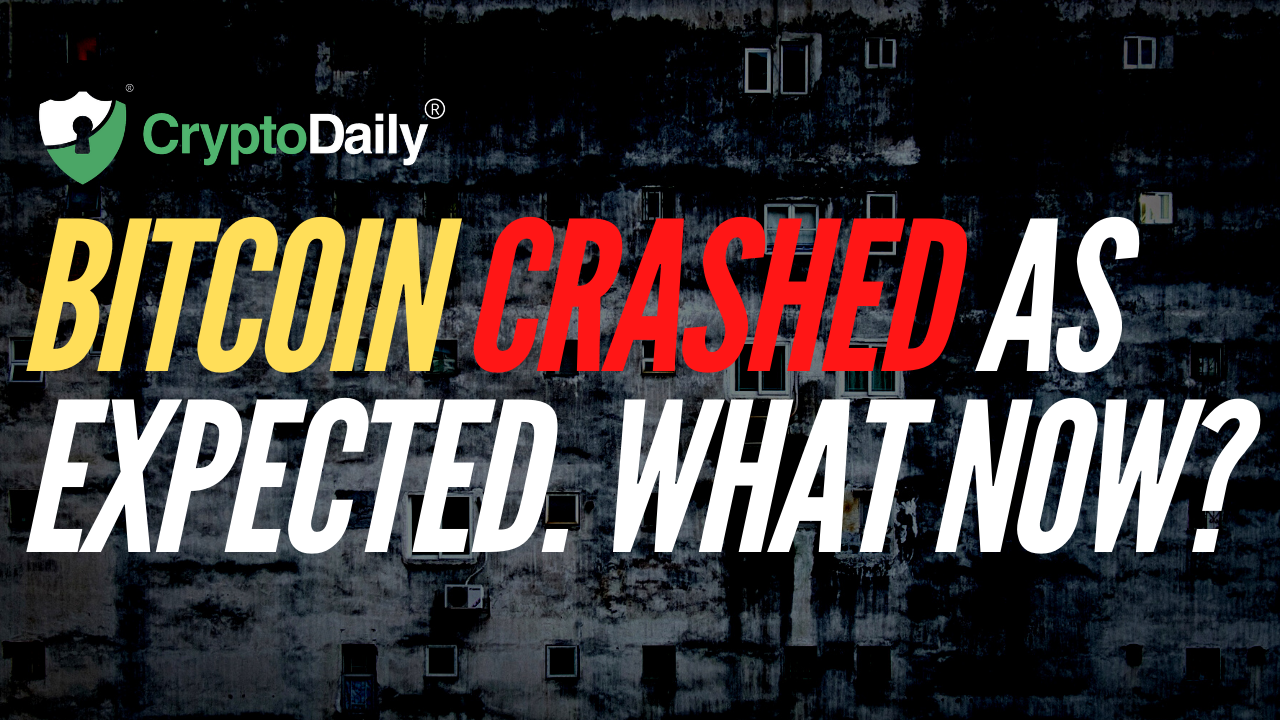 Bitcoin has finally crashed as we expected it to. In our analysis yesterday we discussed how both cryptocurrencies and stocks were primed for a retracement and it happened, together. This is why it is important to realize that there is a strong correlation between the two and as much as mainstream crypto media wants everyone to believe that Bitcoin is digital gold, the truth is it's not.
Bitcoin is a highly speculative asset and is therefore prone to major declines in the stock market. When the S&P 500 (SPX) crashed in February earlier this year, we all saw what happened next to the cryptocurrency market. This time, both markets have retraced but I don't think they are done here, both near-term and mid-term. I think Bitcoin could decline further to find a temporary bottom for the next move higher.

The EUR/USD forex pair has also seen a similar retracement as the cryptocurrency and stock market. We are now on the verge of another move down as the near-term upside comes to fruition. For the cryptocurrency market, the next move higher after the current correction completes is expected to be the final one. We would be looking at the S&P 500 (SPX) as a leading indicator for Bitcoin as far as the major downtrend is concerned. However, for now the game plan is same as before and that is to scare the bulls and then liquidate the bears on the way up who have recently been more unhedged than we have seen a long time.