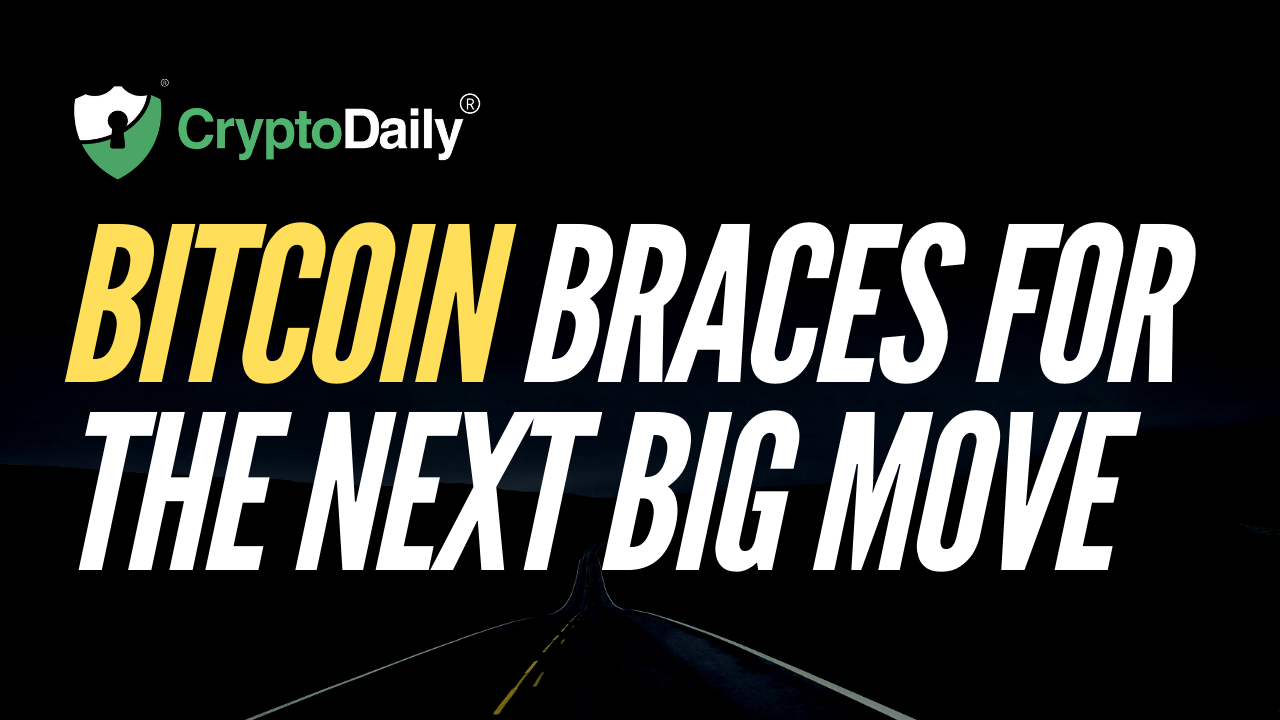 Bitcoin has recently seen a sizeable retracement but now the price is attempting to move higher again. At this point, we are now waiting for the beginning of the next near-term downtrend so we can see a local bottom before the next move higher. Many retail traders would be misled again, same as before when we see the price go down but not begin that major downtrend just yet.
Similarly, when we see the move higher past $12k again, it is going to get many retail traders to FOMO into the market only to see Bitcoin and other cryptocurrencies crash soon after. This means that we are now at a point where both of these markets could mislead retail bulls as well as bears before the actual move begins. Many retail traders have been relentlessly shorting the S&P 500 (SPX) just as traders have been shorting Bitcoin trying to catch tops.

We now see the EUR/USD forex pair as well as the Dollar Currency Index (DXY) support the macro outlook for Bitcoin and stocks. These markets work in tandem and for that reason we keep seeing them make similar moves together. Bitcoin dominance (BTC.D) has recently been range bound but we are now at a point where the market might be a few weeks away from a big move. The same goes for the stock market which at this point appears to be in a very similar position as it was back in 2008, just before the major crash.