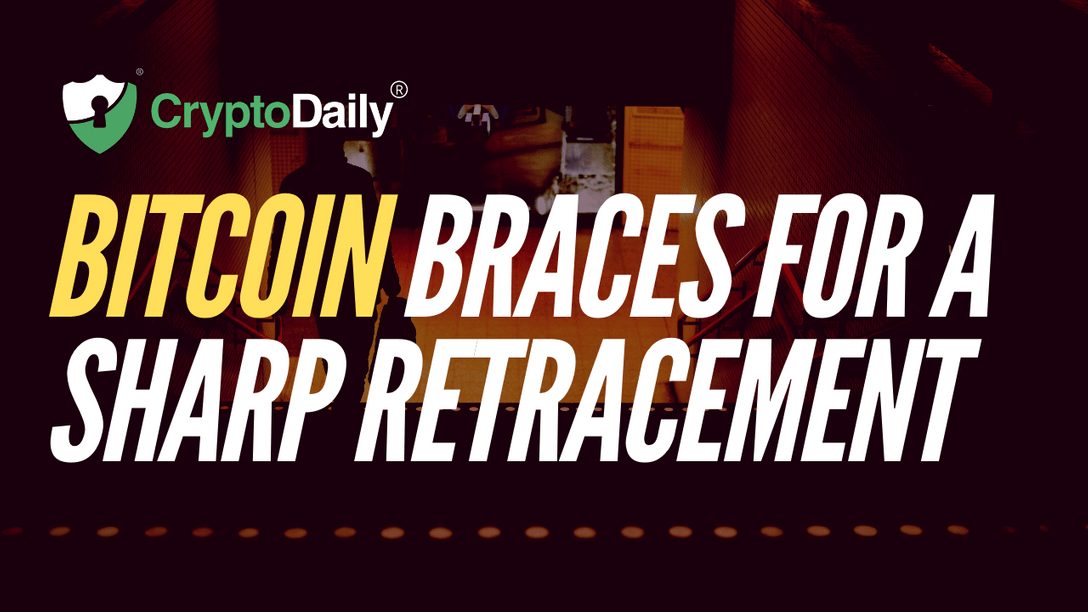 Bitcoin has finally seen a retest of $12k again and it has now faced a sharp rejection there. Meanwhile, the S&P 500 (SPX) also seems primed for a correction near-term. News of Coronavirus cases rising again in certain regions could serve as a trigger for the next retracement. I do however expect further upside after this retracement in both cryptocurrencies and stocks.
That being said, I think both markets have seen overextended rallies are due for much bigger corrections long-term. In the case of BTC/USD, it might end up following the S&P 500 (SPX) again as it did in March which is why we need to remain focused on the outlook of the stock market to ascertain where cryptocurrencies might be headed next.

We have seen the EUR/USD forex pair also lose strength at the same time as Bitcoin and it has now broken a key trend line support. Meanwhile, the Dollar Currency Index (DXY) has been showing adequate signs of strength and is now attempting to break past a key resistance. Should it succeed in doing that, we can expect the downtrend in cryptocurrencies and stocks to continue near-term which will allow both markets to cool off before the next bullish advance.