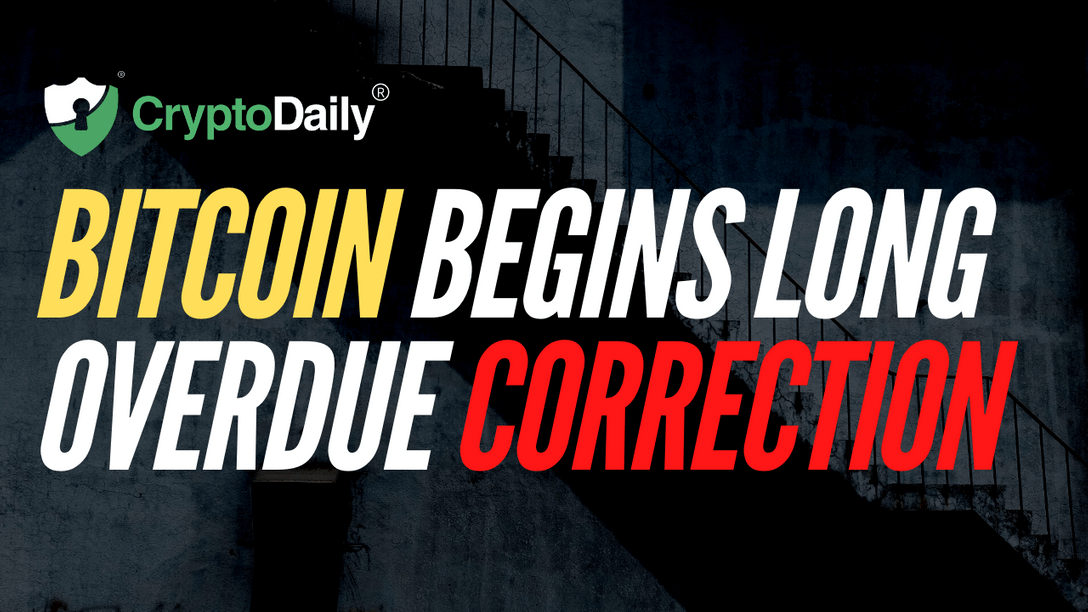 Bitcoin has finally begun the downtrend as we had earlier anticipated. This is now in line with our expectations and indicates that both cryptocurrencies and stocks could correct near-term before the next bullish advance. The reason I expect another bullish advance is because both markets have room for further upside and might not top out just yet.
In the case of the S&P 500 (SPX), we could see a move towards the previous resistance turned support. There, it could find support to rally further but it is important to realize that neither stocks nor cryptocurrencies have much room to rally higher from here even after the upcoming correction. Bitcoin is expected to top out this year and will then have to begin its move towards $3k and subsequently lower.

Near-term the Dollar Currency Index (DXY) might show further signs of strength. It could mislead traders into thinking that the stock market might plunge further into the red. Most retail traders in the cryptocurrency market have been restlessly shorting Bitcoin and altcoins like Chainlink (LINK). Unhedged shorts for Bitcoin has now reached a previous peak which indicates that many traders at this point are expecting a sharp decline and the market makers and whales might lead them on to believe that it might happen until it doesn't and the market begins moving up again after the correction at which point it would be too late for them to get out.