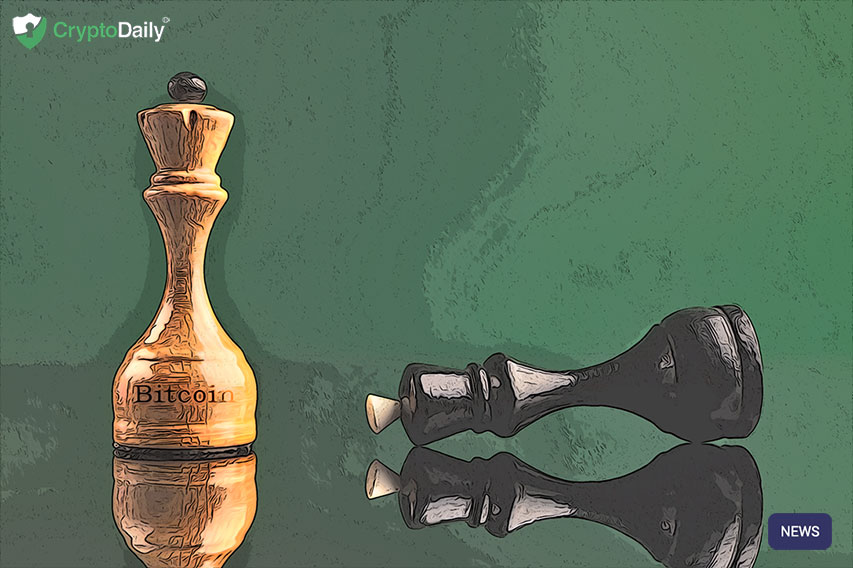 With bitcoin futures exchange BitMEX enforcing KYC requirements on its users starting in Q3 of 2020, the range of private options on offer for cryptocurrency traders looks set to become even narrower.
BitMEX will now demand photographic identification and other personal documents starting August 28, 2020. Current users who fail to produce such documents before the cut-off date of February 12, 2021 will not be granted access to the platform's services.
The slow encroachment of traditional finance regulations into the crypto space is not celebrated by everyone, and BitMEX may witness a great migration away from its platform once the KYC strictures are put in place.
So, where will cryptocurrency's wandering traders end up?
Bybit: The KYC-Free Alternative
Bybit is one option that's likely to pick up the exodus of BitMEX traders seeking a more privacy-conscious platform. A cryptocurrency derivatives exchange which launched in 2018 and quickly rose to prominence to attain more than a million registered users, Bybit offers leveraged perpetual trading contracts for BTC/USD, ETH/USD, XRP/USD, EOS/USD and BTC/USDT pairs.
Unlike BitMEX, Bybit demands no personally identifying information of any kind.
Security concerns are catered for on Bybit through the use of cold-storage wallets, multi-signature transfer protocols, as well as a range of two-factor authentication (2FA) sign-in options. Despite operating in an industry where $4B was stolen from various exchange platforms in the past year, the Bybit platform has yet to experience a security breach of any kind.
Trading Options
Users who decide to migrate from BitMEX can trade Bybit's BTC/USD pair at up to 100x leverage, while trading for ETH, XRP and EOS pairs can be leveraged at up to 50x. Given that such trading strategies encompass a higher degree of risk, Bybit utilizes several pro-active insurance strategies to decrease the likelihood of anomalous wipeouts.
A dual-pricing mechanism which checks the global price of a given asset versus its last traded price on the Bybit platform makes unfair liquidations less likely. Stop-loss mechanisms, auto margin replenishment, and an integrated insurance fund add to Bybit's suite of trading tools which today's advanced cryptocurrency traders have come to expect.
The added extra of 24/7 multilingual customer support and 99.99% website uptime puts the finishing touches on a cryptocurrency exchange which started in Singapore and has already spread globally.
Competition
Numerous cryptocurrency exchanges now exist which offer leveraged trading to users, however, not all are created equal. Exchange giant Bitfinex also bowed before financial regulators when it introduced KYC/AML requirements in 2019, nearly seven years after its doors opened. To this day, Bitifinex's leveraged trading options remain capped at a modest 5x - the same as London-registered derivatives exchange eToro.

The world's most well-known cryptocurrency exchange, Binance, does currently offer 125x leveraged trades for users depending on the initial value traded. However, much like BitMEX, Bitfinex and eToro, Binance also demands compliance with its KYC and AML policy, meaning users must forfeit their privacy to trade there.
Conclusion
With the KYC hammer about to fall on BitMEX, other major cryptocurrency exchanges may experience a groundswell of new signups in the coming months. Those who previously valued BitMEX for its privacy and ease-of-use now have six months to get their coins off the exchange, and onto a platform where their personal identity is not held to ransom.