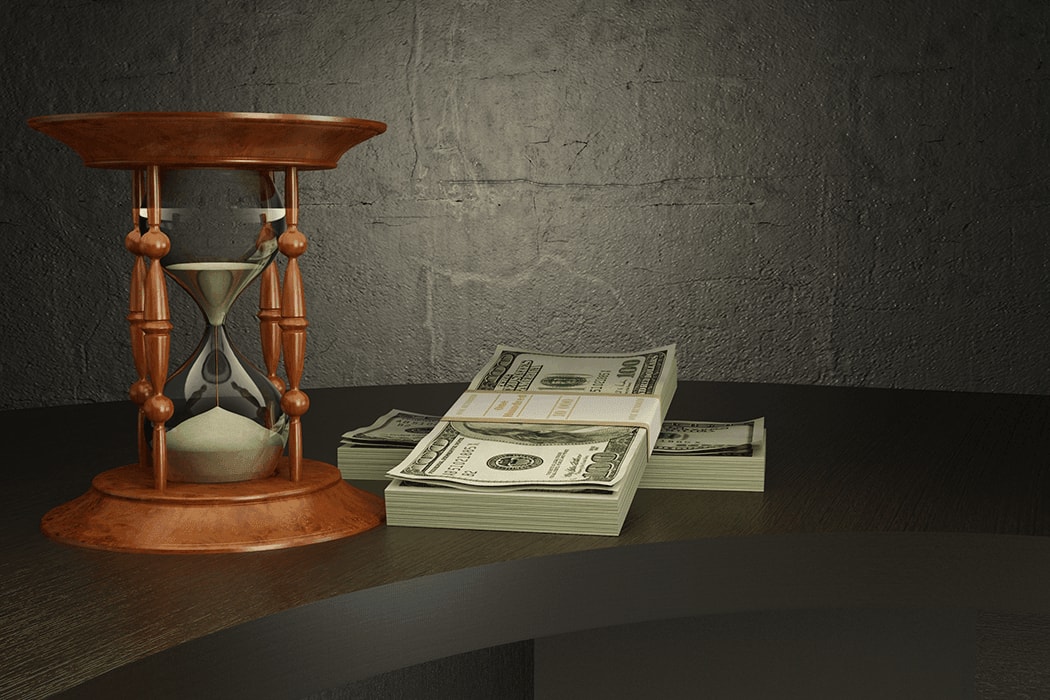 On January 21, 2020, the New York Times reported a new respiratory virus in the United States; the virus had originated in Wuhan, China, and had infected hundreds of people in Asia at that point.
The novel coronavirus, now identified as COVID-19, has shaped the entirety of the year. While 2020 was previously identified as an essential financial landmark for many countries, the reverse of predictions seems to be the case. A 6 months lockdown period with various economic impediment was a setback no expert could have predicted.
About eight months into the year, the world is gradually recovering, and economies are getting back into shape. However, 2020 left an indelible mark on every industry, and it is only wise to learn from some of the setbacks experienced in the year. Some of these lessons are examined in this article.
DIGITIZATION IS THE FUTURE
According to Bloomberg, on July 21, 2020, the world's richest man and CEO of Amazon, Jeff Bezos, gained a record of $13billion in a single day. While this doesn't look like a huge news piece, it is a mini representation of the past seven months.
Many businesses, organizations, stores, churches, and religious organizations were forced to shut down in compliance with lockdown restrictions worldwide. In a bid to overcome some of these restrictions, many companies went digital; online conferences and meetings increased rapidly. Fortunately for prepared companies, this was a period of increased revenue; companies like online retail stores, Zoom, skype, internet service providers were the biggest earners in this period.
If there was any lesson to be learned here, it is how much we underestimated how digital the world will look like and more so, how quickly these events will unfold. Anyone oblivious of this fact would easily be irrelevant in this evolution.
FINANCIAL SYSTEMS MIGHT BE CRUMBLING
While the lockdown restrictions ordinarily meant that people stayed indoors, the case was different for the government. Worldwide, governments had to provide palliatives in money and food items for their citizens to avoid uproars and keep the sanity of the lockdown. In the long run, this wasn't good for many economies.
On August 12, the second-largest economy in Europe suffered a recession for the first time in eleven years; The United kingdom bowed to the coronavirus's hardships. Unfortunately, Britain is not alone; the united states printed more money in two months than it had in years. The many flaws of governments and central banks were exposed.
While these lessons are quite crucial in moving forward to the post-pandemic world, the rise of cryptocurrencies and blockchain technology is a brilliant revelation that may help change the world in the future.