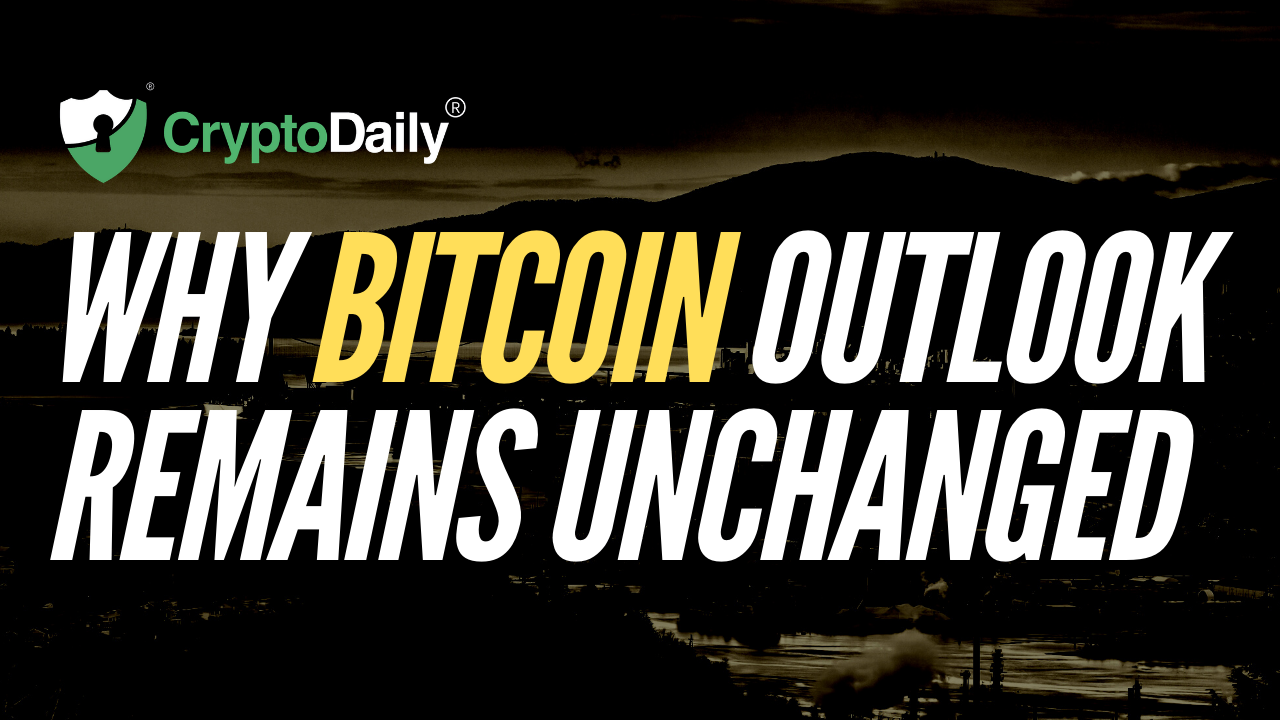 Bitcoin outlook remains unchanged as the market has now done exactly what we have been expecting it to do since the beginning of the month. The price garnered the momentum to shoot from $9k to $9.5k which is what we predicted would happen on July 02, 2020 when the price of Bitcoin was trading around $8.9k. Now that BTC/USD has completed this move, we are expecting the downtrend to begin after some sideways movement.
The S&P 500 (SPX) has also played out as we expected. Earlier this month we entered a long position on the index which we have still not closed because it may have room for further upside. As for Bitcoin, this might have been the top. As I mentioned well before this recent rally, we can always expect a move towards $9.7k which would be nothing out of the ordinary. Such moves have happened before and Bitcoin has done nothing extraordinary so far.
Most traders find it surprising and game changing that the trend line resistance has been broken primarily because hundreds of Youtube channels out there are telling them how this has been a "decisive breakout". In our analyses from July 02, we not only predicted a move to the $9.5k target but we also mentioned very clearly that the trend line resistance will be broken to sucker in retail bulls. That has finally happened and this is why every retail bull at the moment is suffering from FOMO again, obsessing over the charts every 5 minutes so as not to "miss out on the rally to the moon". For us, nothing has changed as we were well prepared for all of this. We took our profits on our bullish positions and are now waiting for confirmation to enter bearish positions.