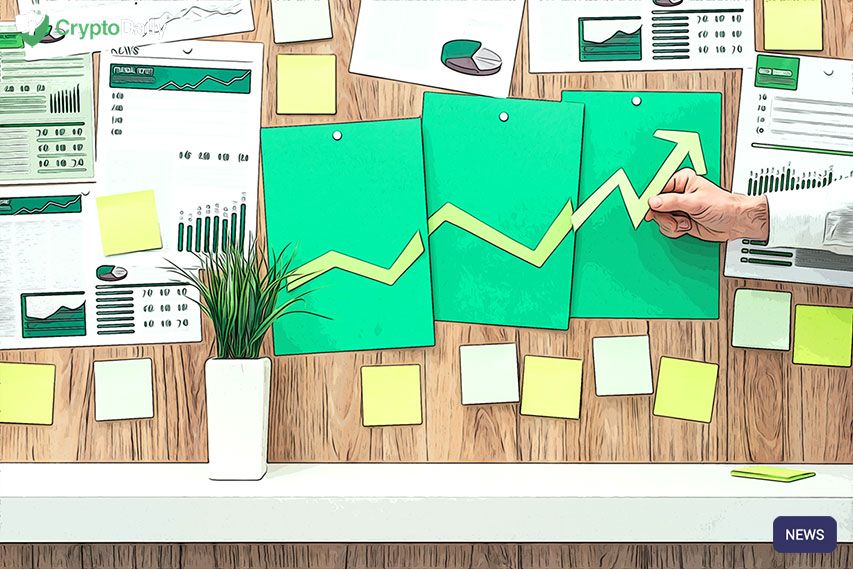 Stafi has announced the completion of a $600,000 raise.
The project attracted participation from Focus Labs, Spark Digital Capital, and B-Tech in its new funding round.
Stafi, a defi protocol for unlocking liquidity in staked assets, has announced the completion of a $600,000 raise. The project, which is anchored in Polkadot's emerging decentralized finance community, attracted participation from Focus Labs, Spark Digital Capital, and B-Tech – the blockchain accelerator of BitMax – in its new funding round.
The investment arrives at a key time for Polkadot and for decentralized finance as a whole. Unlocking liquidity has been one of defi's breakthrough achievements, resulting in over $3B in assets being locked into decentralized protocols. Liquidity providers (LPs) have locked assets into token pools, earning them a slice of the transaction fees, while yield farming – the search for high yield through smart use of defi protocols – is all the rage. Stafi taps into this rapidly growing vertical by offering the potential to unlock the liquidity that currently resides in the $7 billion of staked crypto assets.
Polkadot Plunges Headlong Into Defi
Polkadot's interconnected blockchain network, underpinned by strong governance provisions, is easing into existence at a propitious time. Governance tokens have been fueling much of the growth in the defi economy, while interoperability, which is at the heart of Polkadot's architecture, is making great strides. Despite oracles, zk-rollups, and other crypto technologies making it easier for blockchains to communicate with one another, Ethereum still dominates defi. Bringing its network effects to other chains is a challenge that Polkadot has the brains and means to achieve.

Built on Substrate, Polkadot's open blockchain language, Stafi has attracted significant interest from the developer community now forming around the nascent network founded by Gavin Wood. Stafi's $600K funding round was completed weeks after launching its testnet, and quickly became a top three Polkadot developer project after Kusama and Edgeware. Kusama is Polkadot's experimental cousin, essentially a Polkadot testnet executed in a live environment. Stafi, its name a portmanteau for staking finance, now plans to launch its mainnet in September, whereupon it will plant a flag for defi delivered via Polkadot.
Although married to Polkadot's ecosystem, Stafi isn't entirely disassociated from Ethereum, incidentally: it aims to connect the two networks using a trustless bridge, enabling the benefits of the latter to be transported to Polkadot. Moreover, Stafi's solution for unlocking staked tokens will transcend blockchains, enabling assets like Tezos and Cosmos to be utilized to provide liquidity and earn holders an additional yield.