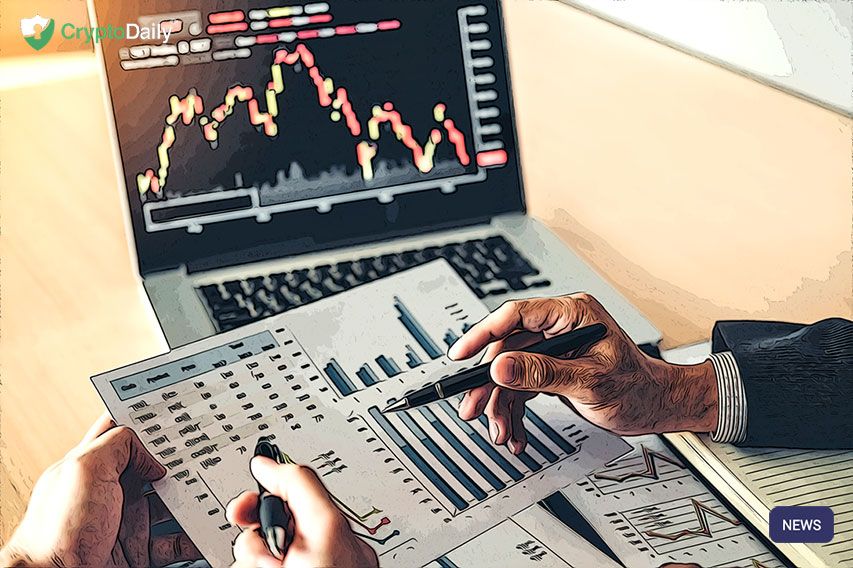 IPO is an abbreviation for Initial Public Offering, an acronym familiar to most investors. IPO is a way for companies to raise capital, in regulated, transparent fashion. The equity price of company shares, usually raises after the stocks public listing through an IPO. This makes the purchase of shares at an IPO, a profitable investment. However, the barrier of entry is quite high, so this financial product is only available to large institutional investors. Some brokers have already managed to lower the threshold of entry into the IPO stocks to five thousand dollars. But this amount is still too high for an ordinary investor. But we see technological solutions on the market!
New technologies such as blockchain revolutionize business and redefine investments, giving access to more financial instruments to broader audience. One of the interesting companies, which mission is to empower retail investors, is Nimbus platform. This platform makes purchase of shares at IPO available in a few clicks. In this case, the minimum amount to buy is available to everyone. There is no longer any need to look for a broker and enter into a contract with him. At the same time, the purchaser of shares enjoys all the advantages of early purchase on the stock exchange. IPO do not guarantee profit and about 30% bring losses to the investor. However, due to diversification, it is possible to gain profit from several successful deals, which overrides possible losses. Nevertheless, IPOs allow you to outperform other market participants by investing in the final stage of the venture.
In 2020, the IPO of biopharmaceutical company I-Mab is expected, which has prototypes of cancer drugs. Also, the IPO will allow at an early stage to buy shares of the Chinese company Lizhi, which offers a range of services, audio platforms, and communities in China. It is also expected to issue shares of real estate finance company Velocity and many other promising companies. The end of 2020 will be especially interesting for the US stock market. New IPO placements may break the records of 2019. These figures are impressive: ZOOM shares grew 100% in 1 day and 125% in 1 month after the IPO, Pinterest shares grew 30% in 1 day, and 21% in 1 month, Beyond Meat shares grew 163% in 1 day and 160% in 1 month.
Nimbus platform is a fintech hub for such app and web-based products. The opportunity to create your investment portfolio using access via the web application. This is not only convenient but also a diversification of risks. Nimbus platform will start working in Q4 2020. To allow retailers to invest into IPO stocks. Each user's investment in investment products will be recorded in the blockchain, proving that it is real.