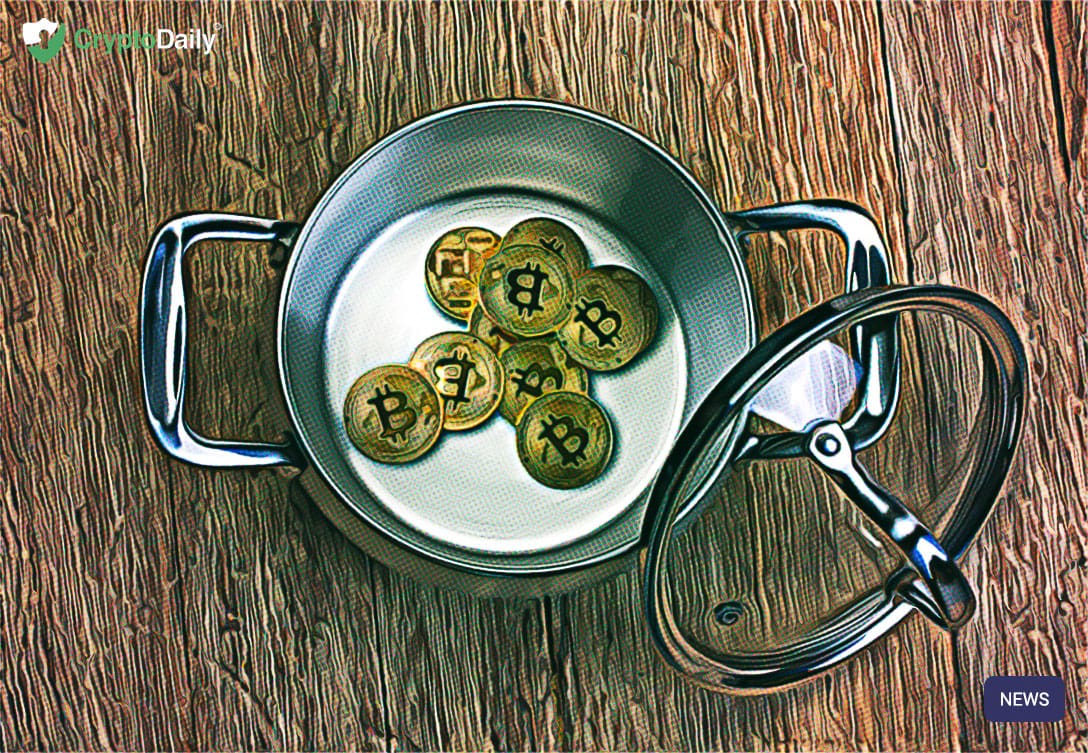 During a crisis, people always care about how not to get into a difficult financial situation, which may arise due to job loss, inflation of the national currency, or bankruptcy of a business. Today, when the global economy is in recession, these fears are very relevant.
Of course, it is unlikely that any of us and our readers are able to solve alone the economic problems that have swept all the countries of the world. Therefore, in order to protect yourself from large financial losses, you should think about how to preserve and increase your capital, regardless of the global financial situation. The best solution to this problem is a successful investment. But in order not to make a mistake and not aggravate the situation by investing the last money in unpromising assets, you need to have certain knowledge and skills to analyze the market and make high-quality forecasts.
Today we will tell you how to create an investment portfolio that will help you save and increase your money. We also provide relevant opinions and advice from financial experts and analysts.
Economic situation
Ex-head of Morgan Stanley Asia, Stephen Roach, believes that in 2021 the US economy is facing serious problems and the USD is in danger of depreciating by 35%. The businessman attributes this to a decrease in the amount of money the Americans have, and to the growth of the US government debt against the background of the post-crisis rehabilitation of America's main trading partners.
From the beginning of the crisis, investors began to actively transfer capital to dollars in order to save it from inflation. This raised the USD index by 7%, but at the beginning of next year, the US national currency may fall by 35%, says Stephen. The expert builds his forecast on a comparison of the United States with its main economic partners. Accordingly, for the dollar to fall, the economy of partners must grow.

The strengthening of China will be due to the reorientation of the economy to domestic consumption, Roach said. Canada and Mexico will experience an economic recovery after returning to previous volumes of activity and with rising oil prices, and EUR is now considered underestimated by 15% compared to 2008.
But not everyone agrees with this opinion. AMarket analyst Artem Deev doubts the economic growth of US trading partners in the coming year. Firstly, the economy has already experienced serious losses, and secondly, the whole world has frozen in anticipation of a second wave of a pandemic.
"In a situation of global recession, all assets, including cryptocurrencies, may fall (as was the case between February and April of this year). Talking about investing in bitcoin as a "protective harbor" is premature", - said Deev.
Vladislav Antonov from the Alpari analytical center is also skeptical of the opinion about the imminent collapse of the dollar:

"I have heard about the expected collapse of the dollar since 2001, but for 19 years the dollar has remained a protective asset, and the US is booming. According to the latest data, the US debt is $ 26.1 trillion, the European Union - $ 14.2 trillion, Japan - $ 13.5 trillion. All world powers have large debts, but today they speak only about the USA".
Vladislav advises not to rely too much on any one asset, but to distribute your investments wisely, including allocating a budget for the purchase of gold.
Formation of an investment portfolio
As you can understand, the current situation is very unstable, and, perhaps, one of the assets cannot be called a clearly profitable investment. According to a common investment strategy, in order to reduce risks of losing a significant part of capital, a wide variety of types of assets are included in the portfolio.
We would not recommend ignoring fiat currencies. At least because the expected victory of cryptocurrencies over fiat did not happen, and is not expected in the near future. Nevertheless, the national currencies of economically developed countries are very resistant to inflation. In addition, supporting TOP currencies is not only an economic priority for governments, but also a political one. In our opinion, at least several currencies (USD, CAD, EUR, CNY, JPY) must be included in the investor's portfolio, even despite the crisis.
Stocks
Be sure to pay attention to the stocks of TOP companies. If you look at the S&P 500 index, you can see that it has almost recovered its pre-crisis performance. This suggests that many companies from this list not only withstood the difficulties, but also learned to earn in the new conditions. Investing in stocks of several of the most promising and reliable global companies is the second advice on building a good investment portfolio.
Cryptocurrencies
As for cryptocurrencies, they must be on the list of any investor. Despite the high volatility and unstable rate, the right investment can pay off with interest, and bring "X" profit, which can not boast of classic assets. When forming a cryptocurrency portfolio, experts advise segmenting investments as follows:

50% in cryptocurrencies from TOP-10 (BTC, ETH, XRP and others)
30% in cryptocurrencies from TOP-30 (DASH, Monero, TRON, Stellar)
20% in coins from the TOP-100 or even less known;
Why are we talking about investing in the currently unpopular tokens? Although this is a risky investment, it can bring hundreds and thousands of percent to the investor. The cryptocurrency industry is full of stories about how in a very short time the price of a little-known coin raised like a rocket engine, bringing this token to the TOP and making happy investors very rich.
We are sure that there are more than a dozen of such interesting projects in the crypto industry, therefore, we recommend that part of our portfolio be given to just such little-known coins.
Precious metals
A reasonable complement to a reliable investment portfolio will be precious metals, or shares of gold mining companies. Gold has always been an excellent refuge from inflation, as discussed above. We join the recommendations of Vladislav Antonov from Alpari, and we recommend allocating at least 10% of our investments to gold. This is especially true just during the current crisis, the conclusion of which is too early to say.
Summing up, we want to note once again: in an unstable economic situation, when the opinions of experts differ, and many different unforeseen circumstances can affect the course of things, try to invest in different types of assets. The main goal of an investor during a crisis is not to increase profitability, but to preserve capital. But do not forget that a well-formed investment portfolio can also bring money at a time when most people lose it.